Even though Black Friday is in the past, the deals are still coming thick and fast thanks to Cyber Monday. If you've picked up a Switch in the sales then you probably need to bag one of these too.
The Nintendo Switch is a fantastic console that will, even though it has been on shelves for a few years now, surely be one of the most asked for devices this Christmas.  If you're picking one up, or already have one, this deal is for you.
Expand the storage in your Nintendo Switch or Android smartphone with the super cheap microSD card.
Amazon is currently offering a SanDisk 128GB microSD – that's the format supported by the Switch, and numerous Android phones – for a mere £27.70. That's a huge saving on the £55 RRP Amazon is currently listing.
This is a Class 10 microSD XC card and it's the same one many of us here at Trusted Reviews use in the Switch. Considering the Switch has only 32GB of internal storage, and the fact that some games are absolutely huge, expandable storage really is the way forward if you want to load up that console with plenty of great titles.
Some games – NBA 2K18, for example – even require an SD card; you won't be able to play them at all without one.
In our review of the Nintendo Switch we said: 'I feel like Nintendo has been the most forward-thinking of the 'big three' hardware manufacturers. While Sony and Microsoft chase the top end in performance with Xbox One X and PS4 Pro, Nintendo is chasing me, as a consumer, by adopting the core attribute that's made Netflix, Amazon and others so successful: convenience.'
Expand the storage in your Nintendo Switch or Android smartphone with the super cheap microSD card.
More Black Friday content
The best Black Friday deals still going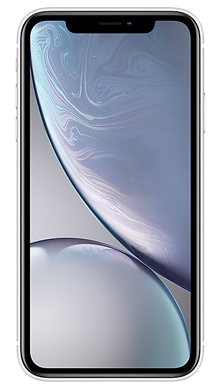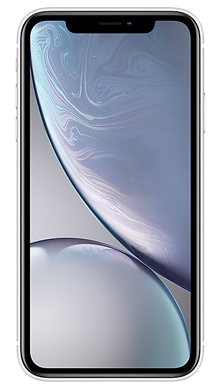 This is the bargain of Black Friday and not to be missed. An iPhone XR for £36 a month and 100GB of data? Yes, please. Use our exclusive code TRUSTED10 to save £10 on the upfront.
Don't miss this fantastic deal on the OnePlus 6T. Plenty of data, nothing to pay upfront and 3 months BT Sport and 6 months of Apple Music.
Three's phenomenal best ever Black Friday SIM only deal.
---
We may earn a commission if you click a deal and buy an item. That's why we want to make sure you're well-informed and happy with your purchase, so that you'll continue to rely on us for your buying advice needs.