Black Friday Laptop Deals: The massive shopping event is also a great time to buy a laptop. We round up what you need to know and what you can expect. Plus, for those in need of a laptop right now, we've got the best deals currently going.
Black Friday Laptop Deals
Coming not too long after the start of the school year and just before the Christmas period, Black Friday is the best time of the year to pick up a new laptop. Whether you're a student, a business-type person or even a cat (okay, maybe not a cat), Black Friday offers a range of different deals to suit all budgets.
Now we all know that Black Friday is a particularly popular time to pick up a brand new MacBook on the cheap, and while we will have several MacBook deals on this page, we recommend heading over to our dedicated page for Black Friday MacBook Deals. For a more well-rounded take of the best overall laptop deals, you're in the right place.
Last year, some of the most noteworthy discounts were on Microsoft Surface Pro convertibles, MacBooks and Google Pixelbooks. But it's not just premium models that will be discounted. For those on a tighter budget, expect to see some tasty discounts on Chromebooks from the likes of Acer and Asus. Earlier in the year, we saw Chromebooks for as little as £99 (half price), which is perfect if you only have basic needs.
One of the great things to keep in mind of course is that if you don't see anything to your fancy during Black Friday then you might find more luck during Cyber Monday 2018.
Best Laptop Deals Available Now
When it comes deciding which retailer to buy with, there are some unique selling points to keep in mind. John Lewis, as always, has that wonderful two-year warranty included with each purchase while Currys PC World has a solid trade-in system to help you save even more money if you've got an old laptop lying around.
Then again, if you're a busy person (I'm not one to judge) then we've rounded up the best laptop deals that can be had right this very second. Just take a gander below to see deals from John Lewis, Amazon, Currys PC World and other retailers.
---
Jump to:
---
Hopefully you're not feeling too daunted by the prospect of shopping for a new laptop. You really shouldn't be, because our team is here to guide you to the best laptop deals. Jump down to the bottom of this article for some guidance on deciding what you need from a laptop.
Jump to: Choosing a laptop deal
All prices were correct at the time of publication, but do tend to change quickly. Act fast if you want to snap up a bargain.
---
Best Laptop Deals – Currys PC World
Currys PC World is currently offering £20 off Microsoft Office when you buy any Windows 10 laptop, sweetening its deals further.
Related: Currys PC World discount codes
Best Currys Laptop Deals (Price: Low to high)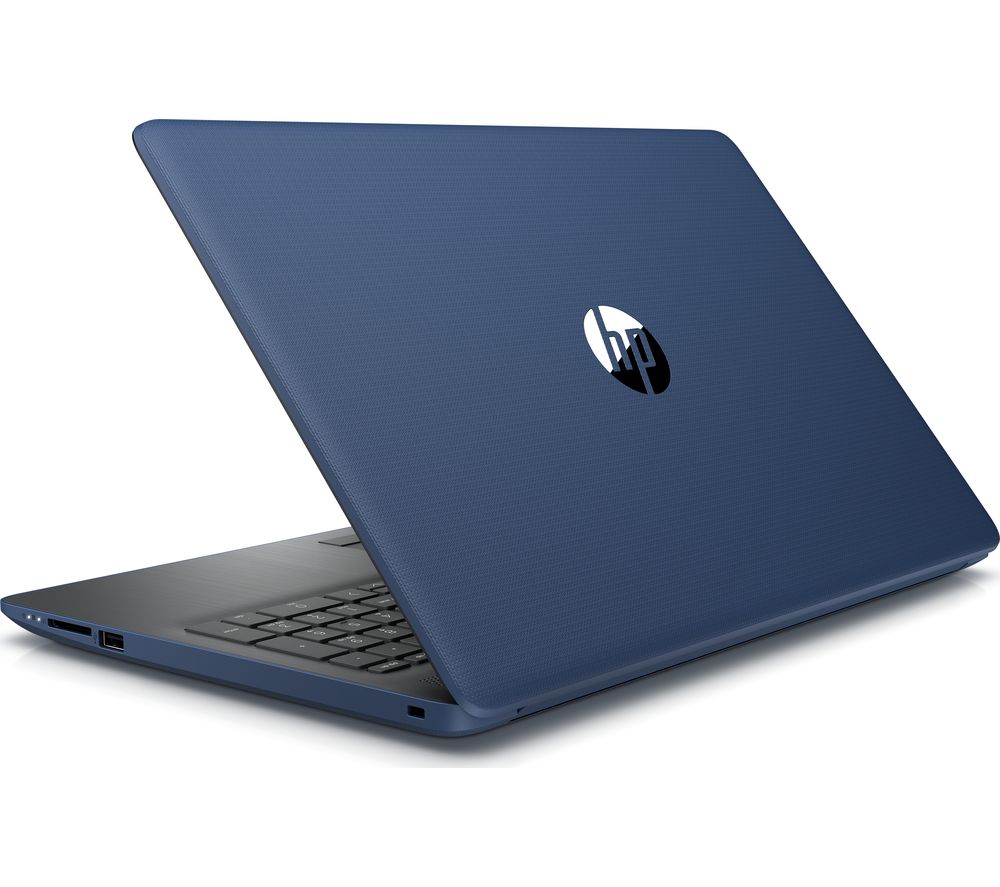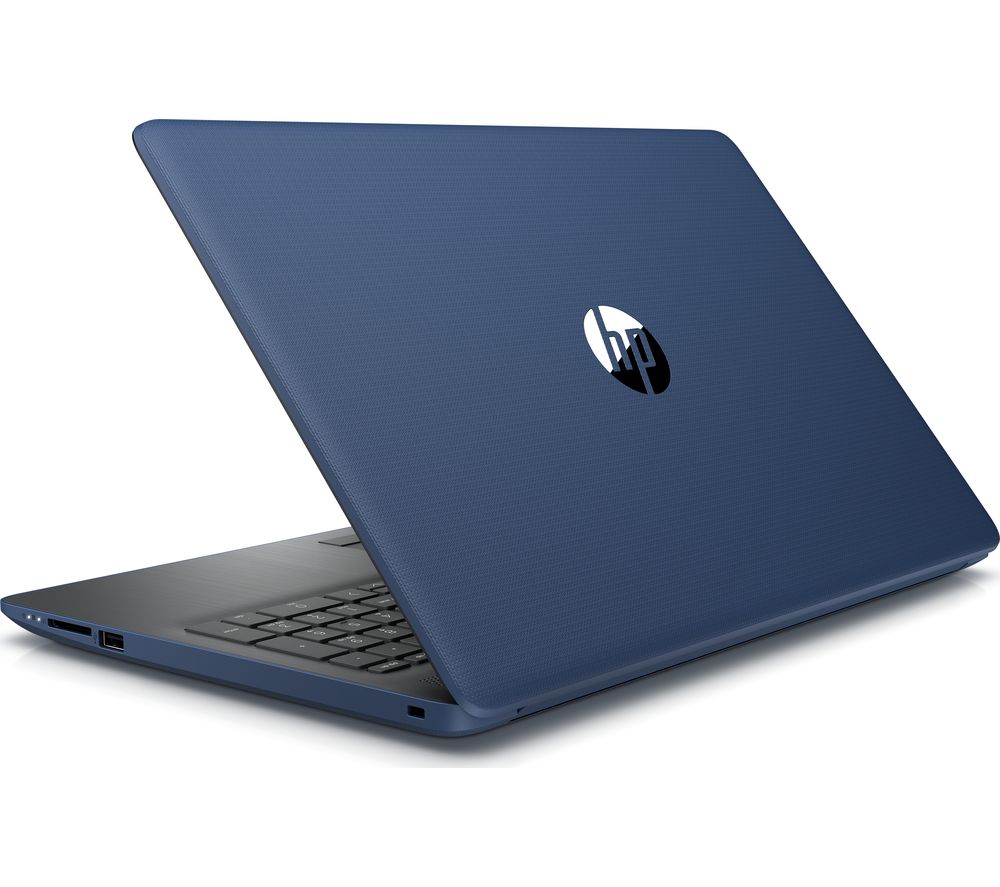 A great everyday laptop for a great price. This model has a generous 1TB of storage alongside respectable performance from a Core i3 processor. If you only have basic needs, then this model ticks the right boxes.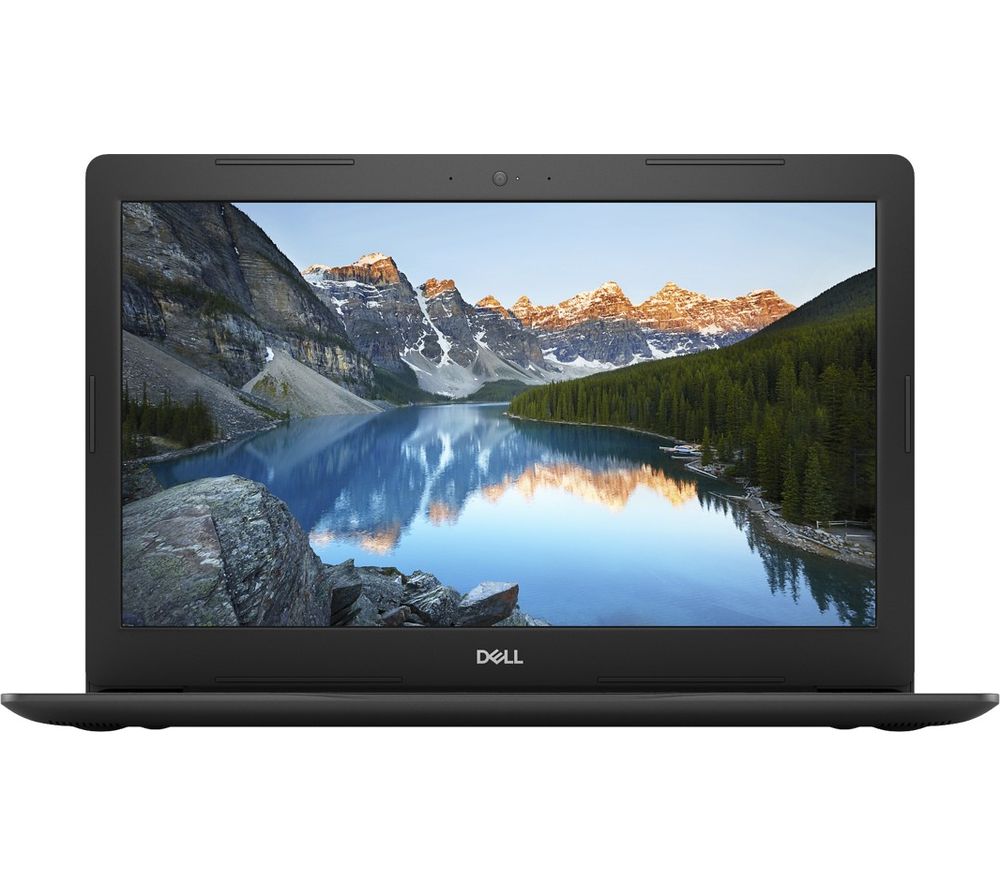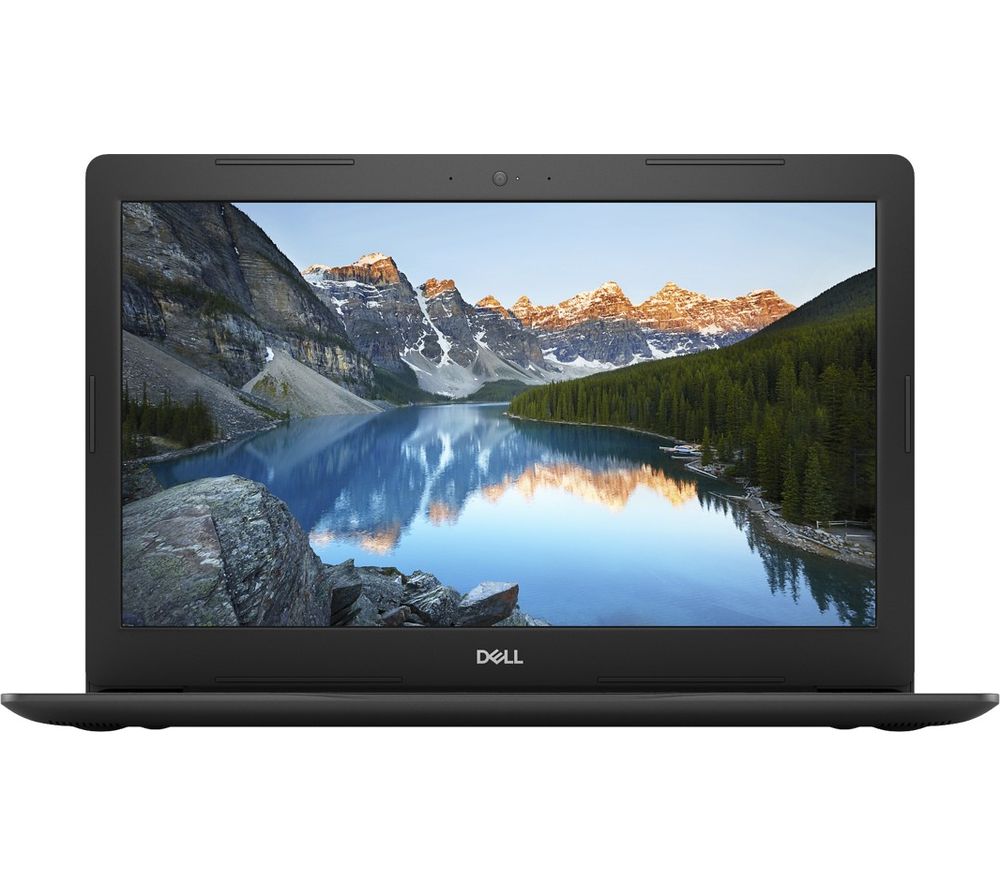 Tons of storage, super fast and all for just over £500? Not too bad a deal by anyone's standards.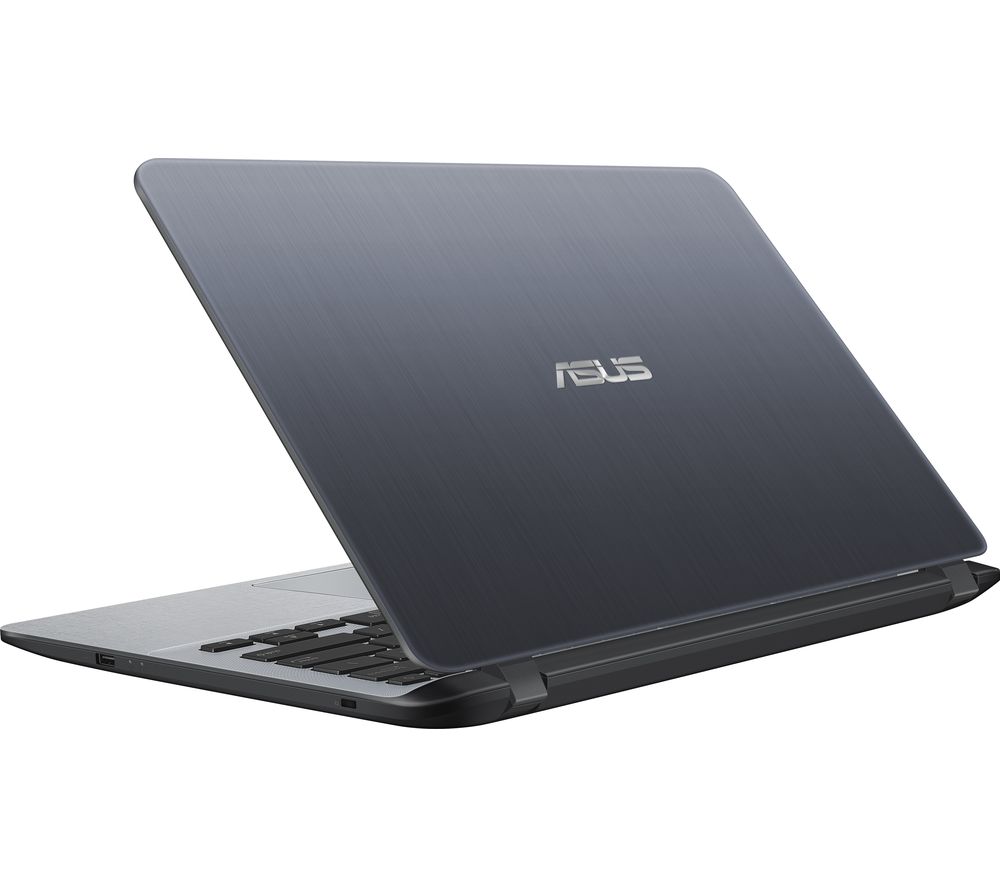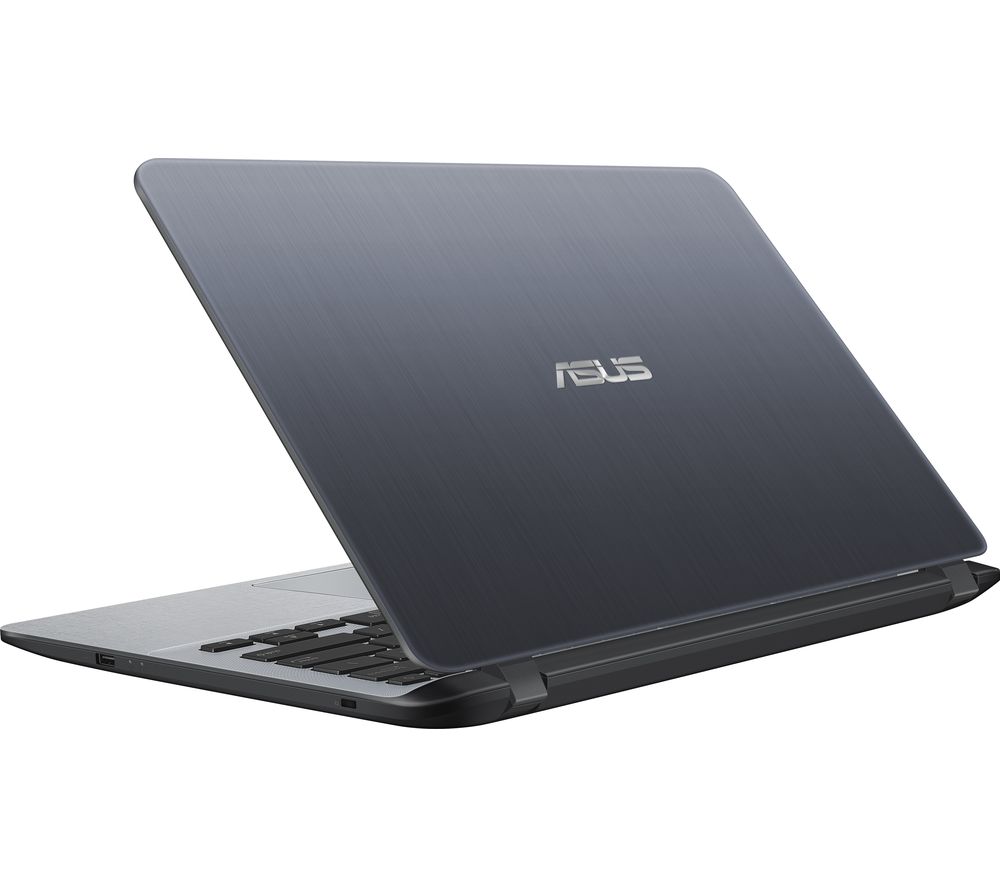 For studying and basic day-to-day work, the Vivobook is a great option, running smoothly with a 256GB SSD under the hood and coming in at the amazing price of just £329.99.
---
Best Laptop Deals – Amazon
With so many products on Amazon, it can sometimes be difficult to work out what's a good deal and what's not. Fear not, these top-notch discounts are legitimate money-savers.
Best Amazon Laptop Deals (Price: Low to high)
---
Best Laptop Deals – Argos
Argos might not be known for its computing sales, but we've seen this retailer offering the best price on great laptops countless times in the past. Here are our picks of the moment.
Related: Argos discount codes
Best Argos Laptop Deals (Price: Low to high)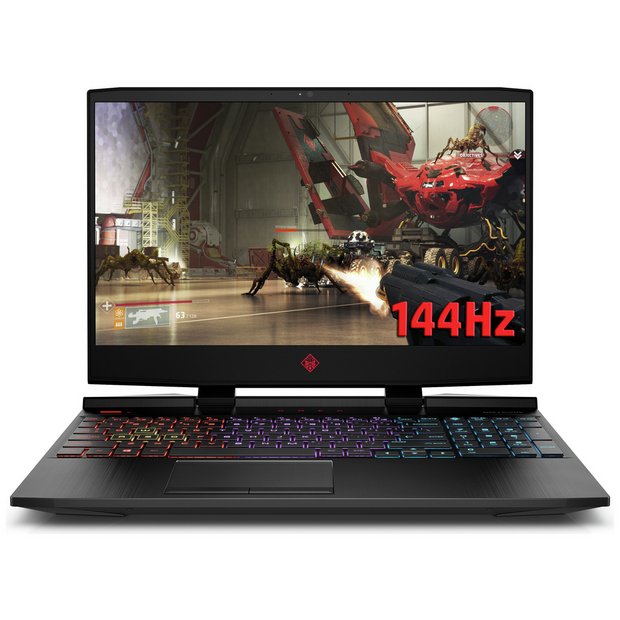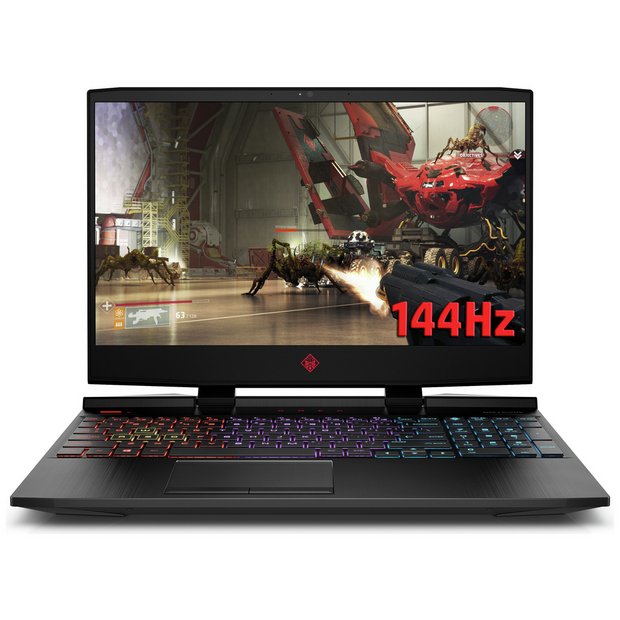 Argos is selling this HP gaming model for the same price as Amazon, but if you're collecting Nectar points then Argos is a good option, especially with click and collect.
---
Best Laptop Deals – John Lewis
John Lewis price matches other retailers like-for-like but, due to the nature of laptop specifications, it can sometimes be tricky to find an identical model between retailers. John Lewis also sells some exclusive models. You get a 2 year warranty on many models, which helps John Lewis stand apart.
Related: John Lewis discount codes
Best John Lewis Laptop Deals (Price: Low to high)
A nice budget-friendly choice for anyone with basic needs. This convertible model has a touchscreen you can fold back for tablet use. You also get a 2-year warranty.
This is last year's model but that doesn't mean it's not still a great buy. John Lewis has reduced this to clear, so you can pick it up for a bargain price. This MacBook Pro has Apple's fancy Touch Bar, letting you customise your controls depending on the software you're using. There's also plenty of power, making it great for creatives.
With 8GB of RAM and the ability to display native 4K content, the HP Spectre is a powerhouse. Currently reduced to clear, John Lewis has whacked £270 off the price. Not too shabby.
---
Best Laptop Deals – Very
Very frequently has great deals on budget laptops under £200, so if you only have basic needs, it's worth having a look. These are our top picks right now.
Related: Very discount codes
Best Very Laptop Deals (Price: Low to high)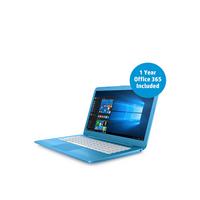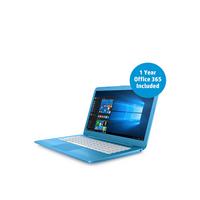 A solid choice for students on a tight budget. The inclusion of Office 365 is also a useful addition for productivity. Currently £20 cheaper than being sold by Amazon.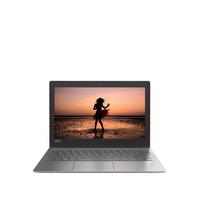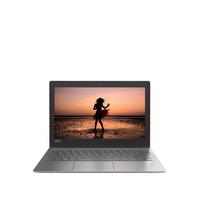 A wallet-friendly budget option that's also light on your shoulder. There's not much built-in storage at just 32GB, but if you make use of cloud storage that will help. This is currently around £40 cheaper than Amazon.
---
Best Laptop Deals – AO
If you want a cracking deal on a super budget-friendly laptop, look no further than this.
Related: AO discount codes
Best AO Laptop Deals (Price: Low to high)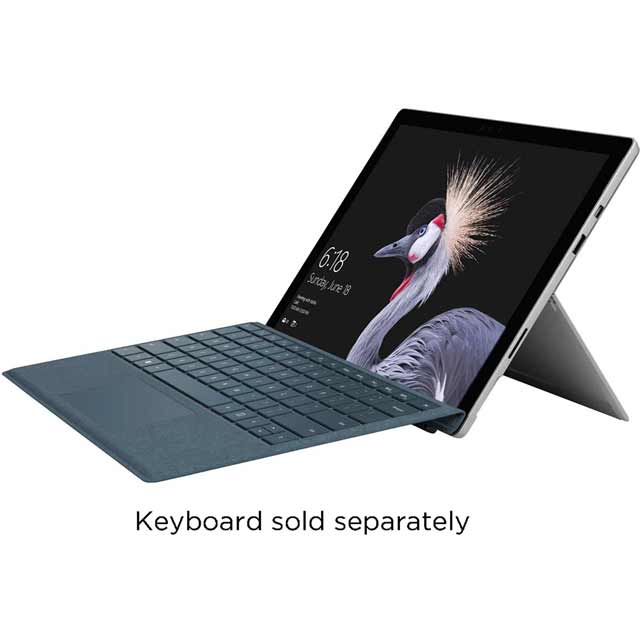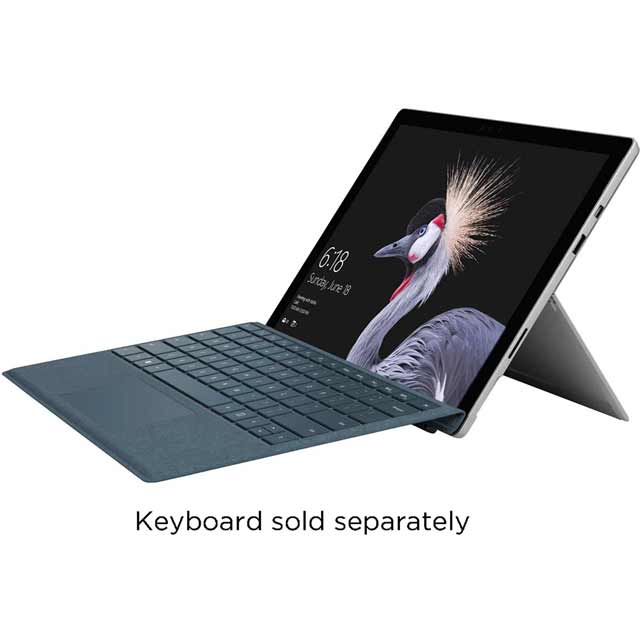 This same offer ran during Amazon Prime Day so here's another chance for anyone who missed it the first time.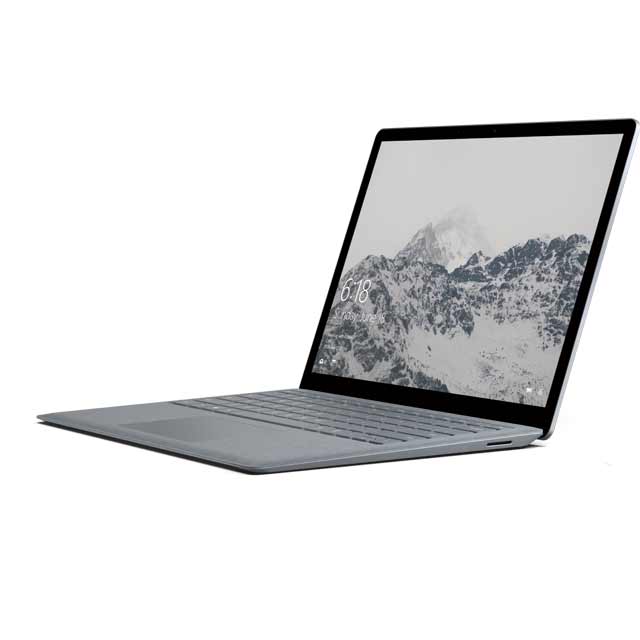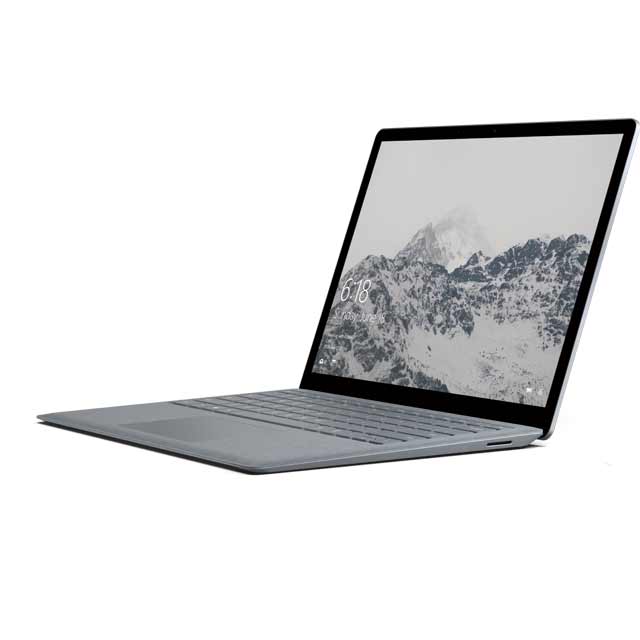 It might be sleek and stylish, but the Surface Laptop doesn't come cheap… until now. Time to grab a whopping £400 saving on one of the best laptops on the market.
---
More Black Friday content
---
Choosing a laptop deal
How much power do you need?
First off, decide what you actually need a laptop for. If it's only basic productivity, think a bit of word processing and browsing, then an entry-level laptop below £300 can likely do the trick. Or even a Chromebook.
These are basic laptops that run Chrome OS, and they're great if you only have basic needs. They're a great choice for students who just need something for writing essays and note-taking. Keep in mind that installing software isn't as straightforward as on a macOS or Windows-based laptop.
Spend a little more, and you can pick something up that can handle more intensive tasks like video or image editing. It's here you might come across laptops with different Intel core processors. Have a read of our Intel processor guide for more information on the differences. There's a whole section on laptop processors (which differ from their desktop counterparts).
The most expensive laptops will be gaming models. These will have meaty processors as well as dedicated graphics cards. They're not just good for gaming, though, as those GPUs can also help with tasks like video rendering to make those processes faster, too.
Different form factors
Laptops nowadays come in a whole range of form factors, too. Not just different-sized screens, although that's important. If you want something portable, you might want to look at a 13- or 14-inch model as these tend to be more shoulder friendly. Have a look at the weight before picking one if you're on the road a lot.
But besides screen size, some laptops have tricks up their sleeves. There are 2-in-1s and convertibles. You can think of the former like tablets that can dock with a keyboard, whereas the latter have a hinge that let you bend them backwards in either tent mode or as a tablet. Both of these are versatile, letting you have a touch-based tablet experience alongside the productivity of having a keyboard.
Battery life
The next big deciding factor is also battery life. If you're looking for a desktop replacement and plan to have your laptop plugged into the mains all the time, this isn't such an issue. If you're constantly going to be away from power, you'll want something with strong battery life, so have a look at our reviews before making a decision.
Of course, if you're favouring battery life all other features then you might want to consider buying a high-end tablet. While not as fully featured as laptops, tablets can be used nowadays as devices for most day-to-day work without requiring a charge for several hours. Plus, their portability will allow you to carry the device and its charging cable without much hassle. If buying a new tablet is starting to sound like a more appealing endeavour then head on over to our collection of the best tablet deals available right now.
We may earn a commission if you click a deal and buy an item. That's why we want to make sure you're well-informed and happy with your purchase, so that you'll continue to rely on us for your buying advice needs.