Best Laptop Deals: Shopping for a new laptop can be tricky business, with a vast range of form factors and price points available on the market.
Do you want a comprehensive mobile desktop experience, a lightweight champion, or a hulking gaming laptop? Perhaps you're a student and you just want a super-cheap machine to do your work on.
Whatever your specific use case, there's a machine out there for you. However, you could end up paying anywhere from a few hundred to a few thousand pounds to get what you want.
---
Jump to:
---
We can help minimise the pain of making a decision by seeking out the best laptop deals of the moment. Our team of experts has scoured the internet and found the top bargains from the UK's biggest and most trusted online retailers.
We've been sure to include a wide range of laptop form factors and price levels, so there really should be something for everyone here. You can rest assured that we'll keep checking back and updating our featured offers accordingly so keep us bookmarked.
Keep an eye on our Black Friday page as we get towards the end of the year, too.
All prices were correct at the time of publication, but do tend to change quickly. Act fast if you want to snap up a bargain.
---
Best Laptop Deals – Currys
Finding a deal in Currys is easy; the store has dozens of computing products on some sort of offer every single week. Finding one that's truly great value is a little harder. We've scoured through its listings and hand-picked the very best. Currys is also offering £20 off Microsoft Office when you buy any Windows 10 laptop, sweetening its deals further.
Related: Currys discount codes
Best Currys Laptop Deals (Price: Low to high)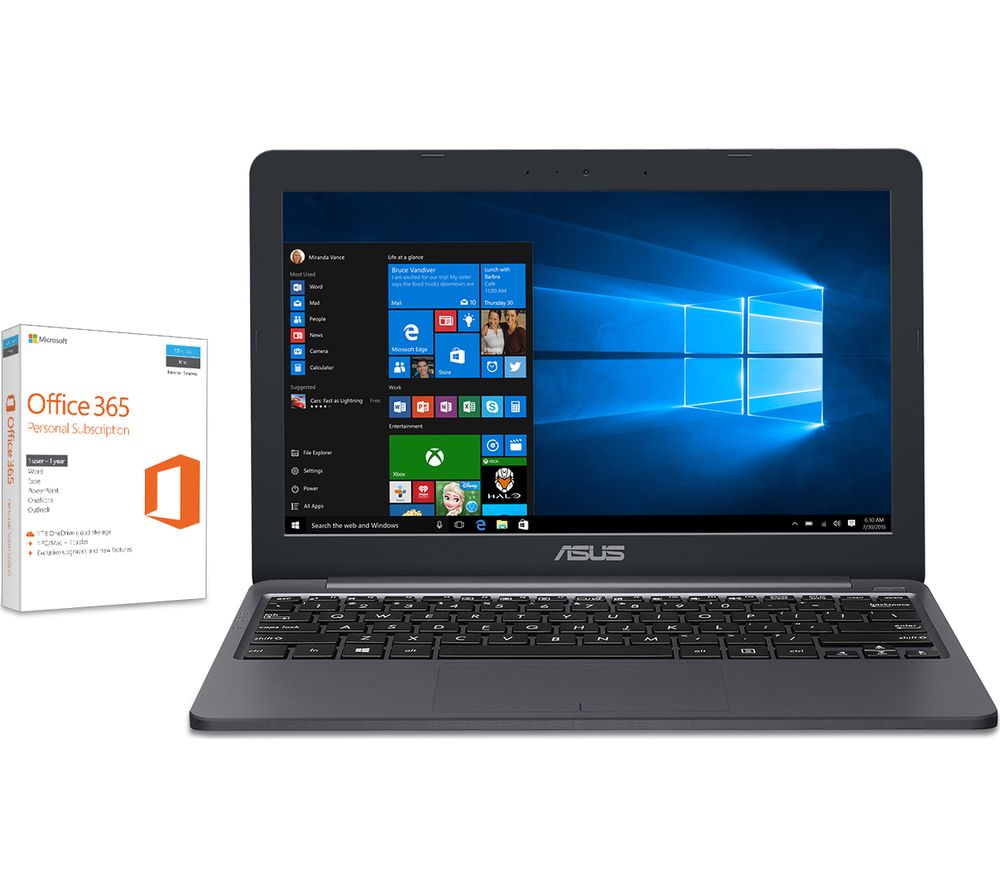 If you're on a tight budget with only basic needs, this low-cost option checks the right boxes. It's a great choice for students in particular.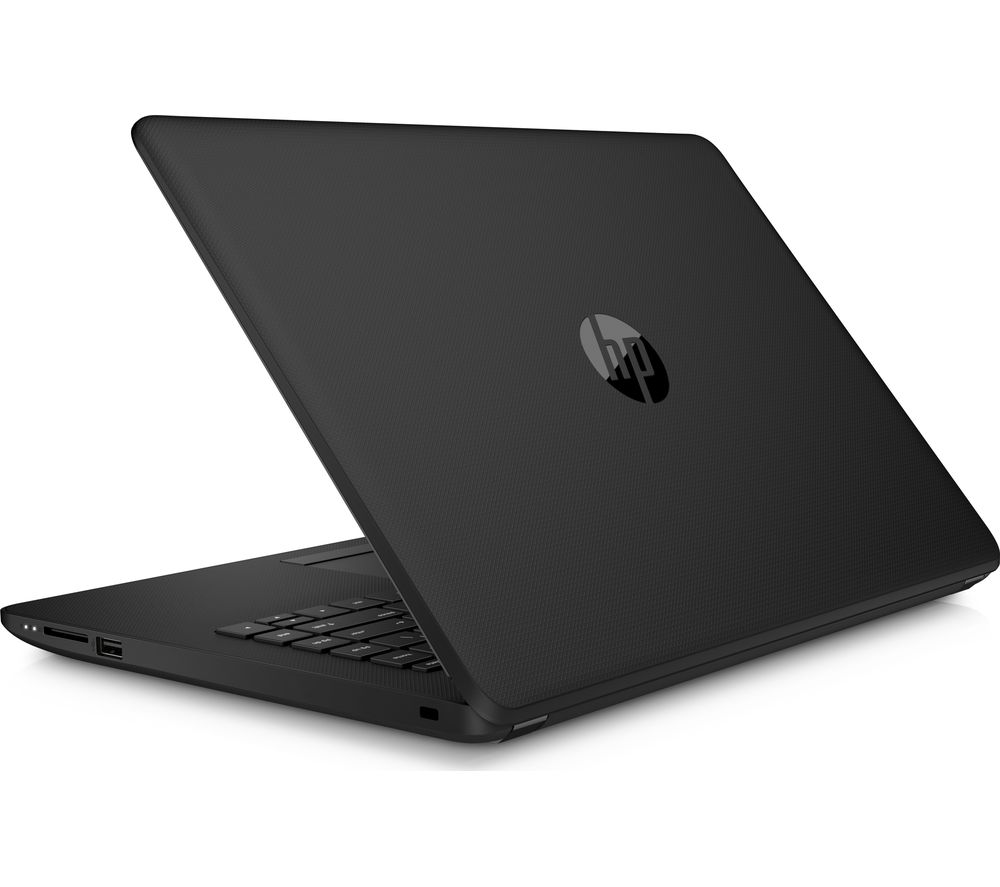 This basic laptop covers all the essentials, with a 14-inch display, 1TB hard drive and 12-hour battery life. Its Intel Celeron 3060 CPU isn't the fastest, but it'll be more than up to running Windows 10, word processing, surfing the web and the like.
It wasn't that long ago that bagging a decent gaming laptop would set you back well over £800, so this nifty little number from Acer is a seriously tempting piece of kit. With an Nvidia GeForce GTX 1050 GPU and a quad-core Intel Core i5 processor, this laptop is ready for eSports gaming on the go.
---
Best Laptop Deals – Amazon
With so many products on Amazon, it can sometimes be difficult to work out what's a good deal and what's not. Fear not, these top-notch discounts are legitimate money-savers.
Best Amazon Laptop Deals (Price: Low to high)
---
Best Laptop Deals – Argos
Argos might not be known for its computing sales, but we've seen this retailer offering the best price on great laptops countless times in the past. Here are our picks of the moment.
Related: Argos discount codes
Best Argos Laptop Deals (Price: Low to high)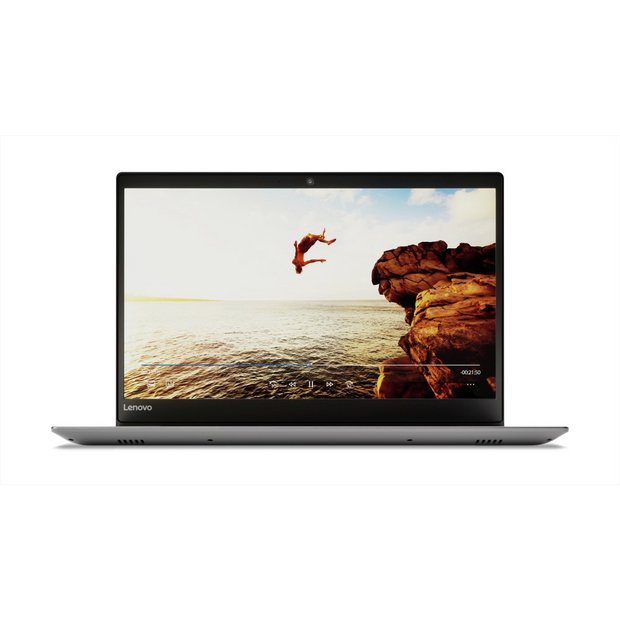 This lightweight laptop is wallet-friendly and includes a sizeable 1TB of storage, 4GB of RAM and an AMD A9 processor, which is more than enough for more general users.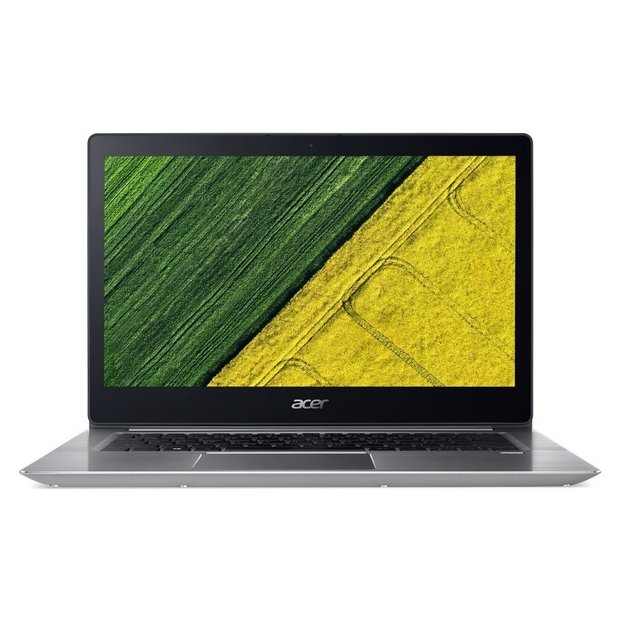 Acer's Swift 3 is one of our favourite lightweight laptops, thanks to its sprightly dual-core processor, SSD storage and lightweight design. This laptop weighs in at 1.6kg, packs a Full HD screen and a dual-core Intel Core i3 processor, all for under £500. Argos is currently selling this model for £100 less than Amazon.
---
Best Laptop Deals – John Lewis
John Lewis price matches other retailers like-for-like, although in the world of laptops this is easy to avoid since this retailer sells various laptop specifications that are exclusive to its own store shelves. You also get a 2 year warranty on many models, too, which helps John Lewis stand apart.
Related: John Lewis discount codes
Best John Lewis Laptop Deals
This offer applies to the grey and blue models of this 15-inch laptop. With a Core i3 processor, Full HD screen and 1TB hard disk, this laptop ticks all the boxes for a family or home laptop that'll face the rigours of surfing the web and working on documents.
There's a great saving on this high-spec Core-i7 Lenovo Yoga 720 convertible. This also includes a 2-year warranty to round out a bargain.
---
Best Laptop Deals – Very
Very has an excellent deal on the Google Pixelbook and also offers great buy now, pay later finance deals if that's your preference.
Related: Very discount codes
Best Very Laptop Deals (Price: Low to high)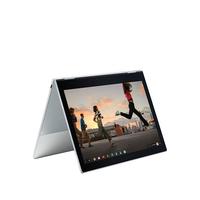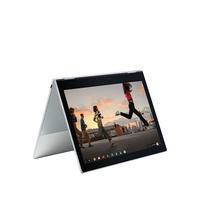 A massive saving on Google's top-end premium Pixelbook 2-in-1 laptop. This runs Chrome OS for a user-friendly experience, is only 10.3mm thick and weighs a feather-light 1.1kg.
---
Best Laptop Deals – AO
If you want a cracking deal on a super budget-friendly laptop, look no further than this.
Related: AO discount codes
Best AO Laptop Deals (Price: Low to high)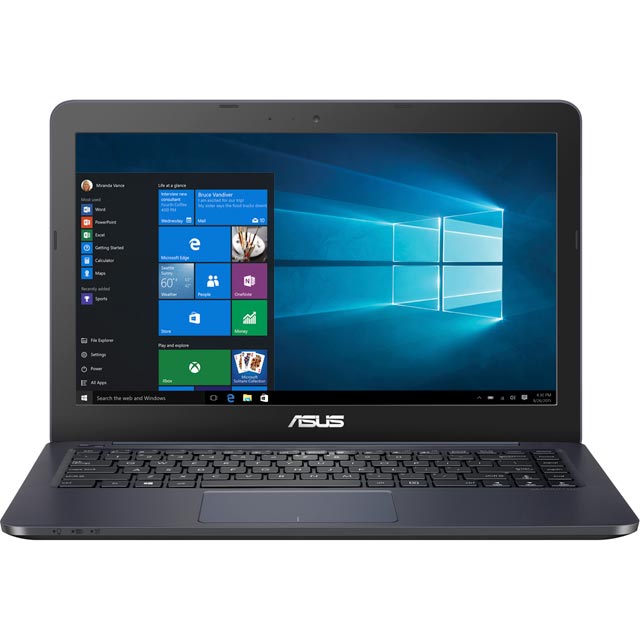 If you only have basic needs, this lightweight Asus VivoBook E is a great choice. It boasts up to 9 hours battery life and weighs just 1.6kg.
---
Want more Trusted Reviews deals?
How about these:
We may earn a commission if you click a deal and buy an item. That's why we want to make sure you're well-informed and happy with your purchase, so that you'll continue to rely on us for your buying advice needs.