Best Laptop Deals: It's not easy shopping for a new laptop. Depending on what exactly you need it for and your preferred form factor, there could be countless permutations.
Then comes the essential matter of price, which can range from a few hundred to a few thousand pounds. Can you get what you need within your budget? If not, what sort of compromises are you willing to make? These are all tricky yet essential decisions that need to be made.
Thankfully, one area you don't need to worry about is finding the best possible deal for your new laptop. We've spent the time trawling the internet for the biggest laptop bargains so you don't have to.
Our team of laptop experts have taken a look at the UK's biggest retailers and seen what they have to offer. We've been sure to include a selection of laptops that will suit every occasion and budget, whether you're a penny-pinching students, a hardcore gamer, or a no-nonsense productivity fiend.
All prices were correct at the time of publication, but do tend to change quickly. Act fast if you want to snap up a bargain.
---
Best Laptop Deals – Currys
Finding a deal in Currys is easy; the store has dozens of computing products on some sort of offer every single week. Finding one that's truly great value is a little harder. We've scoured through its listings and hand-picked the very best. Currys is also offering £20 off Microsoft Office when you buy any Windows 10 laptop, sweetening its deals further.
---
Best Laptop Deals – Amazon
With so many products on Amazon, it can sometimes be difficult to work out what's a good deal and what's not. Fear not, these top-notch discounts are legitimate money-savers.
---
Best Laptop Deals – Argos
Argos might not be known for its computing sales, but we've seen this retailer offering the best price on great laptops countless times in the past. Here are our picks of the moment.
Best Argos Laptop Deals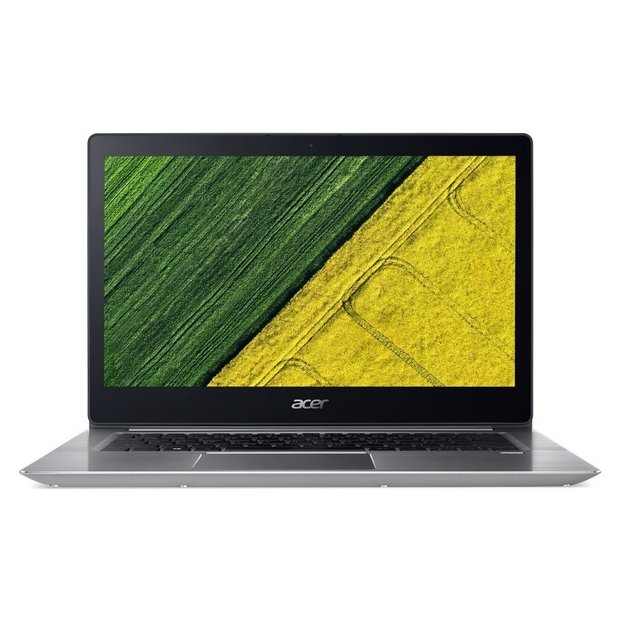 Acer's Swift 3 is one of our favourite lightweight laptops, thanks to its sprightly dual-core processor, SSD storage and lightweight design. If you want a bit more power than the average student and like having lots of web browser tabs open at a time, this could be the laptop for you.
This laptop weighs in at 1.6kg, packs a Full HD screen and a dual-core Intel Core i3 processor, all for under £500.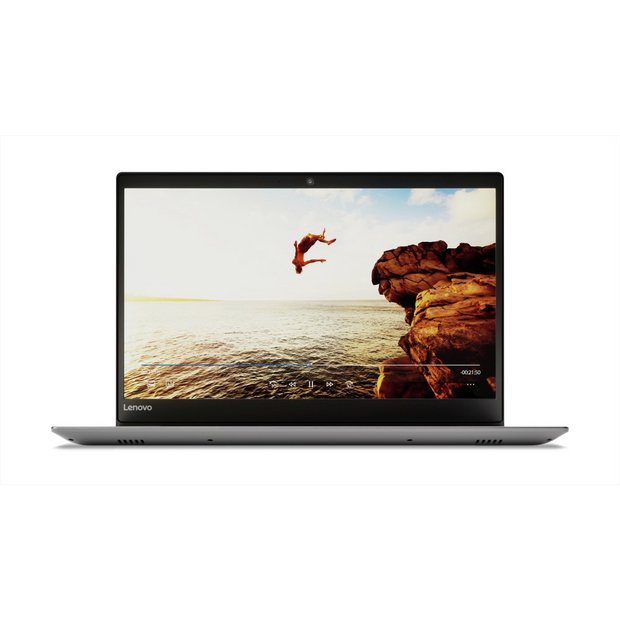 This lightweight laptop is wallet-friendly and includes a sizeable 1TB of storage, 4GB of RAM and an AMD A9 processor, which is more than enough for more general users.
---
Best Laptop Deals – John Lewis
John Lewis price matches other retailers like-for-like, although in the world of laptops this is easy to avoid since this retailer sells various laptop specifications that are exclusive to its own store shelves. You also get a 2 year warranty on many models, too, which helps John Lewis stand apart.
Best John Lewis Laptop Deals
This offer applies to the grey and blue models of this 15-inch laptop. With a Core i3 processor, Full HD screen and 1TB hard disk, this laptop ticks all the boxes for a family or home laptop that'll face the rigours of surfing the web and working on documents.
There's a great saving on this high-spec Core-i7 Lenovo Yoga 720 convertible. This also includes a 2-year warranty to round out a bargain.
---
Best Laptop Deals – Very
Very has an excellent deal on the Google Pixelbook and also offers great buy now, pay later finance deals if that's your preference.
Best Very Laptop Deals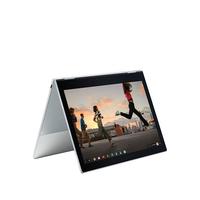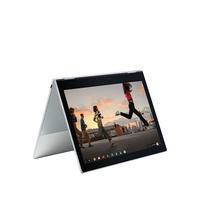 A massive saving on Google's top-end premium Pixelbook 2-in-1 laptop. This runs Chrome OS for a user-friendly experience, is only 10.3mm thick and weighs a feather-light 1.1kg.
---
Best Laptop Deals – AO
If you want a cracking deal on a super budget-friendly laptop, look no further than this.
Best AO Laptop Deals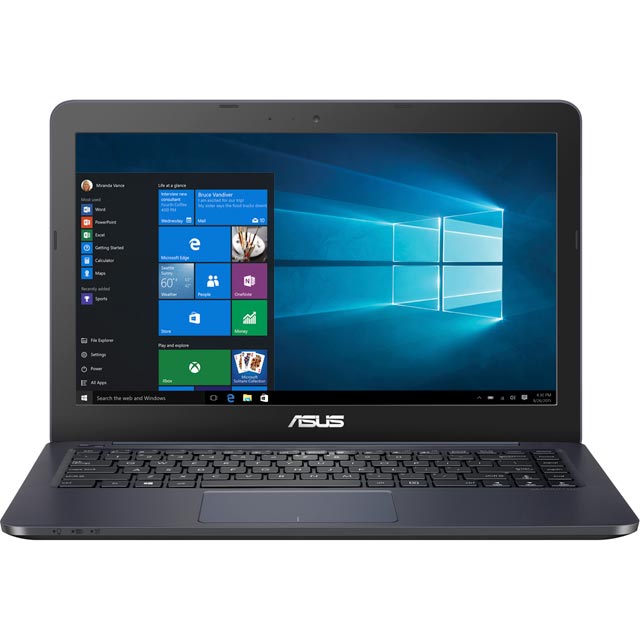 If you only have basic needs, this lightweight Asus VivoBook E is a great choice. It boasts up to 9 hours battery life and weighs just 1.6kg.
---
Want more Trusted Reviews deals?
How about these:
Have you seen any other amazing laptop deals? Let us know @TrustedReviews.