How on Earth is the iPhone 12 this cheap?
Apple itself doesn't tend to join in on the Black Friday discount fun, opting instead to offer gift cards depending on how much you spend at the Apple Store, but that doesn't mean other retailers have to follow suit. In fact, if you're on the hunt for a new iPhone contract, we've stumbled upon an impressive deal for you.
The deal in question comes from online retailer mobiles.co.uk, offering a tempting contract deal on a refurbished iPhone 12 in excellent condition. More specifically, you'll get the refurbished iPhone 12 with unlimited calls and texts alongside 50GB of 5G data for £21.99 per month with just £9 upfront.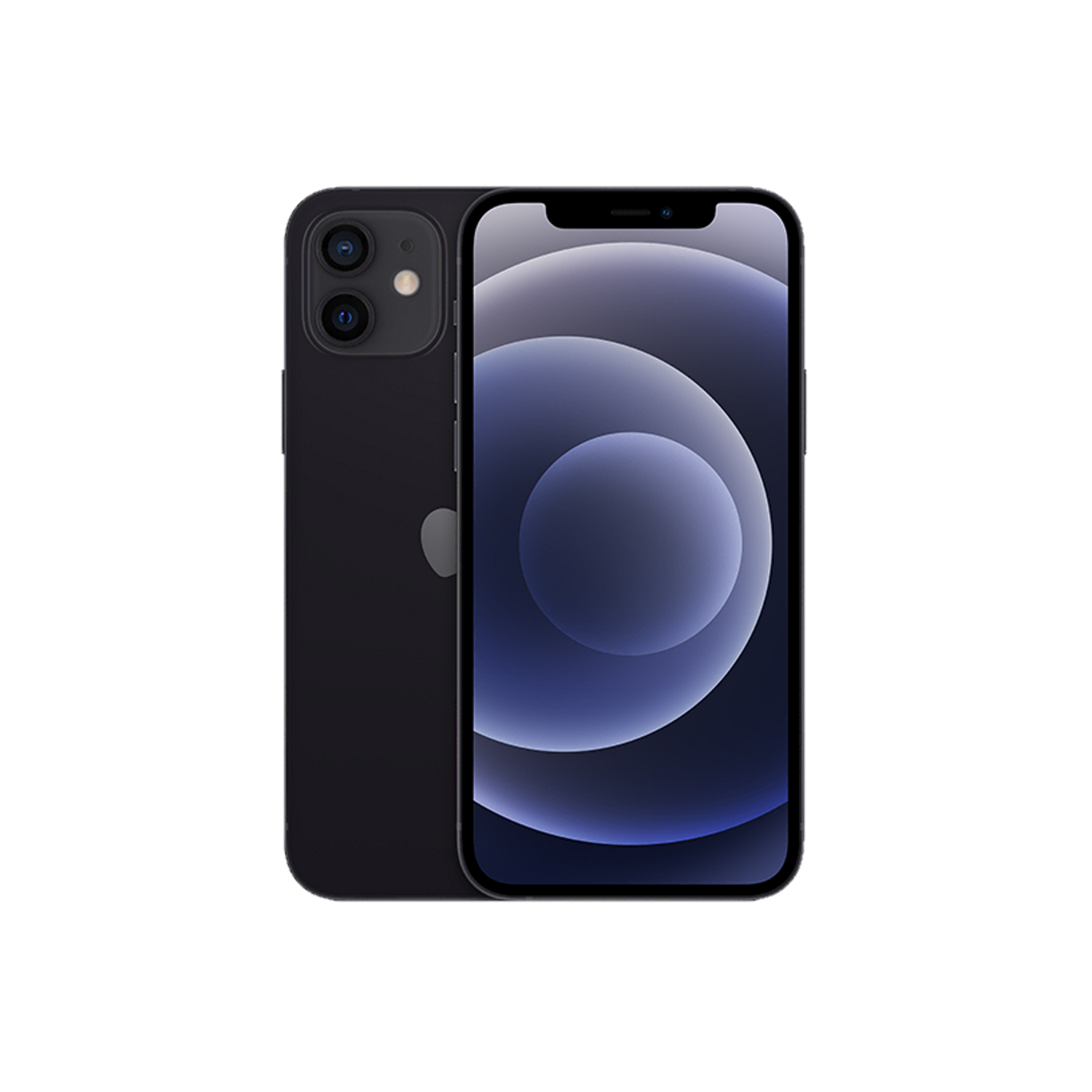 Get a refurbished iPhone 12 with 50GB of data for £21.99 per month
mobiles.co.uk is offering a stunning deal on a refurbished iPhone 12 in excellent condition, bundling unlimited calls, texts and 50GB of 5G data for just £21.99 per month with £9 upfront.
mobiles.co.uk
50GB of data
£21.99 per month, £9 upfront
View Deal
Don't let the fact it's refurbished put you off this amazingly cheap iPhone contract – it's what allows it to be so affordable.
The phone has been rated as being in excellent condition, which means it'll work perfectly, although there may be some "very minor cosmetic imperfections", according to the retailer. It'll also come with a 12-month guarantee, and unlike if you bought it new, the company is also throwing in a charging brick alongside the bundled Lightning cable.
You'll also be helping to keep usable tech out of landfills around the world, something we can all appreciate.
The iPhone 12 may not be the most recent in Apple's collection, but it still represents a solid smartphone experience in a design that Apple still readily employs in its latest models. This essentially means that, although it's a few years old, it very much looks like the latest iPhones in the collection.
In fact, the iPhone 12's 6.1-inch OLED display is almost identical to that of the iPhone 15, albeit with a more prominent Face ID notch. That means it's crisp and detailed with vivid colours and inky blacks that OLED tech is known for, further improved by a pin-sharp resolution that makes text and images look great.
That's backed up by a solid dual 12MP camera setup, Apple's A14 Bionic that remains a capable option even in 2023 and the company's spectacular software in the form of iOS 17. It's a very tempting smartphone indeed.
If you want to find out more, take a look at our full iPhone 12 review.
Our favourite Black Friday deals: