Google's new update makes Wear OS watches better and it's rolling out today
Google's substantial Wear OS update is rolling out today, promising to give current devices a new lease on life, and provide a new platform for the forthcoming Qualcomm Wear 3100-powered devices to build upon.
First announced at IFA 2018 last month, the update significantly overhauls the user interact and cleans up the overall experience. The highlight are the new watch faces showing contextual information from the Google Assistant, as well as combined notifications screens and a new Google Fit face.
The interface has been simplified with up, down, left, right swipes from the main screen to access the respective watchfaces and quick settings.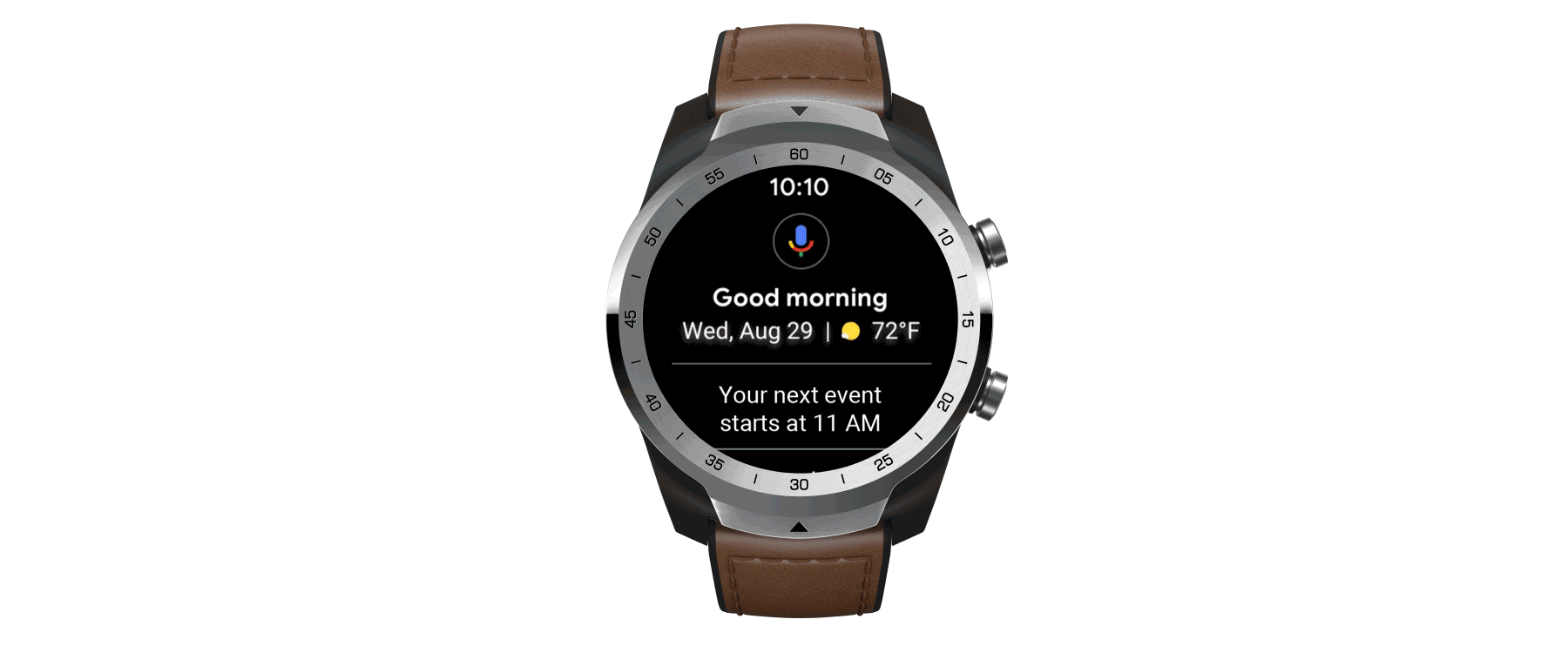 The most helpful element may be the new Google Assistant face that promises "proactive and personalised help." Contextual information like flight statuses or hotel reservations should appear here. There'll also be information on the weather, your commute, package deliveries and calendar appointments.
Related: Android Pie phones: Will your device get the update?
They'll be joined by smart Assistant prompts enabling users to quickly access an hourly weather forecast, nearby coffee options, package tracking and the restaurant reservations you may have made.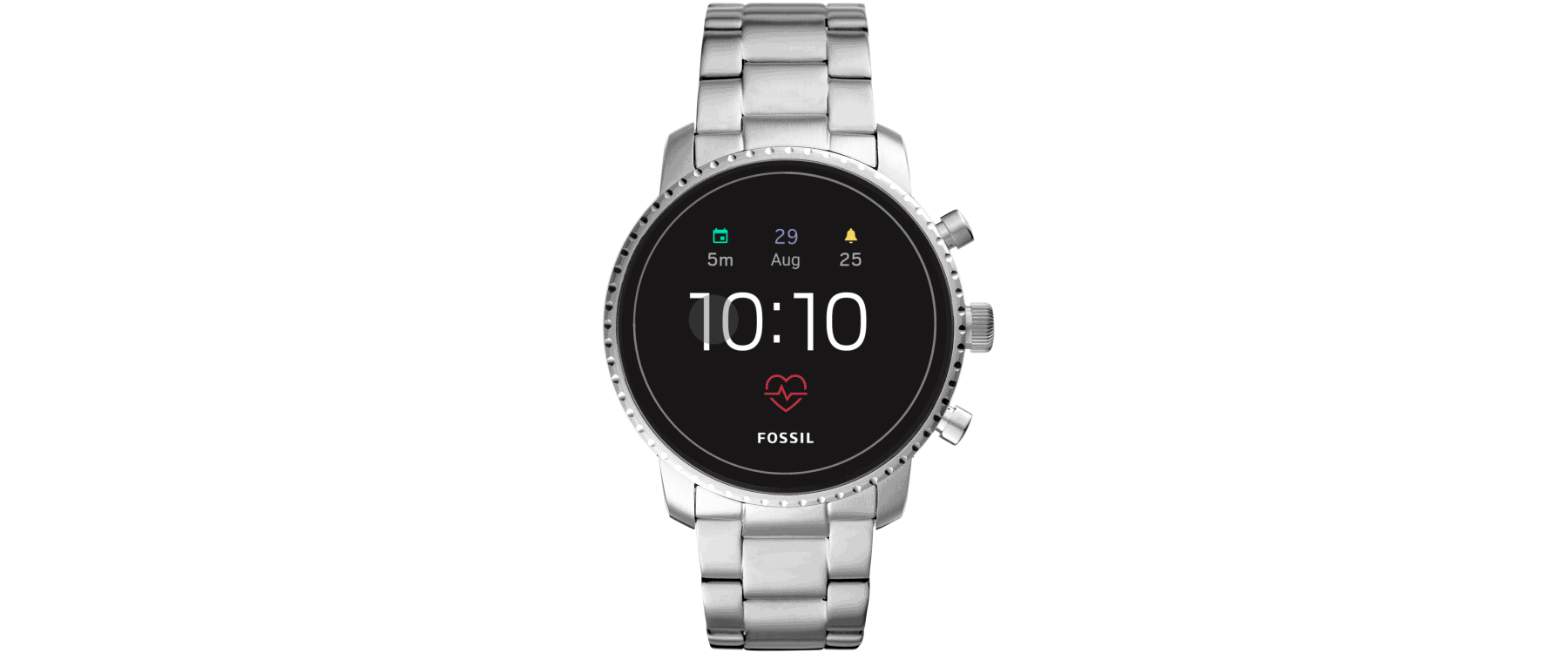 A swipe to the left launches the Google Fit screen, which reveals the activity rings recently unveiled in Google's wider revamp of the built-in fitness tracking tool based on Heart Points and Move Minutes.
The update is coming to almost all devices that received the Android Wear 2.0 update. The only five watches that won't be getting the update are the LG G Watch, Samsung Gear Live, Moto 360 (2014), Sony Smartwatch 3 and the first Asus ZenWatch.
The update comes at a time when Apple is poised to extend its vast lead in the smartwatch market thanks to the Apple Watch Series 4. Google's best shot at a comeback lies with the Qualcomm Wear 3100 processor, which promises a significant improvement in battery life.
Can this update help Google reel in the Apple Watch? Drop us a line @TrustedReviews on Twitter.