Google Wear OS gets a massive revamp and it looks a lot less like Android
Google has quietly revealed a significant Wear OS revamp ahead of the expected launch of new Android-based smartwatches from third-party manufacturers at IFA 2018.
The update, which will also roll out to many newer Wear OS watches during the next month, overhauls the user interface and significantly cleans up the experience. There are new watchfaces showing a feed of contextual information from the Google Assistant, information-dense notifications and also a face dedicated to the recently-revamped Google Fit app.
Building on the changes made in Wear OS 2.0, the biggest change to the UI appears to be the addition of rich information screens that can be accessed by swiping up, down left and right. Users can just swipe up to see their notification stream, much in the same way Android phone users swipe down. A quick tap on a notification will launch smart reply options.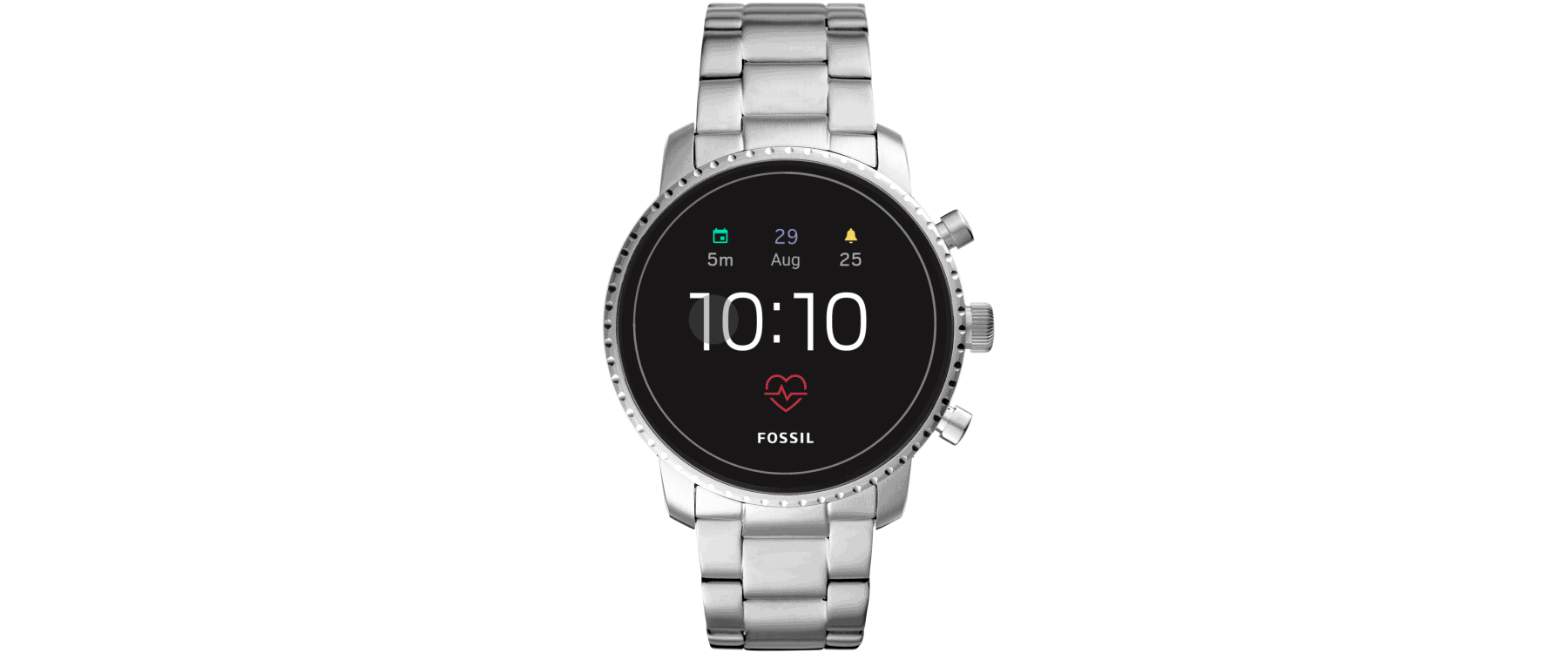 Swiping down surfaces a shortcuts to a number of key settings like Airplane Mode, Google Pay, Find My Phone and information about battery life, Bluetooth connections and alarms.
Meanwhile, a swipe to the right will launch "proactive and personalised help" from Google Assistant. Contextual information like flight statuses or hotel reservations should appear here. There'll also be information on the weather, your commute, package deliveries and calendar appointments.
Related: Android Pie phones: Will your device get the update?
Those cards will be augmented by smart prompts offering more information on the hourly weather forecast, nearby coffee options, package tracking and the restaurant you've booked for later. These can be accessed by tapping the Assistant icon next to the card.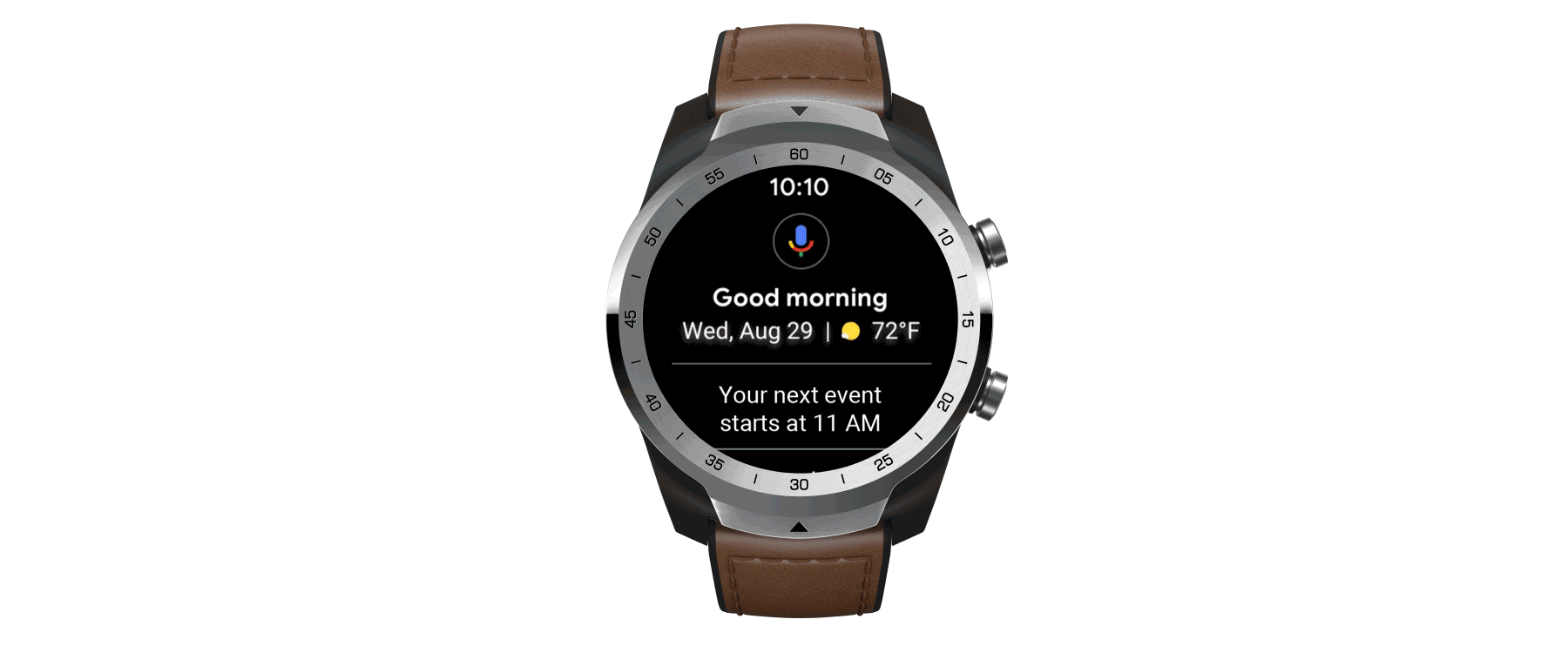 A swipe to the left launches the Google Fit screen, which reveals the activity rings recently unveiled in Google's wider revamp of the built-in fitness tracking tool based on Heart Points and Move Minutes.
Google is currently clinging to a paltry share of the smartwatch market and, following the recent rebrand from Android Wear, Google has finally followed through with an update that doesn't look so much like Android has just been ported onto a watchface.
The update is coming to almost all devices that received the Android Wear 2.0 update. The only five watches that won't be getting the update are the LG G Watch, Samsung Gear Live, Moto 360 (2014), Sony Smartwatch 3 and the first Asus ZenWatch.
Can this update help Google reel in the Apple Watch? Drop us a line @TrustedReviews on Twitter.