The iPhone 11's biggest rival is the unheralded ZTE Nubia X
The iPhone 11 is one of the most eagerly anticipated smartphones of 2019, but it won't be without competition – as this ZTE Nubia X leak reveals. 
Nubia is a sub-brand of popular Chinese smartphone manufacturer ZTE, and if this leak is to be believed, its next flagship will take the fight to the heart of the competition.
As shared by noted Android phone tipster Ice Universe, it looks like the ZTE Nubia X could feature a novel dual-display technology whereby the back of the phone looks like a typical backplate, but is transformed into a 5.1-inch OLED screen that takes selfies upon activation via 'wake up' functionality.
It'll also feature a neat colour-blending feature that can best be described as resembling the Windows screen savers of yesteryear.
Have a look and see what you think for yourself.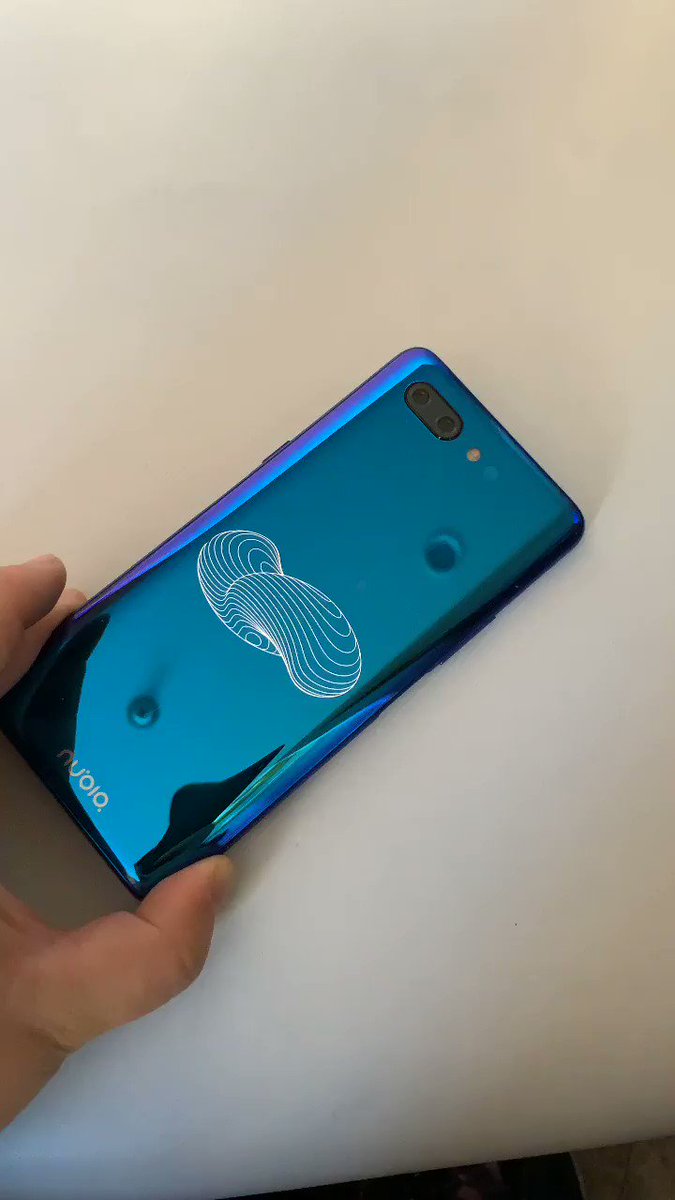 Smartphones from Chinese manufacturers have been getting increasingly more interesting design-wise over the past 12 months and this looks like it could be the most impressive yet. Certainly it stands to be the most unique.
We've seen brands like Xiaomi and OnePlus introducing in-display fingerprint sensors to reduce the need for traditional sensors taking up vital space on the devices and other brands going in interesting design directions to alleviate the controversial issue of the 'notch'.
Since Apple's first attempt to create an all-screen phone left us with small cutout at the top of the display, Honor and Vivo have both used different variations of a sliding mechanism to cleverly hide the cameras behind the phone's body. This is allows for a much more 'all-screen' look.
It'll be interesting to see whether the 2019 iPhone – iPhone 11 we'd suspect – will use something similar to try and remove the need for a notch. We guess we'll just have to wait until September 2019 find out for sure, but we're certainly already rather excited about it.
Can you see the Nubia X taking the fight to Apple's iPhone 11? Tweet us @trustedreviews.