Google is finally getting serious about video calling on Android
FaceTime has been an integral part of Apple's iOS operating system since 2010. Whenever you're interacting with a contact, the option to make a video call is never more than a couple of taps away.
However, that's never really been the case with Android, with Google's Hangouts and Duo apps failing to offer the same levels of integration.
That's about to change though, with Google announcing plans to do with Duo what Apple has been doing with FaceTime for years.
Related: Android 8.0 Oreo review
"You can now start a video call directly from where you call or text message your friends, through your Phone, Contacts, and Android Messages apps," product manager Jan Jedrzejowicz wrote in a blog post.
"Later this year, we'll also add the ability to upgrade an ongoing voice call to video with just a tap."
So yeah, everything that FaceTime users can already enjoy.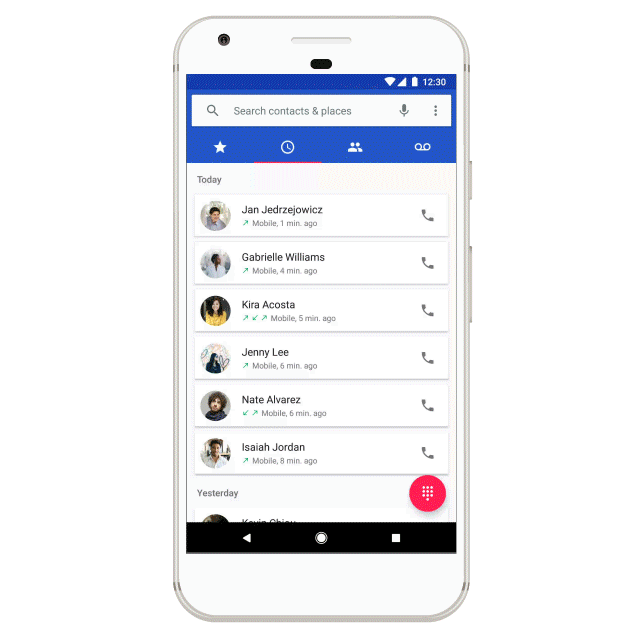 The roll out will begin with the first generation Pixel, Android One and Nexus devices, as well as the brand new Pixel 2 phones.
As far as everyone else is concerned, it'll be the familiar waiting game while Google works with OEMs and mobile carriers, so don't expect a rapid roll out.
"We're working with our carrier and device partners to bring this experience to more Android devices over time," Google added in the blog post.
Are you pleased to see video calling become a more integral part of the Android operating system? Drop us a line @TrustedReviews on Twitter.