Verdict
Windscribe isn't just one of the best free VPN providers around: it's one of the best paid services, too, and one month's dubious performance in a couple of tests isn't enough to impact that, although it has lost a couple of points in our overall score.
Pros
Generous free tier

Wide range of endpoint countries

Provides international access to Netflix

Inexpensive

Fast UK and US speeds
Key Specifications
Review Price: £39.20
10GB per month free account available
£7.20/month, £39.20/year
Unlimited simultaneous connections
Clients for Windows, macOS, Linux, Android, iOS, Blackberry, Fire TV, Nvidia Shield, Chrome, Firefox, Opera
Clear information on connecting other devices without dedicated clients
What is Windscribe?
Windscribe is a Canadian VPN that's gained popularity due to its free service and dedicated support for streaming TV. Unlike fellow Canadian VPN TunnelBear, Windscribe also allows torrenting.
Windscribe VPN


If you are looking for the best for your buck when it comes to a streaming VPN then Windscribe is the one for you. With a generous 10GB free tier, it costs just £2.80 per month there after.
Related: Best VPN
Windscribe – Features and usability
Windscribe's privacy and logging policy clearly indicates what data it does and does not keep, with only total bandwidth consumption and the time your account was last used stored in the long term. The service supports anonymous payment via bitcoin and gift vouchers, and you don't have to provide an email address in order to sign up.
Its desktop client is simple to use and includes a number of extra security features. By default, Windscribe activates its integrated firewall feature, a kill switch that prevents any internet traffic from being transferred if you lose your connection to the VPN for any reason. You can also share your encrypted connection as a secure wireless hotspot, if your router supports the feature.
Windscribe has dedicated endpoints for streaming Netflix, BBC iPlayer and other streaming services. However, its streaming performance has taken a real hit this month. We were able to watch US Netflix and Shudder content, but Crunchyroll, All 4 and iPlayer detected us every time.
Windscribe has a generous 10GB per month free tier. Free users get access to locations in 11 countries – not including any of the Windflix video streaming endpoints.
If you like the service enough to pay for it, it works out at £7.43 monthly or £40.43 per year, which are among the cheapest prices we've seen for a quality VPN service.
Windscribe – Performance
| | | | |
| --- | --- | --- | --- |
| Endpoints/VPN | UK | Netherlands | United States |
| Windscribe HTTP | 151.68Mbps | 41.04Mbps | 66.80Mbps |
| Windscribe FTP | 188.96Mbps | 45.41Mbps | 72.35Mbps |
We recently carried out dedicated tests of Windscribe's free service: unlike most free VPN services from commercial providers, it performs just as well as its paid-for version, although you get a more limited selection of endpoints, and no access to its US Windflix specialise streaming servers.
Our latest speed tests focus on paid-for servers. Like Windscribe's streaming performance, we noticed unusually poor transfer speeds from its Netherlands endpoints: just 5.13MB/s (41.07Mbps over HTTP and 5.68MB/s over FTP). While that's not too bad in isolation, note that it's boosted by the high threshold of our test system's internet connection and is less than a third the speed we saw from the same endpoints last month.
This is hopefully a temporary anomaly. UK and US endpoints were as quick as ever, with UK HTTP speeds of 18.96MB/s and FTP speeds of 23.62MB/s. Windscribe's US speeds were also well above average at 8.35MB/s HTTP and 9.04MB/s FTP.
Related: What is a VPN?
Should I buy Windscribe?
Windscribe has a lot of strong features, but this month, it looks like less of a good deal than usual, due to poor Netherlands speed test and UK video streaming performance. However, it's historically always been one of the best choices for both speed and streaming.
It's transparent about its privacy policies and, although it keeps some logs to help manage its service, says that it doesn't keep any identifying information. The service supports a wide range of devices and is generally easy to use, although its endpoint list isn't searchable. It's generally fast, provides a technically unlimited number of simultaneous connections – although we're not sure how far users are allowed to push that in practice – and its pricing is very competitive.
Read our view on the free version of Windscribe in our Best free VPN roundup
Verdict
Windscribe isn't just one of the best free VPN providers around: it's one of the best paid services, too, and one month's dubious performance in a couple of tests isn't enough to impact that, although it has lost a couple of points in our overall score.
The only downside it has against some competitors for those with major privacy concerns is that the accuracy of Windscribe's logging policy has never come up in a court case nor been independently audited. If security is a priority, ExpressVPN and Private Internet Access have both established their privacy credentials and have comparable – and typically even faster – performance in our data transfer tests.
Todays Best VPN Deals
No.1 trusted VPN on the market, with unrestricted access to Netflix, HBO and iPlayer. Get 49% off on their one year subscription and receive a further three months completely free.
NordVPN is one of the fastest and most secure VPN services with unlimited and private P2P. Pay for a 3 year subscription and save 75%.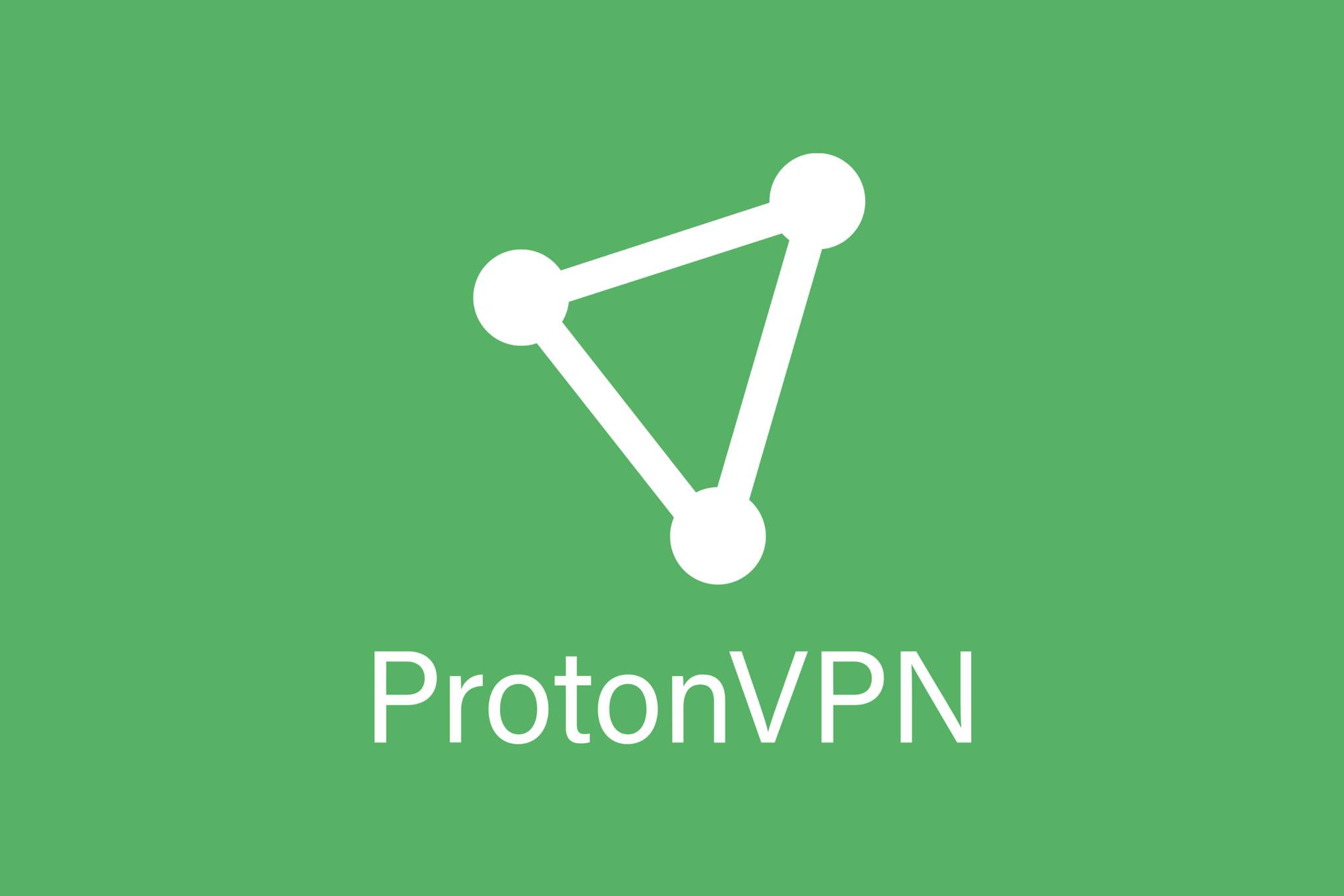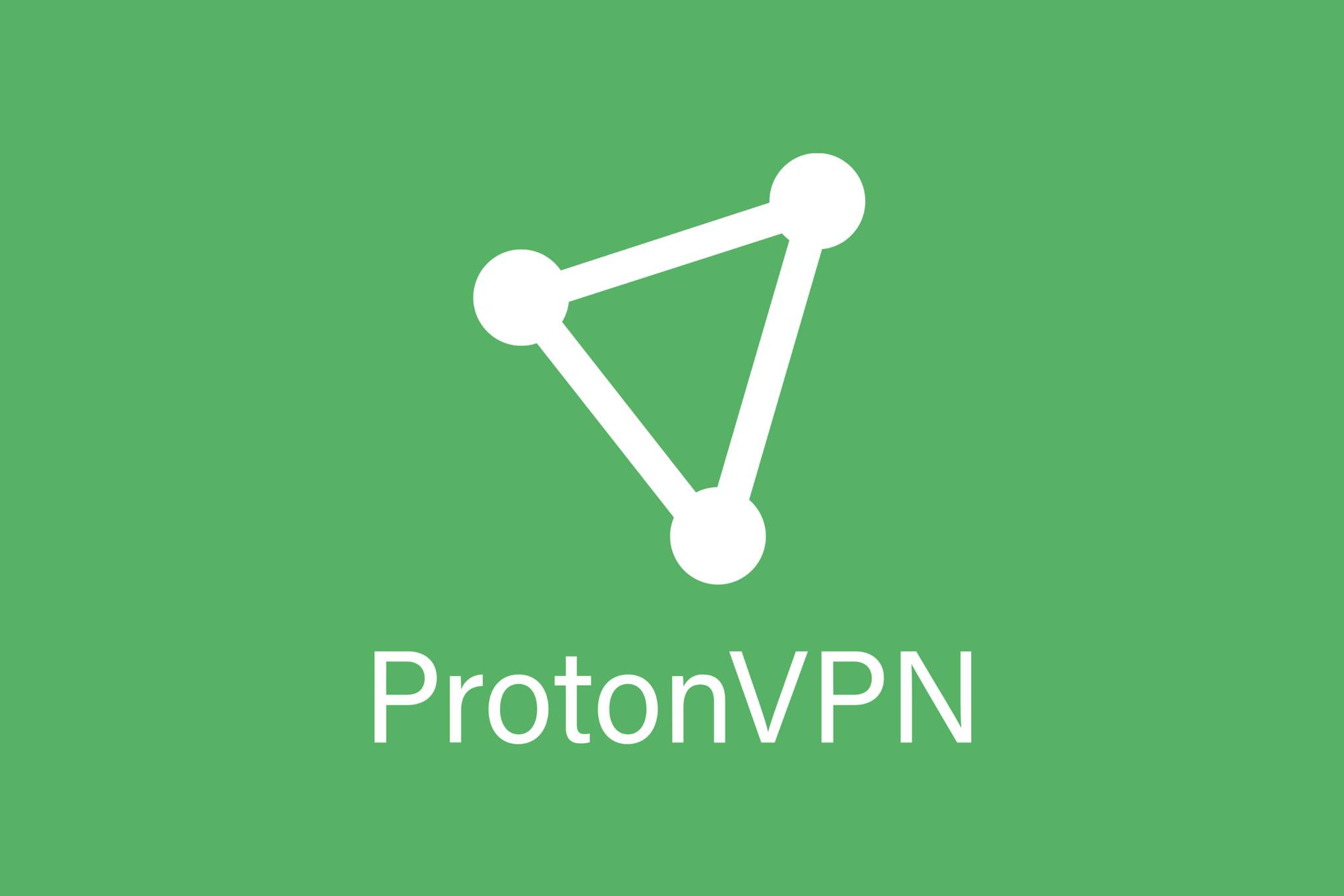 Proton VPN is one of the newer VPNs on the market. It has a strong focus on privacy and has a verified no logging claim. Sign up for as little as $4 a month and save up to $72 on your yearly bill.
Unlike other sites, we thoroughly test every product we review. We use industry standard tests in order to compare features properly. We'll always tell you what we find. We never, ever accept money to review a product. Tell us what you think - send your emails to the Editor.