Verdict
If you're looking for a free VPN, ProtonVPN is definitely one to get, and its entry-level paid subscriptions are also very competitively priced. It's an appealing option for the security-conscious, as well as for those who use a wide range of devices to connect to a VPN, and it's been gradually getting better at streaming and US throughput.
Pros
Unlimited-bandwidth free tier

Clear no-logging policy

Quick European transfer speeds

Can stream US Netflix
Cons
Relatively slow US speeds

Couldn't stream BBC iPlayer
Key Specifications
Review Price: £38.90
Supports OpenVPN, IPSec/IKEv2
Between one and 10 devices depending on package
Clients for Windows, macOS, Linux, Android, iOS
Unlimited free account available (only three endpoint countries)
US pricing: Basic, $5 per month, $48 per year; Plus, $10 per month, $96 per year; Visionary, $30 per month, $288 per year
UK pricing: Basic, £4.05 per month, £38.90 per year; Plus, £8.10 per month, £77.79 per year; Visionary, £24.31 per month, £233.38 per year
What is ProtonVPN?
ProtonVPN, launched in 2017, is one of the newer contenders in a crowded VPN (virtual private network) market. Like its sibling, encrypted email provider ProtonMail, it focuses first and foremost on privacy.
Although it retains account connection time stamps, ProtonVPN has a clear no-logging policy, which was put to the test earlier this year when a data request was approved by the Swiss courts, revealing that ProtonVPN doesn't retain customer IP addresses, although further information on the specific case is not available.
Dedicated GUI clients are available for Windows, macOS, Android and iOS, plus a Linux command line tool and instructions for using the service on other hardware such as routers.
ProtonVPN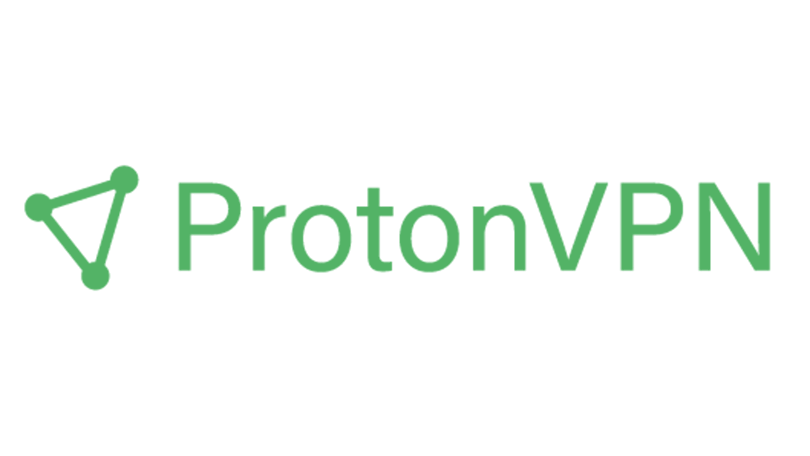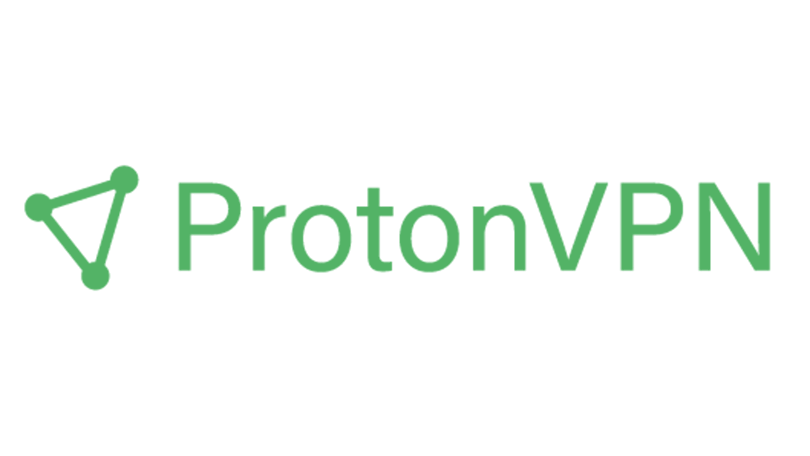 Proton VPN is one of the newer VPNs on the market. It has a strong focus on privacy and has a verified no logging claim. Sign up for as little as $4 a month and save up to $72 on your yearly bill.
Related: Best VPN
ProtonVPN – Features and usability
Its Windows client has a particularly attractive charcoal and green interface. The main display allows you to select countries from a list or a map, use a pre-generated fastest or random connection profile to pick an endpoint based on those criteria, or create your own profile, with options including connection type, country and specific server.
The main endpoint list allows you to select specific endpoint servers and shows how busy each one is, and which connection features they provide. Special features offered by ProtonVPN endpoints include Secure Core – which offers additional protection against external network attacks, P2P for the benefit of torrent users, and Tor, which uses The Onion Router network to help further anonymise your activity.
A traffic graph helps you to monitor your connection's performance, as well as how much data you're sending across it. Open the client's Settings interface, and you can enable features including a VPN Kill Switch to cut off all internet traffic if your VPN connection goes down and Split Tunnelling so you can allow specific applications or IP addresses connect outside the VPN.
You can also have ProtonVPN load at boot, connect at launch, switch between TCP and UDP and opt in to an Early Access programme for new versions of the VPN client.
ProtonVPN – Performance
| | | | |
| --- | --- | --- | --- |
| Endpoints/VPN | UK | Netherlands | United States |
| Proton VPN HTTP | 162.64Mbps | 141.36Mbps | 37.84Mbps |
| Proton VPN FTP | 147.63Mbps | 155.7Mbps | 43.41Mbps |
Having recently carried out dedicated tests of ProtonVPN's free service, this month we've focused on new, high-speed tests of its paid-for endpoints, including some available only to ProtonVPN Plus subscribers and above.
It turned in a very strong performance across European endpoints, with fast UK download speeds of 138.48Mbps (17.31MB/s) over HTTP and 18.4MB/s via FTP. In the Netherlands, we got an even quicker 141.36Mbps (17.67MB/s) over HTTP and 19.4MB/s over FTP.
US performance continues to slowly improve month on month, to 37.84Mbps (4.73MB/s) via HTTP and 5.42MB/s via FTP, although that's still below average for this set of tests.
ProtonVPN also improved its streaming media region-shifting performance this month, although it's still not the best choice for serious streaming media enthusiasts, as it was detected by BBC iPlayer. Netflix US, Shudder and All 4, however, all worked perfectly.
Should I buy ProtonVPN?
As well as an outstanding free tier, which only limits the endpoint servers you can use to three, in the US, Netherlands and Japan, rather than restricting how much bandwidth you can use, there are three different paid tiers, which can making comparing the service to its rivals a little confusing. We always use the Plus tier when testing unless specifically stated otherwise.
Basic covers two devices and gives you access to all standard servers in 32 countries covered by ProtonVPN, as well as some dedicated P2P servers, for an extremely competitive £4.05 per month or £38.90 per year. It's a good entry-level VPN offering for users on a budget.
Plus gets you all that, as well as specialist secure core, Tor and streaming servers for up to five devices, and costs around £8.10 per month or £77.79 per year. Visionary, priced at £24.31 per month or £233 per year, is the same but gets you 10 simultaneous connections and includes the top-tier Visionary secure email service from sibling company ProtonMail.
You can pay anonymously using Bitcoin but have to create a free account and contact support to do so.
Verdict
If you're looking for a free VPN, ProtonVPN is definitely one to get, and its entry-level paid subscriptions are also very competitively priced.
It's an appealing option for the security-conscious, as well as for those who use a wide range of devices to connect to a VPN, and it's been gradually getting better at streaming and US throughput.
Although its fully featured Plus tier is a little expensive, ProtonVPN competes well with most rivals for security features, despite mediocre streaming performance and US transfer speeds. Normally, ProtonVPN Basic would be a shoe-in budget option, but its low annual subscription fee actually costs more than Private Internet Access, which has faster US transfer speeds and a more concrete security pedigree, albeit worse video streaming capabilities.
If you're already a ProtonMail subscriber, then ProtonVPN's packages make a lot of sense, but although ProtonVPN is excellent, you're currently still better off getting Private Internet Access if you're on a budget, or NordVPN if you've got more to spend and want video streaming along with a published privacy audit.
Todays VPN Deals
One of the most trusted VPN's on the market, ExpressVPN gives you unrestricted access to Netflix, HBO and iPlayer. Get 49% off on their one year subscription and receive a further three months completely free.
NordVPN is one of the fastest and most secure VPN services with unlimited and private P2P. Pay for a 3 year subscription and save 75%.
Equipped with a VPN kill switch and IPv6 leak protection are two of many reasons PIA is rated as our top VPN for security. Get yourself a year subscription and save 67%.
Unlike other sites, we thoroughly test every product we review. We use industry standard tests in order to compare features properly. We'll always tell you what we find. We never, ever accept money to review a product. Tell us what you think - send your emails to the Editor.