Verdict
For everyday VPN use, Kaspersky Secure Connection is cheap, fast and easy to use, but it's not much good for streaming video. However, the free edition is still worth having if your VPN needs are modest.
Pros
Generous free tier

Fast transfer speeds

Low annual subscription fee
Cons
Privacy groups have disputed no-logging policy

Limited device support, configuration and privacy options

Mediocre video streaming

No kill switch
Key Specifications
Review Price: £49.99
200MB per day free account available (300MB with registration); £9.99/mth; £49.99/yr
Connect up to five paid, unlimited free devices
Supports OpenVPN
Clients for Windows, macOS, Android, iOS
What is Kaspersky Secure Connection?
Kaspersky Secure Connection is the famed anti-malware firm's virtual private network (VPN) service, with endpoints in 18 countries, including Canada, France and Ukraine. Rather than being run directly by Kaspersky, Secure Connection uses VPN infrastructure supplied and run by AnchorFree, the company behind the Hotspot Shield VPN.
Since last month's review, when we called out Kaspersky's UK VPN price hike, the company has dropped its pricing to once again become one of the cheapest VPN providers for UK users. The company also provides a very helpful free tier, which you can use without registering for a Kaspersky account.
Kaspersky Secure Connection – Features and usability
The VPN's default installation settings opt you into the Kaspersky Secure Network, an anti-malware service which provides "instant response to new threats" and "real-time website reputation information". If you'd rather not have this, you can untick the relevant box before hitting install.
The client opens above the notification area and is easy to use, connecting by default to the fastest available endpoint but with the option of selecting one of the VPN's 18 endpoint countries. Free users don't get to select their endpoint and are automatically assigned one, usually in Denmark or Ukraine.
Advanced settings allow you to configure whether the client opens at boot time, whether it connects as soon as it opens and how it behaves when you connect to an insecure wi-fi network. You can also select a specific country to connect to by default.
However, the privacy-conscious should note that there's no kill switch to automatically disconnect you if your VPN connection goes down, which can expose your online activity to your ISP or someone on your local network.
Secure Connection uses the OpenVPN protocol but only allows you to connect using Windows, macOS, Android and iOS devices. No clients or connection instructions are provided for any other platforms.
Kaspersky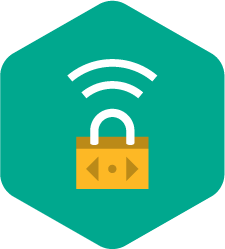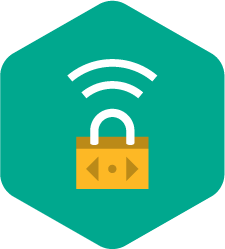 Spend just £29.99 per year with Kaspersky VPN and connect to the internet safely on up to five devices.
Related: What is a VPN?
Kaspersky Secure Connection – Performance
| | | | |
| --- | --- | --- | --- |
| Endpoints/VPN | UK | Netherlands | United States |
| Kaspersky Secure Network HTTP | 123.92Mbps | 121.52Mbps | 69.52Mbps |
| Kaspersky Secure Network FTP | 143.15Mbps | 149.60Mbps | 75.50Mbps |
Secure Connection started out as the fastest VPN services we'd ever reviewed and it's still conspicuously quick, especially on US endpoints, although Windscribe and KeepSolid VPN Unlimited were both faster across the board in our latest high-speed tests. From its UK endpoint, Secure Connection's performance peaked at a swift 15.49MB/s (123.92Mbps) via HTTP and 17.8MB/s via FTP. In the Netherlands, we got 15.19MB/s and 18.7MB/s respectively for HTTP and FTP. And its US VPN connection was well above average, albeit slower than last month, with 8.69MB/s downloads over HTTP and 9.4MB/s over FTP.
For downloading files and rich web browsing, Secure Connection couldn't be better and users with fast internet connections will particularly benefit. The only downside is that BBC iPlayer and US Netflix detected that we weren't really in their respective countries, which knocks out the most popular video services you might want to watch. We had better luck with Shudder, Crunchyroll and All 4, though.
Related: The best VPNs for streaming
Should I buy Kaspersky Secure Connection?
aspersky Secure Connection is available in a free version, which gives you 200MB of data every day and doesn't require you to create an account to use it, although linking it to a Kaspersky account will bump your allowance up to 300MB per day. This adds up to around 9GB of data per month, although you can't use it all in a single block if you need to, unlike free rival Windscribe. The paid-for extended version gives you unlimited data and extra endpoints on five simultaneous connections. Kaspersky was selling its services to UK users for a rather pricey £9.99 per month or £49.99 per year. Now that annual fee is back down to £29.99, which is almost as cheap as its US price, although monthly subscriptions are still less expensive for US users.
Kaspersky recently moved its operations from Russia to Switzerland, but Secure Connection's terms and conditions still list the company and service as falling under the laws of the Russian Federation, which has a reputation for being hostile to VPN providers. However, if you examine the fine print, Kaspersky's VPN service is actually provided by US-based AnchorFree, which has a no-logging policy. Unfortunately, privacy groups have accused AnchorFree of logging user activity in order to serve targeted advertising and Kaspersky's own terms and conditions indicate that the Android app, at least, may carry out extensive logging.
Read our view on the free version of Kaspersky in our Best free VPN round-up
Verdict
For everyday VPN use, Kaspersky Secure Connection is cheap, fast and easy to use, but it's not much good for streaming video. However, the free edition is still worth having if your VPN needs are modest. Kaspersky's offering only works on the four most common mobile and desktop operating systems, and there's no kill switch, which means your privacy could be compromised if your VPN disconnects unexpectedly.
If you're an advanced or privacy-conscious user and want a proven no-logging VPN service, Private Internet Access and ExpressVPN are your best bet, while those who want speed and video streaming should take a look at NordVPN. Private Internet Access isn't very good for video streaming, but if you want speed and security it's a much more privacy-focused option for little more cost, at £32.99.
Todays Best VPN Deals
No.1 trusted VPN on the market, with unrestricted access to Netflix, HBO and iPlayer. Get 49% off on their one year subscription and receive a further three months completely free.
NordVPN is one of the fastest and most secure VPN services with unlimited and private P2P. Pay for a 3 year subscription and save 75%.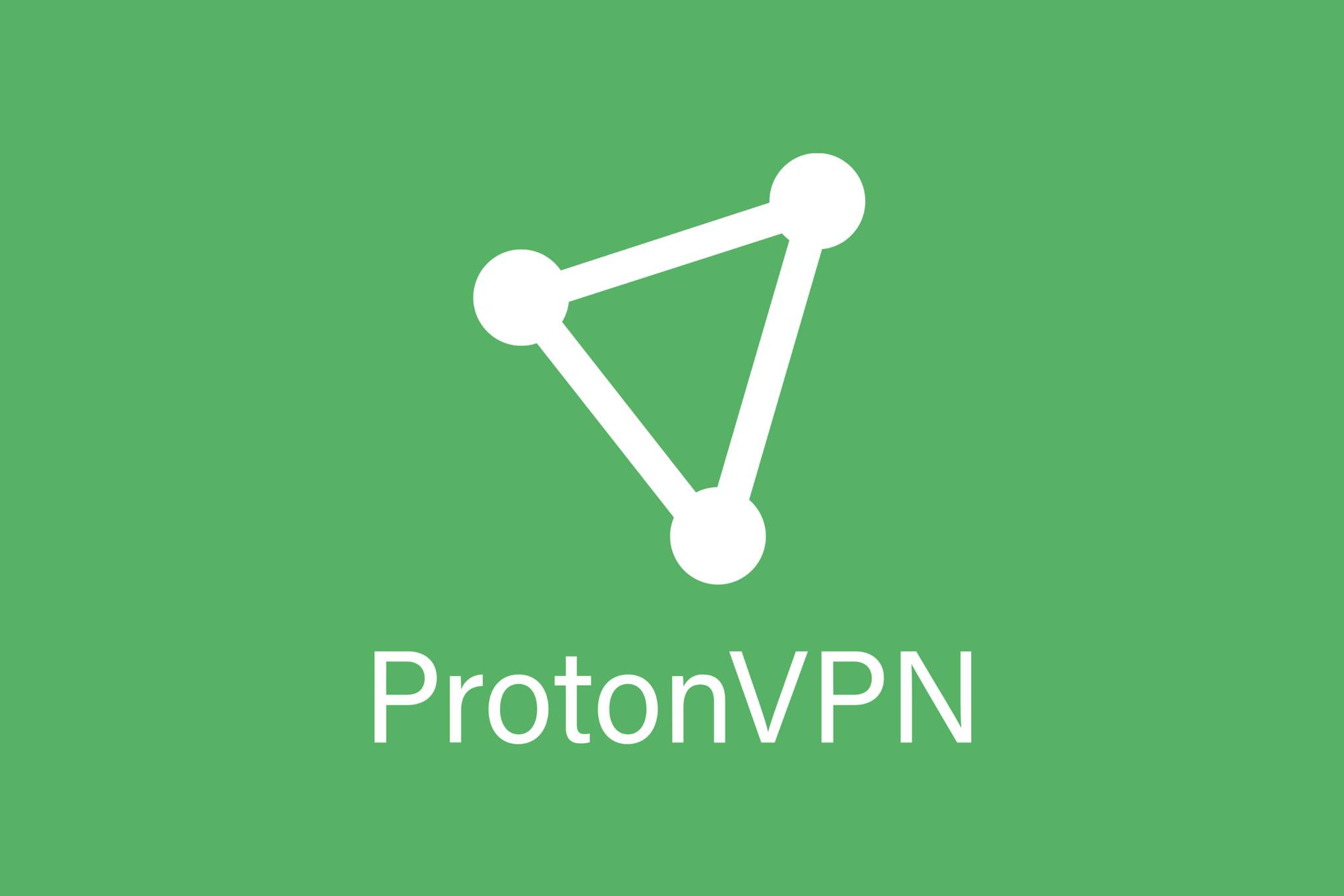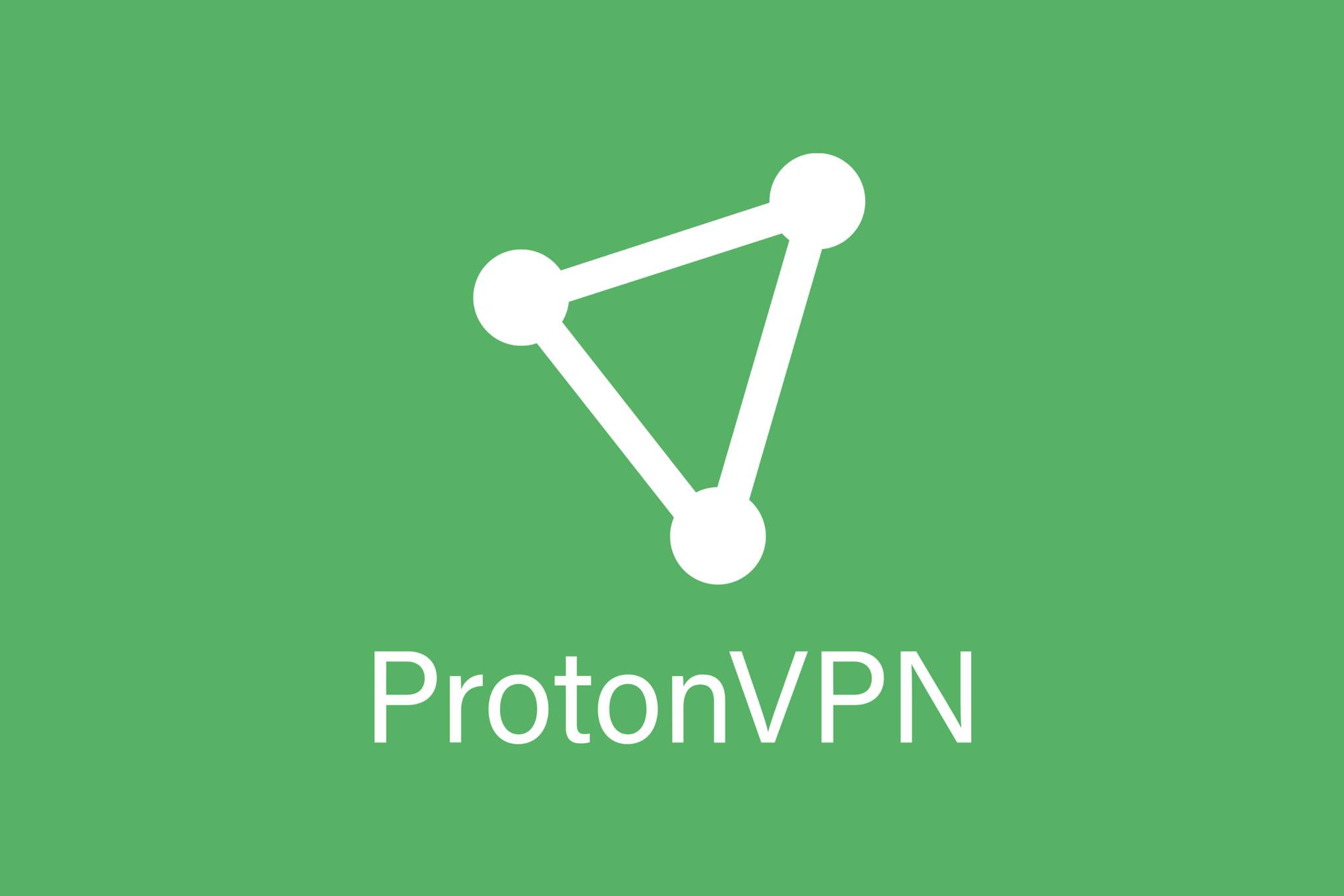 Proton VPN is one of the newer VPNs on the market. It has a strong focus on privacy and has a verified no logging claim. Sign up for as little as $4 a month and save up to $72 on your yearly bill.
Unlike other sites, we thoroughly test every product we review. We use industry standard tests in order to compare features properly. We'll always tell you what we find. We never, ever accept money to review a product. Tell us what you think - send your emails to the Editor.