Verdict
IPVanish is a perfectly effective VPN provider. It's reliable, generally quick – except for slightly sluggish UK endpoints – but isn't great for streaming video beyond Netflix US.
Pros
Wide range of endpoint countries

Fast US and NL speeds
Cons
Gave logs it wasn't supposed to have kept to US law enforcement

Poor UK streaming performance

Below-average UK speeds
Key Specifications
Review Price: £52.84
UK pricing: £8.25 per month, £22.27 per three months, £52.84 per year
US pricing: $10 per month, $26.99 per three months, $64.02 per year
Supports OpenVPN, PPTP, L2TP
Clients for Windows, macOS, Android, iOS, Amazon Fire TV
Clear information on connecting other devices without dedicated clients
What is IPVanish?
IPVanish is a long-time part of the VPN (virtual private network) landscape that's been bought and sold by a number of different companies, most recently tech and publishing giant J2 Global.
It is an established and well-regarded name in VPN provisioning, with generally strong performance in our throughput tests from its Dutch and US endpoints.
IPVanish VPN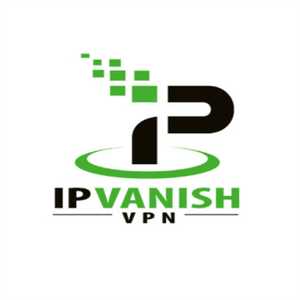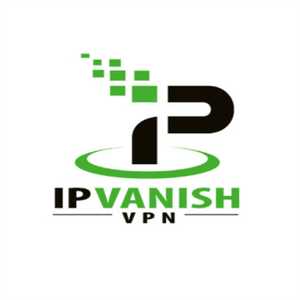 Surf the internet safely with IPVanish VPN. Sign up for their year subscription and save a near 50% off you annual bill.
Related: Best VPN
IPVanish – Features and usability
IPVanish is easy to use, with a well-designed Windows client that includes a traffic and speed graph and connection options that allow you to let it choose the best endpoint for your chosen country or city, or manually select from its available endpoint servers.
Endpoint auto-selection didn't always produce the best results for us, so we were pleased by the level of fine-grained manual endpoint selection available. You can choose your endpoint country from a map or filter by latency. IPVanish has over 1000 servers in more than 50 countries across Europe, North America and Asia, with a few scattered endpoints on other continents. It doesn't have as wide a geographic range as region-shifting specialists such as Hide My Ass!, but it offers a substantial selection that should serve most users well.
A large number of these endpoints include SOCKS5 proxy servers, which are useful for those who need to use BitTorrent from behind a VPN.
The IPVanish Windows client supports OpenVPN, L2TP and PPTP connections, has a number of extra security features including leak protection, a kill switch to ensure that you never send data across the internet without the protection of the VPN, and can connect automatically on boot.
Clients are also available for macOS, Android, iOS and Amazon's Fire TV, as well as details on how to connect other devices such as Linux PCs, Windows phones, and routers.
IPVanish – Performance
| | | | |
| --- | --- | --- | --- |
| Endpoints/VPN | UK | Netherlands | United States |
| IPVanish HTTP | 86.88Mbps | 123.04Mbps | 71.92Mbps |
| IPVanish FTP | 63.84Mbps | 173.40Mbps | 91.39Mbps |
IPVanish's UK performance has always been among its weak points, and this can be seen in our latest throughput tests via high-speed connection, which maxed out at 10.86MB/s (86.88Mbps) via HTTP and 7.98MB/s via FTP – not terrible, but well below average among its rivals.
Its Netherlands and US endpoints, on the other hand, performed brilliantly. Over HTTP, IPVanish's Dutch endpoints achieved 15.38MB/s, going up to a blistering 21.67MB/s for FTP transfers. Its US download speeds, although not the fastest we've seen this month, were well above average at 8.99MB/s via HTTP and 11.42MB/s via FTP.
It's not a very good choice for streaming, though. It covers the basics – Netflix US and Shudder – but its US endpoints are entirely banned from viewing Crunchyroll and both iPlayer and All 4 detected that we were connected to a VPN.
This time around, we were able to cheerfully watch US Netflix, but BBC iPlayer detected that we were using a VPN.
Related: What is a VPN?
Should I buy IPVanish?
IPVanish has a no-logging policy, and is based in the US, which doesn't require logging of user activity by law, but also has few data protection requirements and a record of state surveillance.
However, in 2016, when it was owned by its original parent company Highwinds, IPVanish handed over detailed connection information for use as evidence by the US Department of Homeland Security, even though it claimed to keep no logs at the time. Current owner J2 Global, like StackPath before it, says it intends to honour its no-logging guarantee. However, there's no indication of what, if any, changes have been implemented to ensure this.
Bearing that in mind, it's safest to assume that IPVanish keeps detailed connection logs until proven otherwise. We'd ideally like to see it have its privacy policy independently audited.
IPVanish's pricing is around average, working out at £8.25 per month, £22.27 for three months and £52.84 per year. That's entirely reasonable, but doesn't stand out. There's a seven-day money-back guarantee.
Verdict
IPVanish is a perfectly effective VPN provider. It's reliable, generally quick – except for slightly sluggish UK endpoints – but isn't great for streaming video beyond Netflix US.
It has a good range of security features, but all of these are undermined by its 2016 betrayal of its no-logging policy. That's not a problem if privacy isn't a main factor in your VPN use, but if you want a no-logging policy that's backed up by either an independent audit or legal action, then Private Internet Access is much cheaper, while ExpressVPN and NordVPN are better for streaming, and they all provide similar or better transfer speeds.
Todays Best VPN Deals
No.1 trusted VPN on the market, with unrestricted access to Netflix, HBO and iPlayer. Get 49% off on their one year subscription and receive a further three months completely free.
NordVPN is one of the fastest and most secure VPN services with unlimited and private P2P. Pay for a 3 year subscription and save 75%.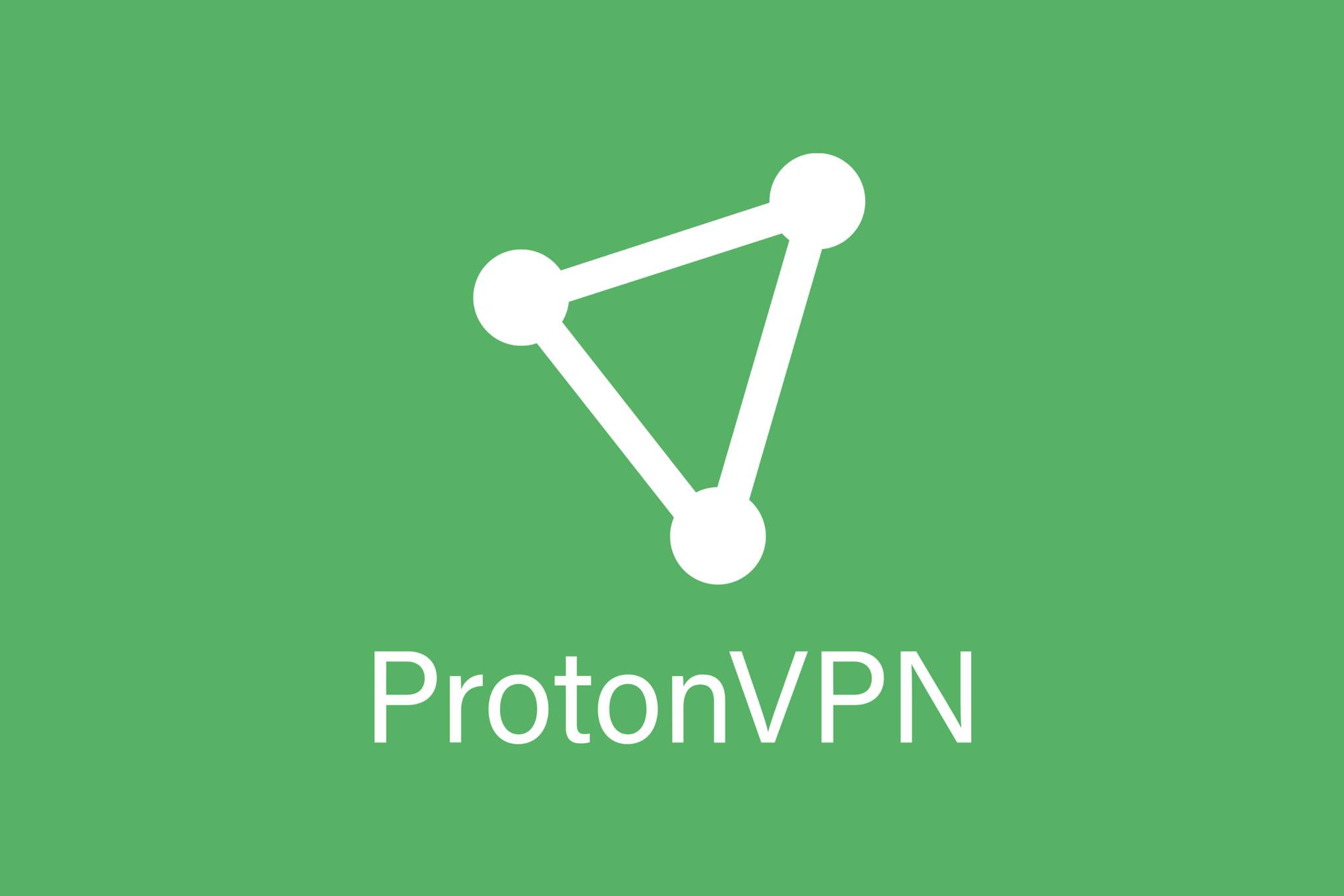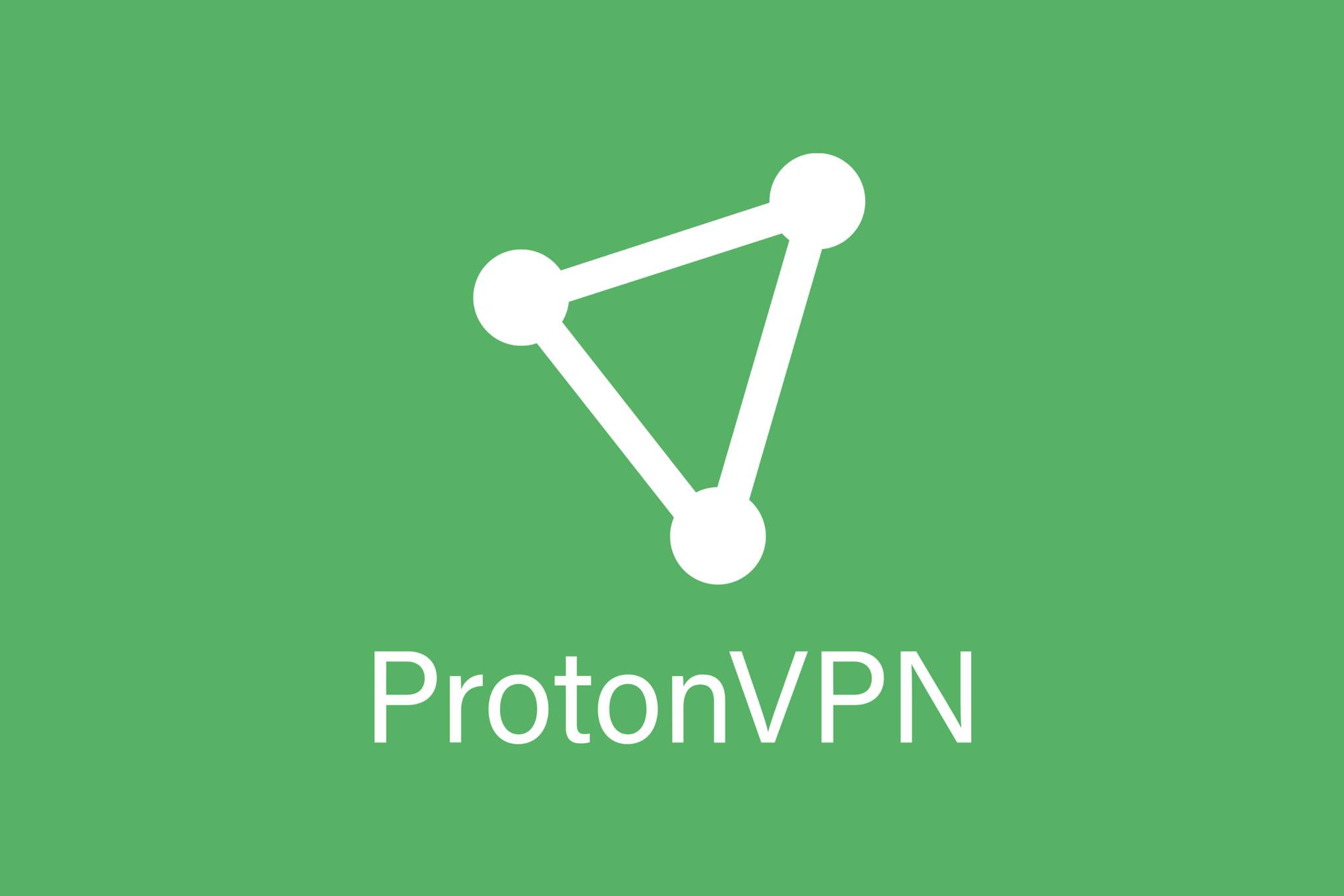 Proton VPN is one of the newer VPNs on the market. It has a strong focus on privacy and has a verified no logging claim. Sign up for as little as $4 a month and save up to $72 on your yearly bill.
Unlike other sites, we thoroughly test every product we review. We use industry standard tests in order to compare features properly. We'll always tell you what we find. We never, ever accept money to review a product. Tell us what you think - send your emails to the Editor.