Verdict
ExpressVPN is relatively expensive, but its combination of seamless streaming, fast connection speeds and a very thoroughly proven no-logging policy make it the best VPN around right now.
Pros
Good transfer speeds

Wide range of endpoint countries

Clear no-logging policy, demonstrated in court

Excellent video streaming performance
Key Specifications
Review Price: £82.48
UK pricing: £10.69 per month, £49.47 per six months, £82.48 per year
US pricing: $12.95 per month, $59.95 per six months, $99.95 per year
5 simultaneous connections
Supports OpenVPN, PPTP, SSTP, L2TP/IPSec
Clients for Windows, macOS, Linux (command line), Android, iOS, Chrome, Kindle Fire, FireTV
Clear information on connecting other devices without dedicated clients
What is ExpressVPN?
Despite being one of the most expensive VPN providers out there, ExpressVPN has proven itself to be one of the best services you're likely to see. It provides a stable,versatile and feature-packed virtual private network service with clients and documentation for a wide range of devices and operating systems.
It's one of the few VPN services that's had its no-logging policy demonstrated in a court case, making it a good choice for the privacy-conscious. In July 2019, the company also published the results of an independent audit showing that it complies with its privacy policy.
ExpressVPN
No.1 trusted VPN on the market, with unrestricted access to Netflix, HBO and iPlayer. Get 49% off on their one year subscription and receive a further three months completely free.
Related: Best VPN 2019
ExpressVPN – Features and usability
It's not a great option if you're on a budget, and a relatively weak pound does it no favours with a high annual price of £82.48 (working out at £6.87 per month) and a month-to-month subscription fee of £10.69. The middle ground is a six-month subscription for £49.47.
On Windows, ExpressVPN has a pleasingly simple interface, with a cheery-looking button that, when pressed, will automatically connect you to either an optimised endpoint or the last one you selected.
Additional features include a speed test on all available endpoints and a diagnostics output that lets you see your log files – a welcome feature for those who want to know exactly what's going on in the background when they connect.
An options menu allows you to configure ExpressVPN to start and connects on Windows startup, enable an internet kill switch that stops all internet traffic if you lose your VPN connection, and switch from automatic protocol selection to your choice of OpenVPN or a range of other supported protocols.
Extensions for Chrome, Firefox and Safari allow you to start the VPN directly from your browser, block potential data leaks from the WebRTC protocol and automatically connect to the last used location when you open your browser.
Clients are also available for macOS, Linux and the usual mobile platforms, plus Amazon's Kindle Fire and FireTV, with instructions available on using ExpressVPN with routers and other appliances.
ExpressVPN – Performance
| | | | |
| --- | --- | --- | --- |
| Endpoints/VPN | UK | Netherlands | United States |
| ExpressVPN HTTP | 147.60Mbps | 150.08Mbps | 104.32Mbps |
| ExpressVPN FTP | 138.94Mbps | 119.21Mbps | 41.02Mbps |
During our latest performance tests, ExpressVPN produced some of the fastest HTTPS transfer speeds in the group: 18.45MB/s from the UK (147.6Mbps), 18.76MB/s from the Netherlands and 13.04MB/s from the US. FTP test speeds were a little more restrained in the UK and Netherlands, at 17.4MB/s and 14.9MB/s respectively and a relatively slow 5.12MB/s from the US.
Historically, ExpressVPN is has always been one of the quicker services around, and its performance this month didn't disappoint.
It's also one of the best options for to region-shifting for streaming video: we had no trouble watching Shudder and Crunchyroll's US services, Netflix in the US or iPlayer and All 4 in the UK.
Related: What is a VPN?
Should I buy ExpressVPN?
ExpressVPN is based in the British Virgin Islands which, although a British Overseas Territory, doesn't share the UK's strict data retention laws. If you're after anonymous payment options, you can buy your subscription with bitcoin, and the company has a clearly stated no-logging policy.
ExpressVPN's no-logging policy has been put to the test in a court of law: when its Turkish endpoint servers were seized by local authorities in December 2017, no logs were found on the systems. In July 2019 it had an independent audit carried out to confirm the accuracy of its no-logging claims and to confirm that its new TrustedServer system fully wipes all servers every time they're rebooted.
Verdict
ExpressVPN's fast speed test results, rock-solid privacy pedigree and excellent media streaming media performance make it our current favourite VPN provider. The only catch is the price. If you're after something cheaper, Private Internet Access provides even faster speeds but mediocre streaming, while privacy-audited NordVPN is a consistently excellent option for video fans.
Todays Best VPN Deals
No.1 trusted VPN on the market, with unrestricted access to Netflix, HBO and iPlayer. Get 49% off on their one year subscription and receive a further three months completely free.
NordVPN is one of the fastest and most secure VPN services with unlimited and private P2P. Pay for a 3 year subscription and save 75%.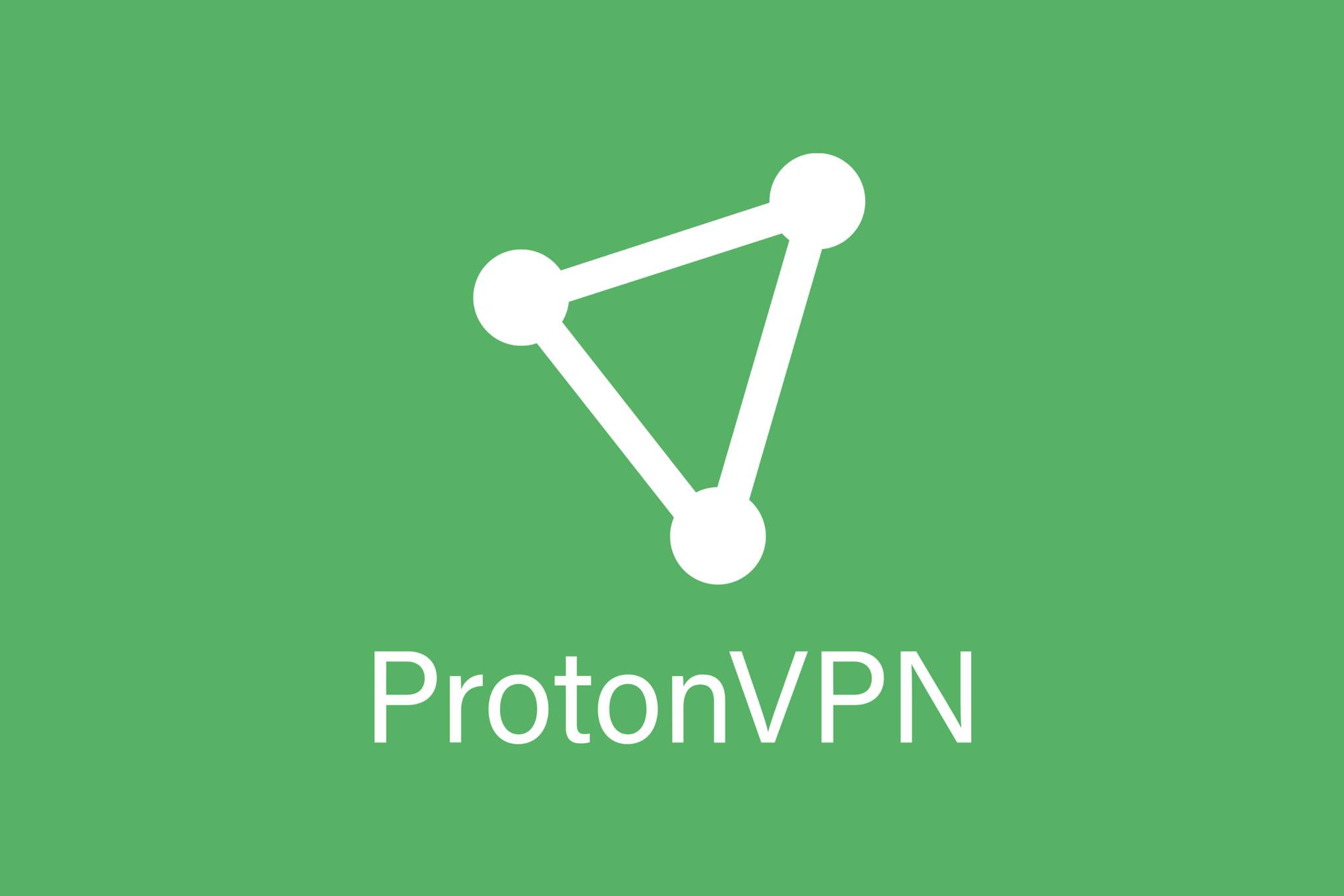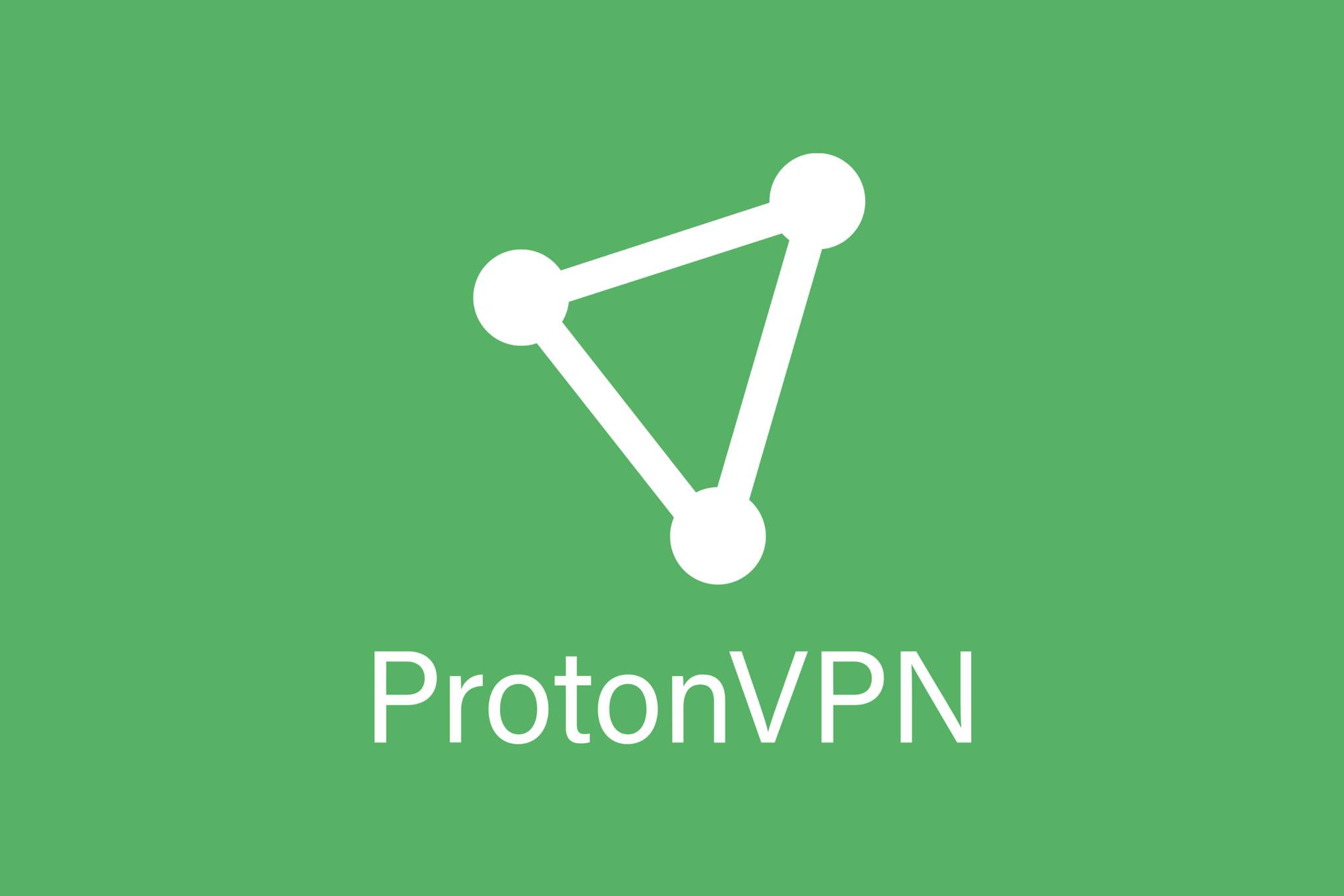 Proton VPN is one of the newer VPNs on the market. It has a strong focus on privacy and has a verified no logging claim. Sign up for as little as $4 a month and save up to $72 on your yearly bill.
Unlike other sites, we thoroughly test every product we review. We use industry standard tests in order to compare features properly. We'll always tell you what we find. We never, ever accept money to review a product. Tell us what you think - send your emails to the Editor.