Verdict
Although Avast SecureLine's performance is adequate for most VPN users, its relatively high cost, logging, lack of a kill switch and unremarkable performance make it a poor choice when it goes up against more capable rivals.
Pros
Simple client

7-day free trial
Cons
Limited device support and security features

Keeps connection logs

No kill switch
Key Specifications
Review Price: £49.99 / £66.99
UK pricing: five devices for £66.99 per year, one Windows/macOS computer for £49.99 per year
US pricing: five devices for $79.99 per year, one Windows/macOS computer for $59.99 per year
Seven-day free trial
Clients for Windows, macOS, Android and iOS
Windows client supports OpenVPN
What is Avast SecureLine?
Produced by anti-malware firm Avast, SecureLine is a reliable, no-frills virtual private network (VPN) service with clear logging policies – it keeps connection logs but doesn't track user activity while connected – and a useful selection of endpoint locations. It uses the same backend network as AVG Secure VPN, which is also owned and run by Avast.
Avast Secureline
Sign up for a two or three year subscription with Avast Secureline and save a whopping 20% off your total bill. Equivalent to just £3.99 a month you can surf the internet safely, on up to five of your personal devices.
Related: Best VPN
Avast SecureLine – Features and usability
SecureLine's standalone client is simple to use, if not particularly slick. You choose your endpoint country and city from a pull-down menu, connect, and you're all set.
There aren't many additional options, but a setting that automatically prompts you to connect your VPN for security if your computer joins an unsecured wi-fi network is a useful security measure.
What's much less helpful is the lack of a kill switch to automatically suspend internet traffic if your VPN connection fails unexpectedly, and this could be a deal-breaker for users with genuine concerns over their traffic being exposed.
Clients are available for Windows, macOS, Android and iOS, but no connection instructions are provided for other operating systems or embedded systems such as NAS devices and routers.
SecureLine is also available as an optional upgrade to Avast Antivirus, with the same features but an integrated interface.
Avast SecureLine – Performance
| | | | |
| --- | --- | --- | --- |
| Endpoints/VPN | UK | Netherlands | United States |
| Avast SecureLine HTTP | 86.00Mbps | 84.48Mbps | 32.88Mbps |
| Avast SecureLine FTP | 80.07Mbps | 101.73Mbps | 27.56Mbps |
SecureLine put in a below-average performance in our speed tests, with HTTP transfer speeds of 10.75MB/s (86Mbps) from UK endpoints and 10.56MB/s from a server in the Netherlands. FTP transfer speeds were around the same in the UK but almost 3MB/s faster in the Netherlands. US speeds this month were, in line with previous months, a useable but slow 4.11MB/s via HTTP, with FTP dipping to a disappointing 3.45MB/s. Avast's performance overall has seen a boost from our new test server's ultra-high-speed internet connection and is certainly acceptable for day-to-day use.
Avast continued its record of good performance in our streaming media tests, allowing us to view content from Netflix, Shudder and Crunchyroll in the US, as well as BBC iPlayer in the UK. However, it was foiled by All 4's VPN detection systems.
Related: What is a VPN?
Should I buy Avast SecureLine?
Avast is headquartered in the Czech Republic and has a clear logging policy across its VPN service, which explicitly states that, although network performance and connection logs are retained, it does not log activity "such as the websites you visit, what data is transferred, and which IP addresses are accessed." Those seeking iron-clad privacy should look for a true no-logging VPN provider.
SecureLine provides VPN endpoints in a reasonable number of countries – 34 so far – from unusual locations, such as Russia, Taiwan and Brazil, to more common ones including the US and the Netherlands.
No monthly subscriptions are available for Avast but an annual £49.50 subscription for a single device works out at £4.13 a month. If you want to connect more than one computer or mobile device, you'll have to pay £66 per year for a five-licence account, which pushes it into the same price range as far more capable rivals such as NordVPN. A free seven-day trial is available without registration, however, so you can see if SecureLine meets your needs before you pay for it.
Related: Best free VPN
AVG Secure VPN is also owned by Avast, uses the same backend infrastructure and costs the same for UK users, although it has a smaller range of endpoint locations.
Verdict
Avast SecureLine's performance is adequate for most VPN users, but its relatively high cost, logging, lack of a kill switch and unremarkable performance make it a poor choice when more capable rivals such as Private Internet Access – if streaming isn't a priority but price is – ExpressVPN and NordVPN, all of which also have a much wider range of features.
Todays Best VPN Deals
No.1 trusted VPN on the market, with unrestricted access to Netflix, HBO and iPlayer. Get 49% off on their one year subscription and receive a further three months completely free.
NordVPN is one of the fastest and most secure VPN services with unlimited and private P2P. Pay for a 3 year subscription and save 75%.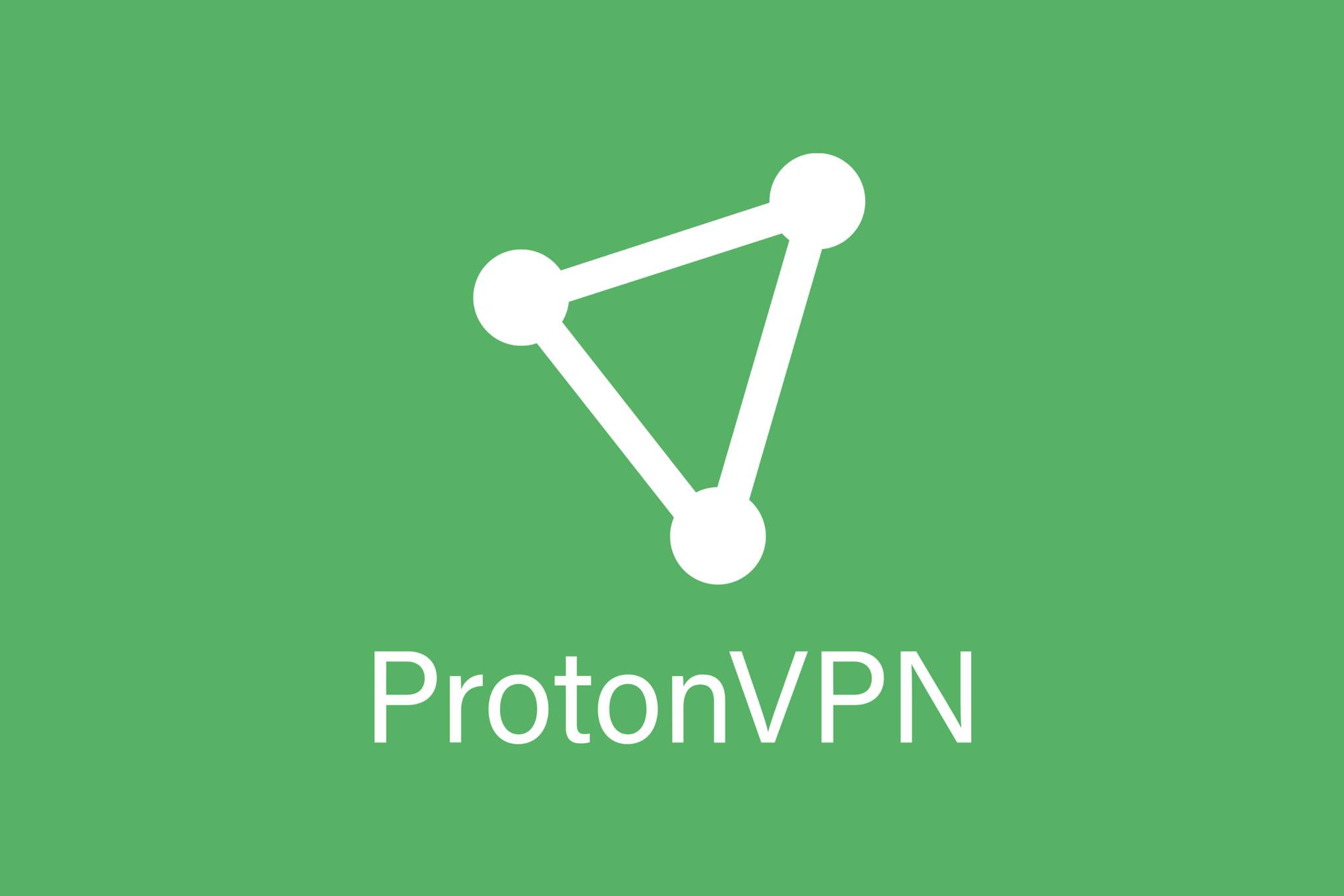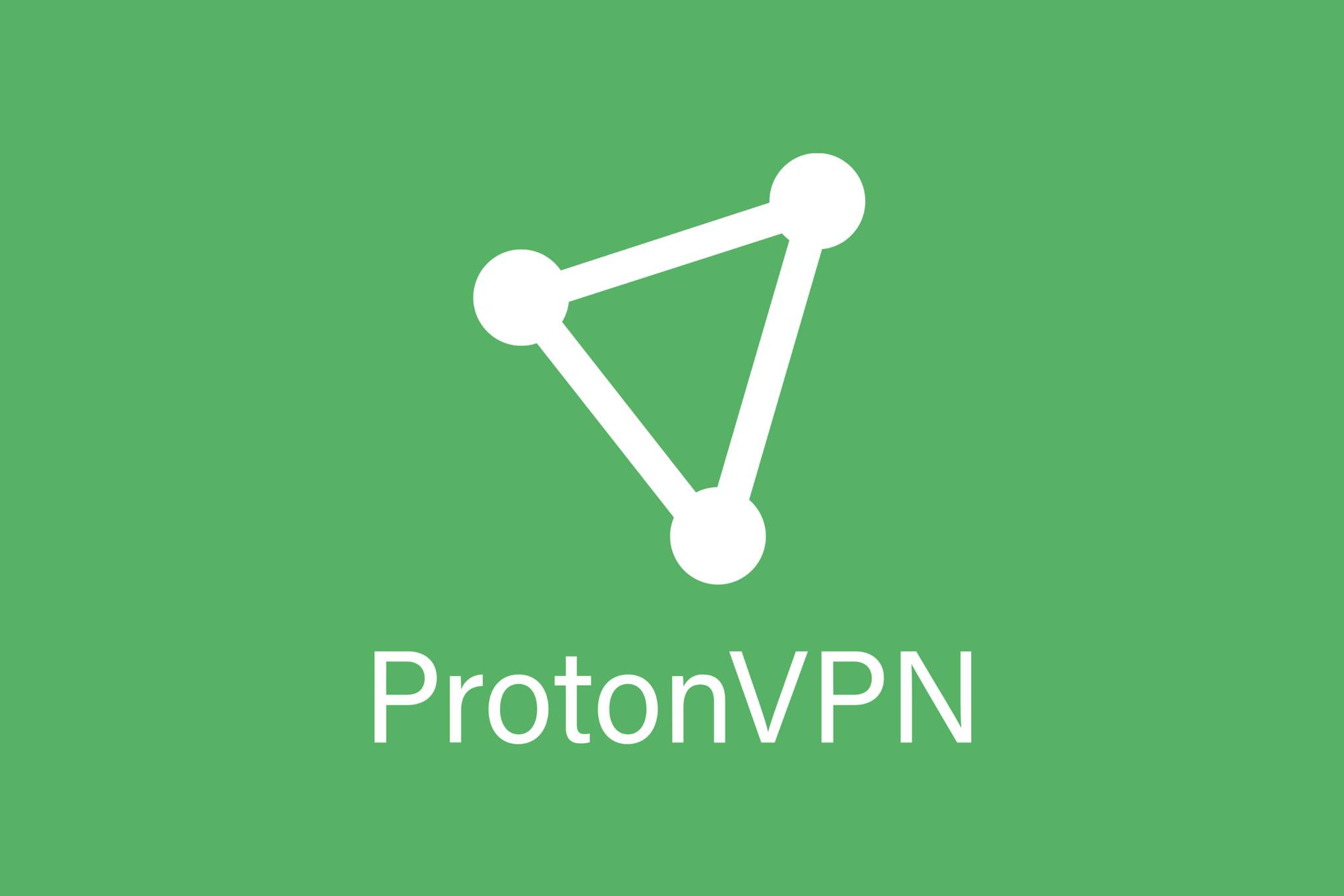 Proton VPN is one of the newer VPNs on the market. It has a strong focus on privacy and has a verified no logging claim. Sign up for as little as $4 a month and save up to $72 on your yearly bill.
Unlike other sites, we thoroughly test every product we review. We use industry standard tests in order to compare features properly. We'll always tell you what we find. We never, ever accept money to review a product. Tell us what you think - send your emails to the Editor.