Mid-range smartphone pricing with flagship-class performance, the Xiaomi-supported Pocophone F1 made a splash when it hit the market earlier this year and this Black Friday 2018 it's even more affordable.
With Xiaomi's recent push into the UK, sub-brand Pocophone is more approachable than ever. The company's singular device, the F1, boasts premium touches like a vapour-cooled Snapdragon 845 processor with either 6GB or 8GB of RAM, for the price of your average mid-range handset.
Xiaomi is already running a number of Black Friday discounts at its first UK-based retail store in London, but the company has also introduced a wealth of online deals on Amazon too.
Xiaomi Pocophone F1- Black Friday Deal
The Pocophone F1 is one of the most affordable phones of 2018, especially when you consider the flagship-class performance it doles out. Now Xiaomi's made it even cheaper.
In the case of the Pocophone F1, it's already such an impressively affordable smartphone that we weren't expecting any sort of discount this Black Friday and yet the company has decided to shave off a further £50.99 from the standard £329.99 RRP, meaning you pay just £279 (for the 6GB RAM + 64GB storage SKU).
The F1 undercuts competitive rivals like the OnePlus 6T, but not just in terms of performance; features like IR face unlock and a dual-lens AI-enhanced camera form part of the equation too.
The screen and camera have no business being as capable or as versatile as they are on a phone with a sub-£300 price tag either. As such, it's an easy buy for anyone who places performance, longevity and quality ahead of the aesthetics of conventional flagship phones – and even then, it's far from an ugly duckling.
More Black Friday deals
The best Black Friday deals still going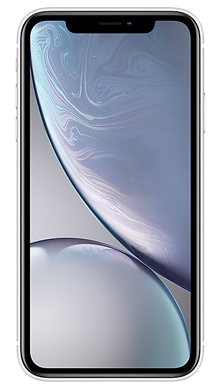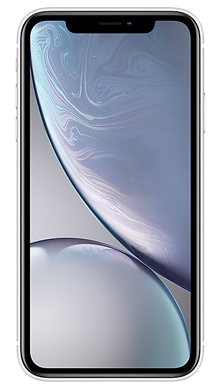 This is the bargain of Black Friday and not to be missed. An iPhone XR for £36 a month and 100GB of data? Yes, please. Use our exclusive code TRUSTED10 to save £10 on the upfront.
Don't miss this fantastic deal on the OnePlus 6T. Plenty of data, nothing to pay upfront and 3 months BT Sport and 6 months of Apple Music.
Three's phenomenal best ever Black Friday SIM only deal.
We may earn a commission if you click a deal and buy an item. That's why we want to make sure you're well-informed and happy with your purchase, so that you'll continue to rely on us for your buying advice needs.