Amazon's slashed nearly 50% of the Huawei Watch's price, making it an absolute steal this Cyber Monday.
You can nab the Huawei Watch for a meagre £129.99 using the Amazon deal below.
The Huawei Watch is one of the most stylish Android wearables on the market and the price means its now also one of the most affordable. To put it in context an Apple Watch will set you back over double the price.
Despite being launched in 2016 the Huawei Watch has some top notch hardware. Highlights include a 4-inch AMOLED display with a crystal clear 400 x 400 resolution, optical heart rate sensor and sleek stainless steel and Sapphire Crystal chassis.
As we noted in our in-depth Huawei Watch review:
"If you've in the market to buy a smartwatch, and have your heart set on an Android Wear device, then the Huawei Watch is the best you can get right now. Navigation is fast, the screen is sharp and it looks superb. It's just a shame the fitness features are a little haphazard and there's no ambient light sensor."
With all that in mind the purchase should be a no brainer for anyone looking to pick up a smartwatch this Cyber Monday.
The Huawei Watch is one of many banging deals running this Black Friday and Cyber Monday. If you're on the market for yet more banging deals make sure to check out our other Black Friday and Cyber Monday deals hubs.
More Black Friday and Cyber Monday content
The best Black Friday deals still going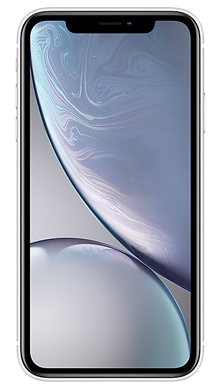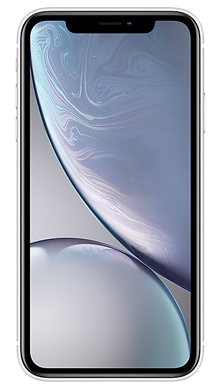 This is the bargain of Black Friday and not to be missed. An iPhone XR for £36 a month and 100GB of data? Yes, please. Use our exclusive code TRUSTED10 to save £10 on the upfront.
Don't miss this fantastic deal on the OnePlus 6T. Plenty of data, nothing to pay upfront and 3 months BT Sport and 6 months of Apple Music.
Three's phenomenal best ever Black Friday SIM only deal.
We may earn a commission if you click a deal and buy an item. That's why we want to make sure you're well-informed and happy with your purchase, so that you'll continue to rely on us for your buying advice needs.