Grab the Withings Sleep for a meager £69.98 and ensure you never have a restless night with this amazing Black Friday Deal. For more deals like this, check out our Black Friday deals round-up.
The discount is running until midnight tonight and marks a stellar £31.97 discount on the Withings Sleep's regular £100 RRP.
Withings / Nokia Sleep Black Friday Deal
Pick up the stellar Withings / Nokia Sleep on a banging Black Friday deal
The Withings Sleep is a great smart sleeping aid designed to help you spot and fix poor sleeping patterns.
The discrete pad slips underneath your mattress and when paired with your smartphone collects biometric and movement data detailing how well you're sleeping each night. From there you can check the results using the Withings Health smartphone app, which works on iOS and Android.
If that wasn't enough to tempt you it also has some nifty smart home automation features that let you set it to act as a switch that does things like automatically turning of the lights when you lie on it.
Related: Black Friday Fitness Trackers
We haven't reviewed the Withings Sleep but it has gushing reviews on Amazon, praising its accurate measurements and simple to use interface.
"[Withings'] efforts don't require anything complex, the sensor goes under the mattress – I have a Simba and it's perfect. You then get into bed and that's it, just forget about it. It tracks heart rate and sleep quality through the night and simply uses Wi-Fi to send this to the cloud, finally being displayed in the Nokia Health app," wrote one pleased buyer on Amazon.
---
More Black Friday content
The best Black Friday deals still going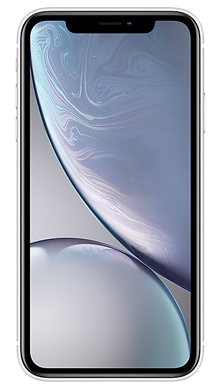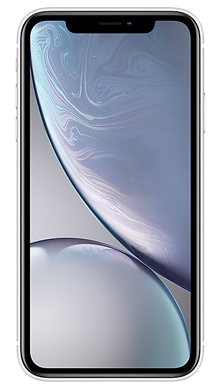 This is the bargain of Black Friday and not to be missed. An iPhone XR for £36 a month and 100GB of data? Yes, please. Use our exclusive code TRUSTED10 to save £10 on the upfront.
Don't miss this fantastic deal on the OnePlus 6T. Plenty of data, nothing to pay upfront and 3 months BT Sport and 6 months of Apple Music.
Three's phenomenal best ever Black Friday SIM only deal.
We may earn a commission if you click a deal and buy an item. That's why we want to make sure you're well-informed and happy with your purchase, so that you'll continue to rely on us for your buying advice needs.