As shoppers around the world take advantage of some truly incredible Black Friday 2018 deals, hackers are also looking to profit from the annual shopping event, with a new WhatsApp malware scam threatening Android and iPhone users everywhere.
Security experts have warned those looking to benefit from the Black Friday and Cyber Monday deals bonanza that WhatsApp is being targeted by scammers promoting fake deals.
The ubiquitous messaging app has often fallen victim to hacks, who in this case are sending out fraudulent links purporting to offer Black Friday supermarket deals.
Instead, the links expose you and your contacts to malware and other cyber nasties. Sainsbury's, Spar and Morrisons are among the retailers understood to have been targeted.
Raj Samani, McAfee Fellow and Chief Scientist, warned of the Black Friday hacking risk in an emailed statement (H/T).
"Black Friday is a minefield for shoppers and presents a huge opportunity for cyber criminals to take advantage of unaware Brits. Consumers should remember that if an advert for a deal looks too good to be true, it probably is – think before you click on a link to a discount. The same goes for emails and messages you receive through platforms such as Facebook, Twitter and WhatsApp. If a great discount lands in your inbox, you are best off to check out the site directly rather than clicking on any links," the cyber security expert cautioned.
Reports have also surfaced on social media highlight the alarming WhatsApp Black Friday scam.
To be sure of avoiding Black Friday scams, we advise only buying direct through the websites of established retailers – and if you want to save some time, we've been busy rounding up the very best Black Friday sales all weekend.
More Black Friday content
The best Black Friday deals still going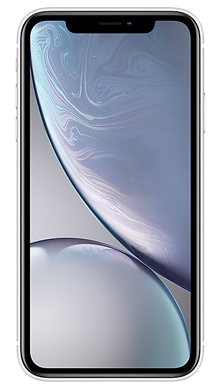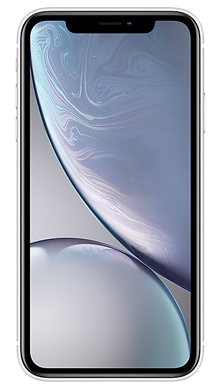 This is the bargain of Black Friday and not to be missed. An iPhone XR for £36 a month and 100GB of data? Yes, please. Use our exclusive code TRUSTED10 to save £10 on the upfront.
Don't miss this fantastic deal on the OnePlus 6T. Plenty of data, nothing to pay upfront and 3 months BT Sport and 6 months of Apple Music.
Three's phenomenal best ever Black Friday SIM only deal.
---
We may earn a commission if you click a deal and buy an item. That's why we want to make sure you're well-informed and happy with your purchase, so that you'll continue to rely on us for your buying advice needs.