What is a VPN?
A Virtual Private Network (VPN) provides you with a direct, encrypted connection to a private network via the internet. In business, they're widely used to allow remote workers to securely access their employer's office network as though they were physically connected to it.
However, the desire for online privacy has led to the rise of consumer-oriented VPN tunnelling services which, rather than connecting to a remote private network, route your internet connection via a remote server. These services provide both a way of encrypting and anonymising your internet use and of appearing to be located in another country.
Top Paid VPN's
No.1 trusted VPN on the market, with unrestricted access to Netflix, HBO and iPlayer. Get 49% off on their one year subscription and receive a further three months completely free.
NordVPN is one of the fastest and most secure VPN services with unlimited and private P2P. Pay for a 3 year subscription and save 75%.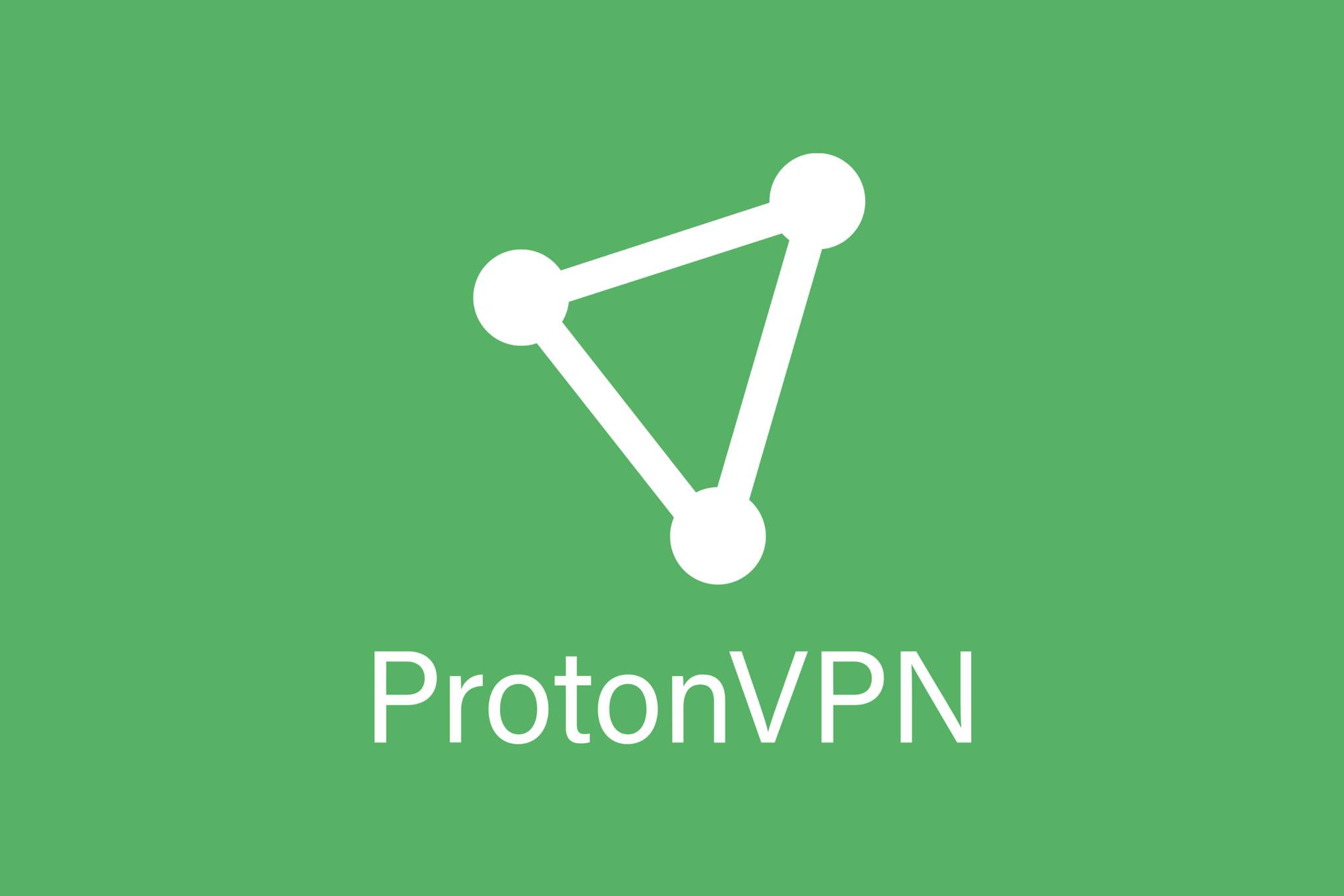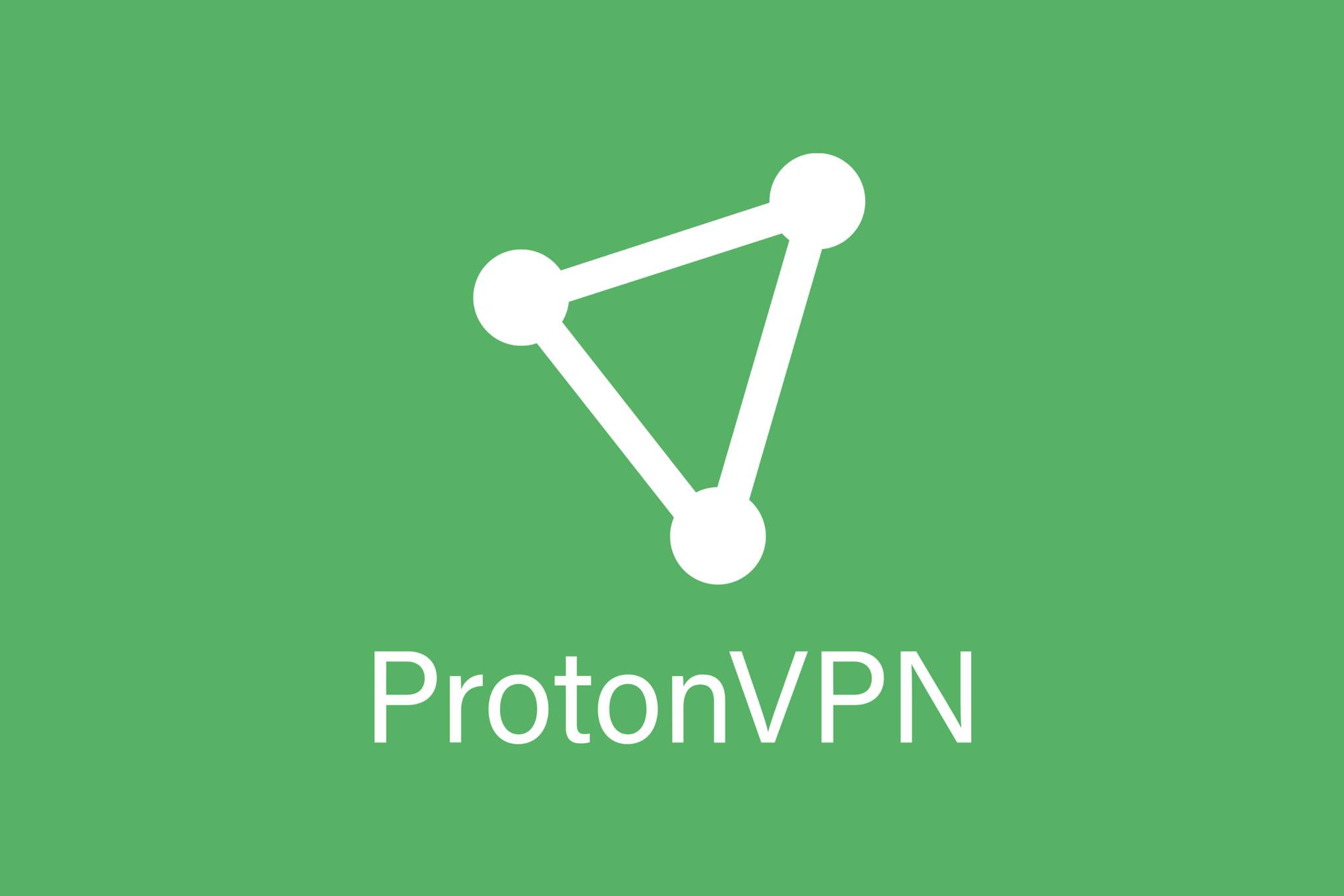 Proton VPN is one of the newer VPNs on the market. It has a strong focus on privacy and has a verified no logging claim. Sign up for as little as $4 a month and save up to $72 on your yearly bill.
What is a VPN for?
There are a number of reasons to use a VPN. Of these, the most compelling is privacy: thanks to end-to-end encryption, it becomes impossible for your network traffic to be monitored from outside your PC. Packet inspection will reveal only encrypted data.
This has obvious advantages if you want an extra layer of security when it comes to, for example, keeping your browsing habits private. This is particularly important on public Wi-Fi networks, where you have no way of being sure how secure your connection is. It also means services that may throttle or even block your connection based on what kind of data you're sending, such as some office, mobile or public networks, won't be able to do so.
While some networks, either deliberately or as an incidental result of not permitting certain protocols, may also block VPN connections, this is unusual. However, as an extra security feature for those who need to hide the fact that they're using a VPN, a number of service providers have implemented methods of obfuscating their encrypted traffic, like TunnelBear's GhostBear mode, VyprVPN's Chameleon mode, and Perfect Privacy's StealthVPN mode.
What's the difference between a free and a paid VPN?
The obvious differences are price, bandwidth caps and quality of service. However, there's more to it than that.
A paid VPN will tend to be more secure, while some free VPNs don't encrypt or utilise a lesser degree of connection security – PTPP (Point-to-Point Tunneling Protocol), for example. If you are using a VPN to watch Netflix, it's probably not much of an issue, but should you require a higher level of security, it's something to bear in mind. If your provider doesn't mention what protocols it uses to secure the connection, it's best avoided.
In our reviews, we focus on free VPN providers that offer fully secure, encrypted connections. However these services often provide free subscribers with only a limited endpoints, which are often slower due to heavy traffic or – very frequently – a cap on how much you traffic you can send across them, which could be anywhere between 500MB and over 10GB a month.
Another key difference is funding – you may have to view adverts if you are using a free VPN – which means some data is being collected for ad targeting – and watch out for lower download speeds, too.
How to set up a VPN connection
To create a VPN connection you need to install a VPN client. These are available as applications on nearly every operating system you can think of, including Windows, macOS, iOS, Android and Linux.
Data retention and the law
If privacy is a key concern behind your VPN use, then you should be aware that different service providers have varying policies on logging users' connection data and, depending on where a company is headquartered, they will be subject to different data retention regulations.
Our feature table and reviews detail both where each service is based and whether it retains any connection logs. However, logging isn't the be-all and end-all of VPN security. We've restricted ourselves to testing services from reputable companies with a proven track record, but it's impossible to truly know how much faith can be put in any organisation's claims about their logging policy.
In some cases, a company's no-logging claims have been put to the test. U.S.-based Private Internet Access providing no data to the FBI because they had no logs, and ExpressVPN's endpoint servers being found to contain no log data when seized by Turkish authorities. Perfect Privacy's Dutch servers gave up nothing when police seized them, and ProtonVPN was unable to turn over logs in response to a court order because it doesn't keep any.
Some VPN providers, notably NordVPN, VyprVPN and – again – ExpressVPN, have also had independent audits carried out to confirm their no-logging status.
On the other hand, UK-based Hide My Ass!, which keeps connection logs, handing over data in accordance with UK law during the LulzSec case, while IPVanish handed over detailed user activity information to the US Department of Homeland Security in 2016, despite claiming that it kept no logs.
Other "no-logging" VPN firms known to have handed over connection data that identified customers include PureVPN, which we don't currently review.
In general, companies based in countries that have laws safeguarding privacy, such as Panama, are a better bet for privacy than those based in restrictive nations such as the UK or Russia, regardless of logging policy.

International access
As VPN service allows you to access online content as though you were physically located in a different country, they're extremely useful if you're travelling and need to access location-restricted services or if you need to see how and whether a particular website or service works properly for users elsewhere in the world. With servers in over 190 countries, Hide My Ass! is by far the best-equipped VPN provider in this respect, on the off-chance that you ever need to see what your website looks like to users in Burkina Faso as well as Basingstoke.
Some VPN services can also provide you with dedicated IP address of your own in a specific country, making it easier to create a virtual home or office overseas. NordVPN and Hide My Ass! Both provide this service.
However, this ability to virtually hop around the globe is most widely used to watch streaming video services from other regions or from home while you're travelling, to avoid missing your favourite TV programmes from home.
This is frowned upon by international media rights holders, and streaming services such as Netflix have undertaken increasingly effective efforts to block proxy and VPN services. While every service worked with U.S.-only Shudder and Crunchyroll content, only a handful allowed us to view U.S. Netflix or UK iPlayer and All 4 content from overseas.
Following a change to EU law that requires streaming media services to make European users' home content available to them when they travel anywhere else in the EU, it is no longer possible to access other European Netflix services, so we have ceased testing this feature.
Region-shifting is a legal grey area that could put you in breach of a streaming service's terms and conditions, rather than outright copyright theft of the kind involved in, for example, torrenting pirated content.
Related: Best Wi-Fi extenders
Proxies
Our free tests include the "VPN" built into the Opera browser in these group tests, even though it's an HTTP proxy, rather than a true VPN, and we also cover the web proxy browser plugins included in many VPN providers' subscriptions.
Key differences between a proxy and a VPN are that a web proxy only works for HTTP and HTTPS web traffic, while a VPN routes all of your internet traffic through its servers. While web proxies are extremely useful, particularly if you just want to region-shift some video, they don't provide security for all your online traffic.
Performance
VPN performance is affected by such a wide range of factors that it's not possible to produce conclusive test results. The speed of your own internet connection and user load on your selected VPN endpoint server, as well as the server you're connecting to beyond that, all make a difference. Due to the sheer number of frequently-rotated servers provided by most VPN services, comprehensive testing isn't possible.
However, we run comparative tests on each service from a London-based connection that typically sees un-VPN'd speeds of over 59MB/s (494.92Mbps). We test multiple servers from each provider in three locations: the UK, the Netherlands and the USA and retest any anomalous results.
Our core tests include large file downloads via HTTP and FTP but note that these figures can only ever be a snapshot of performance at a single point in time, rather than being fully representative. We refer back to prior test results where relevant.
While UK and Dutch endpoints can, from the best VPN services, have almost no impact download speeds, connection speeds to the USA are generally far slower, with most VPNs clocking download speeds of less than 12MB/s (100.66Mbps) on even the fastest of internet connections.