Excellent SIM free deals are a great way to boost the amount of data you get every month, and this is a stunning pick.
Virgin Mobile is offering 200GB of 4G data a month for a fantastic price of £20 per month. That's a seriously large amount of data for an impressive price. This deal should last until Monday.
Virgin Mobile – SIM Only Deals
For a limited time only, you can get triple the data with this amazing 6GB SIM for less than £10.
Get 3x the usual data allowance for a bargain price.
What makes this deal even better is that Virgin Media piggybacks on EE's excellent network, meaning you'll benefit from the great EE speeds and service. Without the hefty price-tag, of course.
This deal is open to both current Virgin customers and those who aren't, a great option if you're thinking of jumping ship from your current carrier. It's a 12 month contract too, so that's worth taking into consideration before.
What makes SIM only deals so great is that you can pop the SIM into any unlocked phone you already own and not have to worry about paying for that device over the period of your contract. Instead, you simply pay a lower price just for data, calls and minutes. Here you're getting unlimited texts and 5000 minutes as part of the package too.
If you're also on the hunt for an affordable phone to go along with this excellent SIM only plan then check out the deals below featuring some of our favourite Black Friday options.
Currys Best SIM-Free Deals – Budget Phones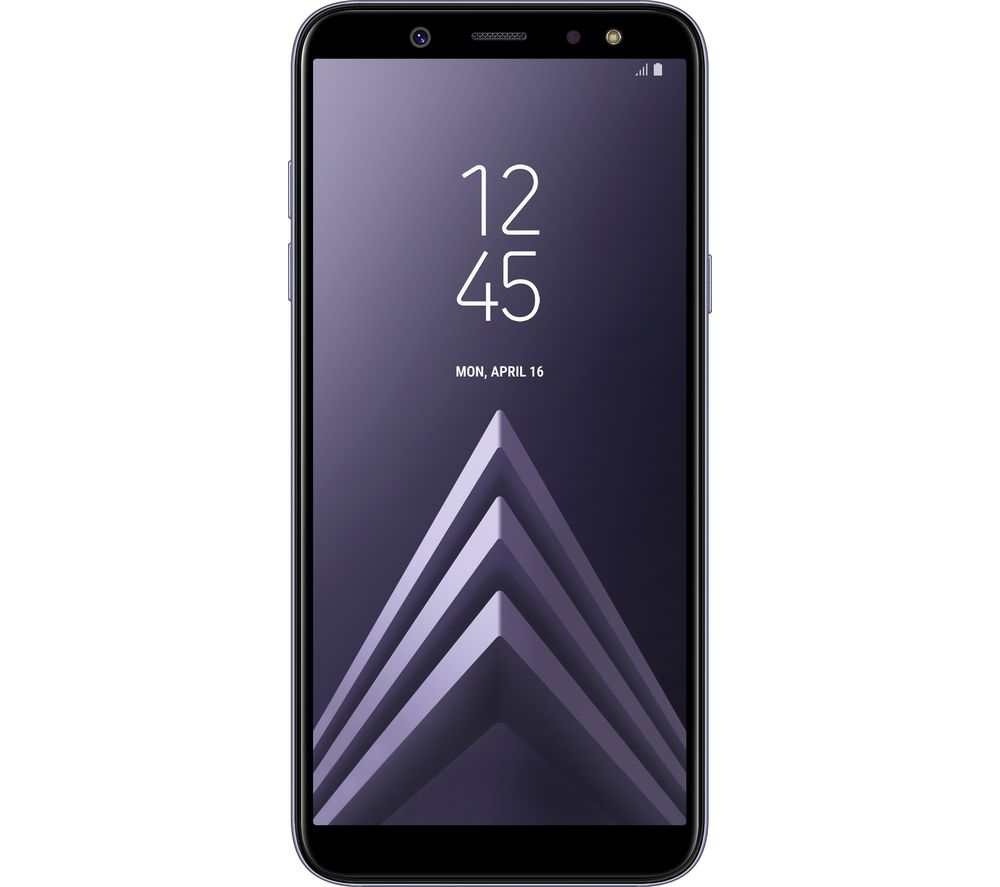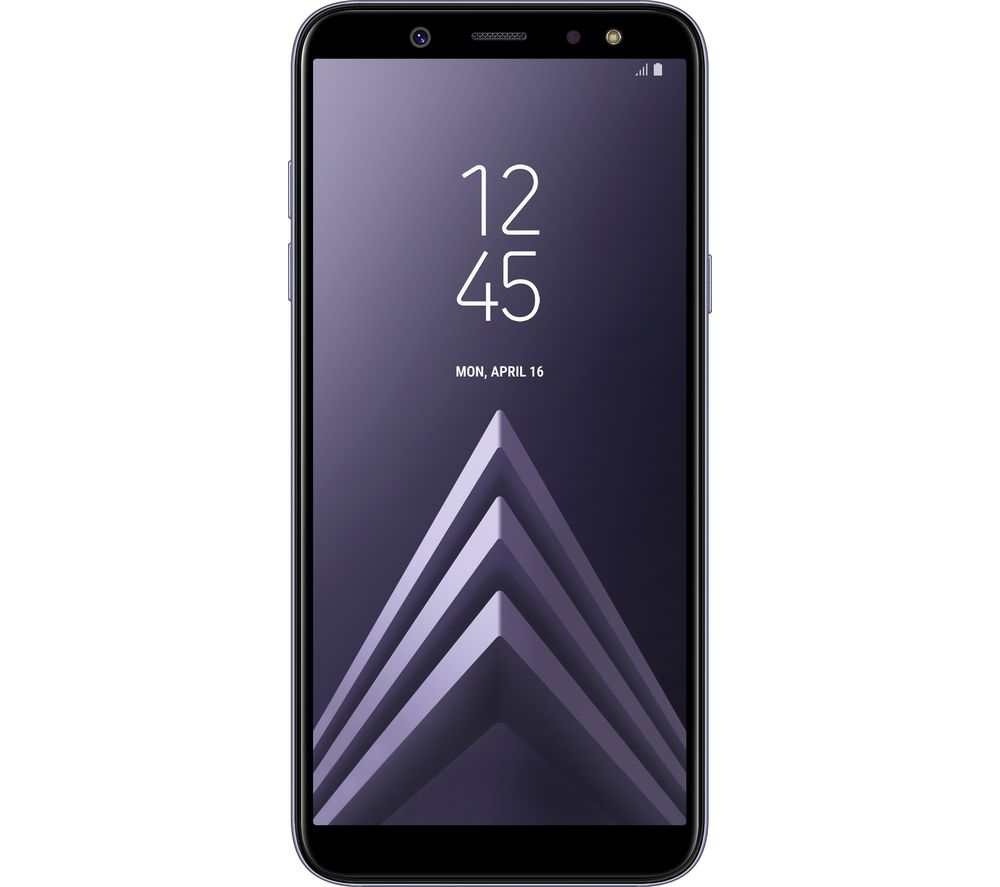 The solid Samsung Galaxy A6 gets a £50 discount as part of the company's Black Tag event.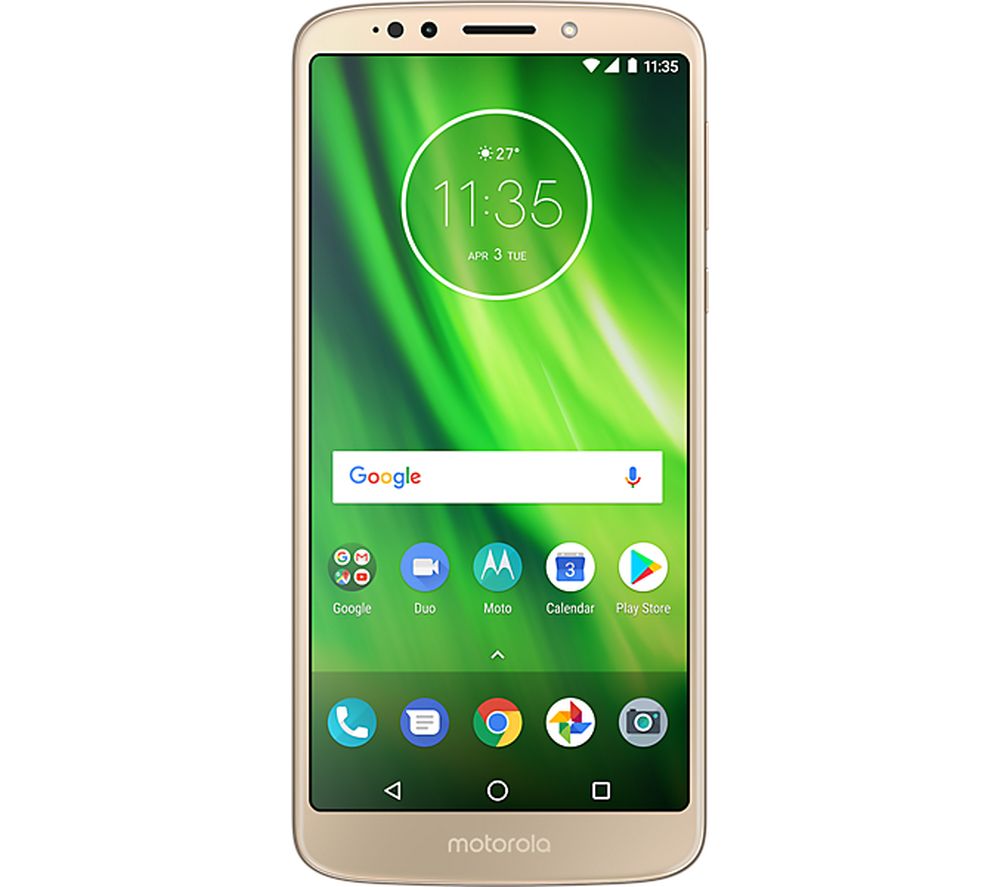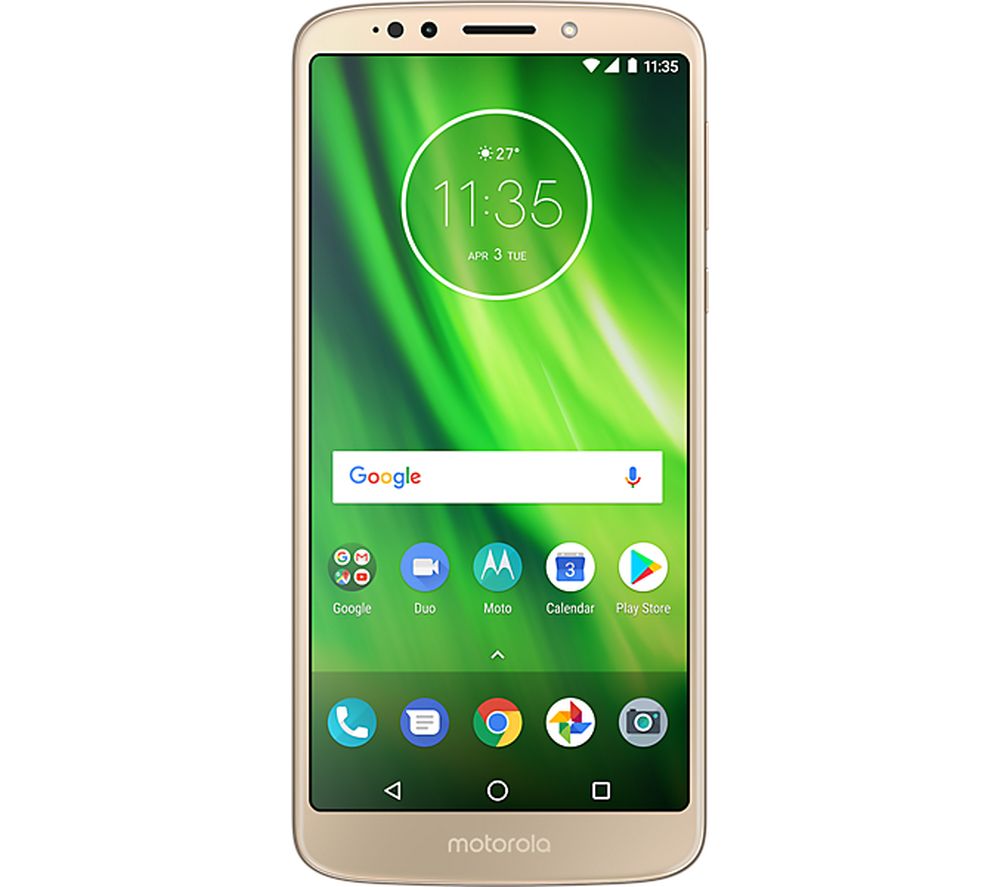 The excellent Moto G6 Play gets a small price cut but it's already so competitively priced that any saving just makes a good deal better.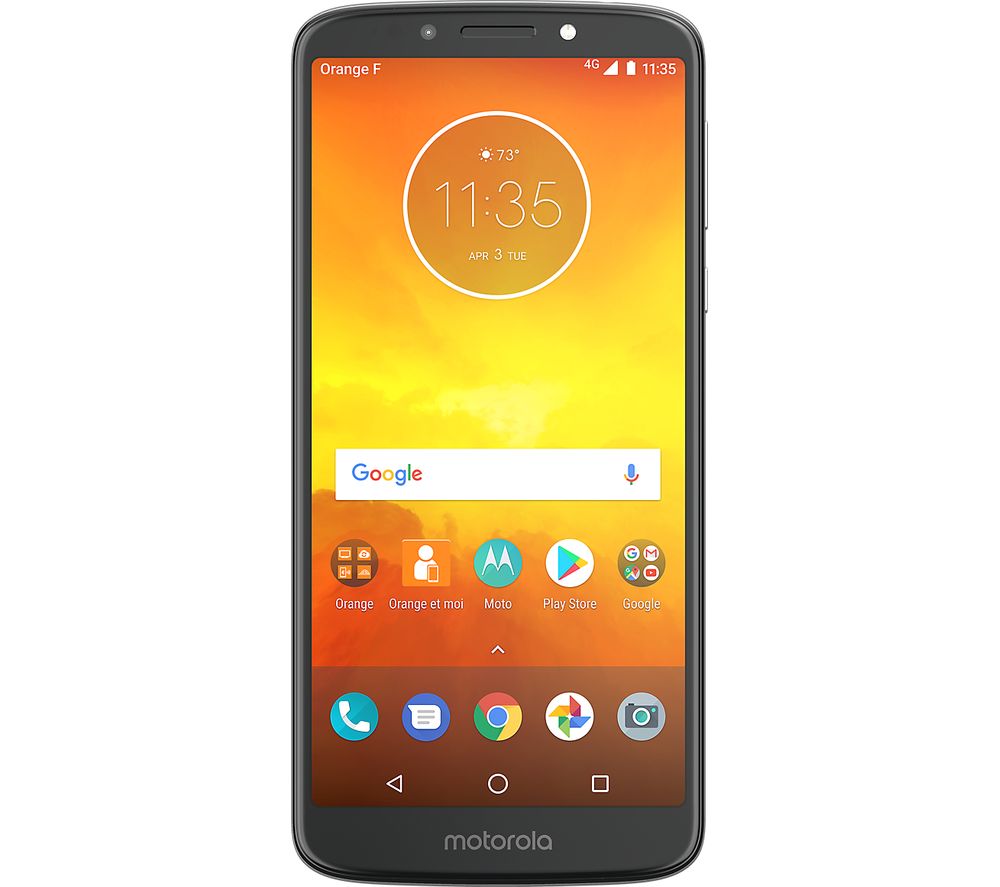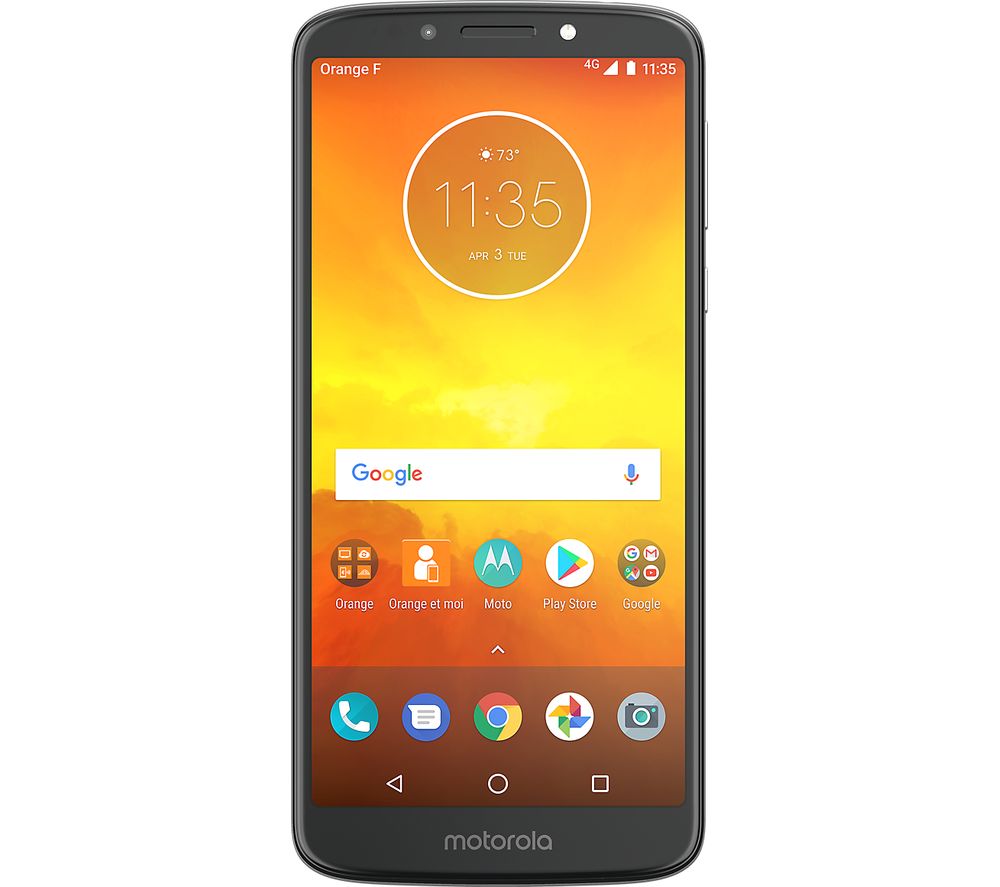 It might not be on offer at the moment but the E5 is still one of the best smartphones you can buy for under £200.
Want more Trusted Reviews Black Friday deals?
How about these:
We may earn a commission if you click a deal and buy an item. That's why we want to make sure you're well-informed and happy with your purchase, so that you'll continue to rely on us for your buying advice needs.