Fancy making healthier chips at home? This Tower Compact Air Fryer will be right up your street – and it's now heavily discounted as part of the ongoing Amazon Cyber Monday deals week.
Deep frying chips is not only an unhealthy way of getting your love of carbs on, it's also an incredible faff with lots of mess and clean up afterwards. Enter the Tower Compact Air Fryer to answer your prayers – now price slashed by £16.49 and down to affordable £28.50.
Best Air Fryer Deals
A healthy alternative to deep fat frying made all the better with this big discount.
With just a splash of oil, or sometimes none at all, you can air fry some of your favourite meals to make your family happy. Instead, rapid air is circulated to cook your food to perfection.
It's not just about chips, either. Many frozen foods you'd usually use your oven for can be cooked in an air fryer, with tasty results. Fresh meat and vegetables are also other options. Then there are wet batter coated foods. Battered asparagus, anyone?
So not only do you have a range of foods you can cook, but they'll be much healthier than traditional cooking methods, too. The Tower Compact Air Fryer has a variable temperature control from 80-degrees all the way up to 200-degrees for optimal cooking power.
At nearly 50% off, this deal simply can't be beat!
Best Air Fryer Deals
A healthy alternative to deep fat frying made all the better with this big discount.
For even more great deals like this, be sure to check out our Amazon Cyber Monday deals guide, where you can find deals on TVs, soundbars, laptops, headphones and much more as the Black Friday and Cyber Monday period rolls on apace.
---
Even more Black Friday and Cyber Monday content
The best Black Friday deals still going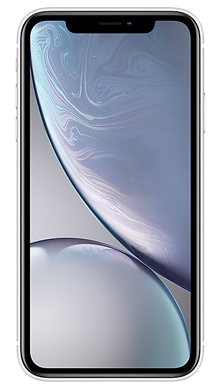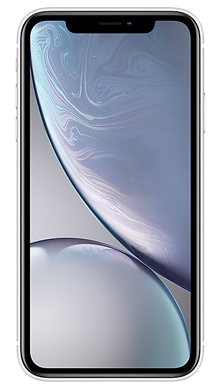 This is the bargain of Black Friday and not to be missed. An iPhone XR for £36 a month and 100GB of data? Yes, please. Use our exclusive code TRUSTED10 to save £10 on the upfront.
Don't miss this fantastic deal on the OnePlus 6T. Plenty of data, nothing to pay upfront and 3 months BT Sport and 6 months of Apple Music.
Three's phenomenal best ever Black Friday SIM only deal.
---
We may earn a commission if you click a deal and buy an item. That's why we want to make sure you're well-informed and happy with your purchase, so that you'll continue to rely on us for your buying advice needs.
Seen any other kitchen appliance bargains lately? Let us know @TrustedDealsUK.