Best Tablet Deals: Looking forward to getting your hands on a brand new tablet in time for Christmas? You're in the right place.
With the introduction of the first iPad in 2010, Apple essentially kicked off a whole new market. Few predicted that just eight years later, practically everyone in the developed world would have a tablet on their coffee table.
For many of us, it's become the primary way we consume extended web and media content. Sure, our smartphones are great for the regular day-to-day stuff. But for kicking back and browsing the web on the couch, reading a long-form online article, or playing an immersive mobile game, there's no better device than a tablet.
Whatever you're after, we've scoured the web for some of the best tablet deals from the UK's major online retailers.
---
All prices were correct at time of publication but are subject to change at any time. Act fast if you don't want to miss out.
Best Tablet Deals – Amazon
Best Amazon Tablet Deals
A great saving on this already budget-friendly Android tablet for Amazon's Early Black Friday.
Save a chunk on the well proportioned and light Android tablet from Samsung. You get a hefty 9.6-inch display, 8GB storage with microSD expansion options, 5MP and 2MP cameras. The catch? It's Android 4.4 limited, hence the price.
Amazon lets you knock a tenner off the price of its most popular Fire 7 tablet by accepting advertising. the tablet stays the same with its 7-inch IPS display, quad-core processing, Alexa assistant and an 8 hour battery life.
At just £49.99, the Fire HD 8 is one of the best budget tablets that you can buy right now. Packed with a HD screen, a 10-hour battery life and a tasty £30 saving, this tablet is definitely worth your time.
If you're tempted by the HD 8 but would prefer a bigger screen, then you'll love the Fire HD 10. Amazon's larger tablet has also been discounted for Black Friday, this time by a whopping £50.
Let's face it, if you give a child a tablet – expect it to come across some bumps and scrapes over time. With a modified user interface and a robust colourful case however, the Fire HD 8 Kids Edition is the perfect option for entertaining your little ones. What's more, you can save £40 on the tablet right now through Amazon.
Best Tablet Deals – Argos
Best Argos Tablet Deals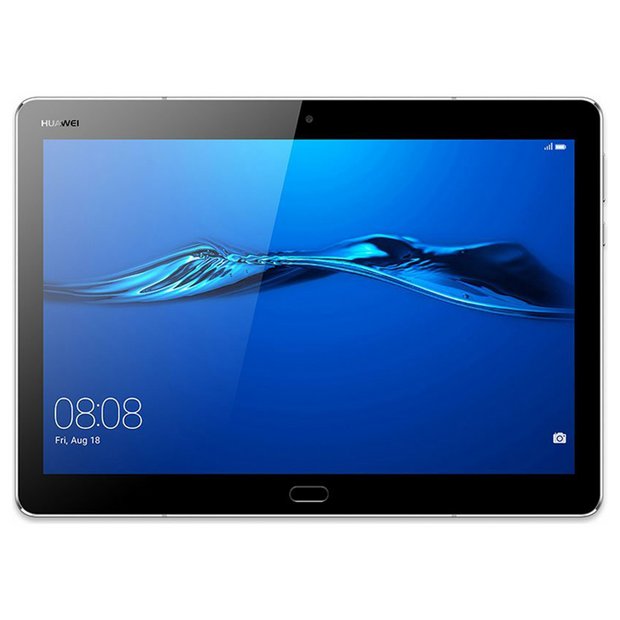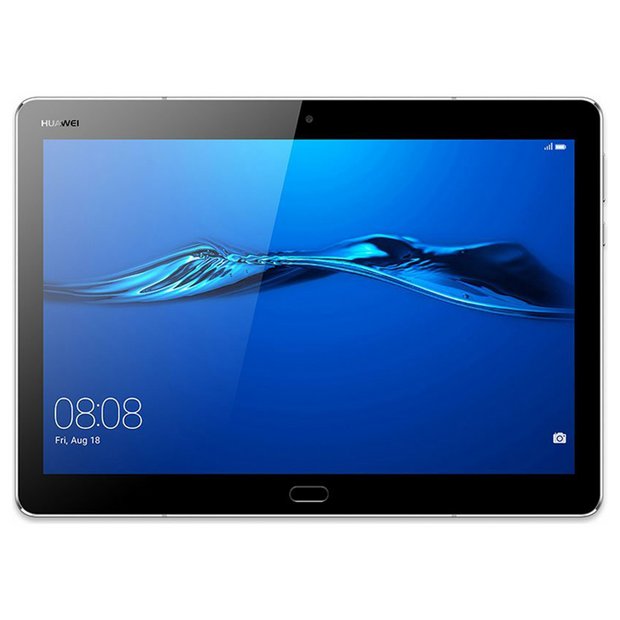 You can now save £20 on this intriguing Android tablet, which packs in an impressive four-speaker sound set-up.
Best Tablet Deals – Currys
Best Currys Tablet Deals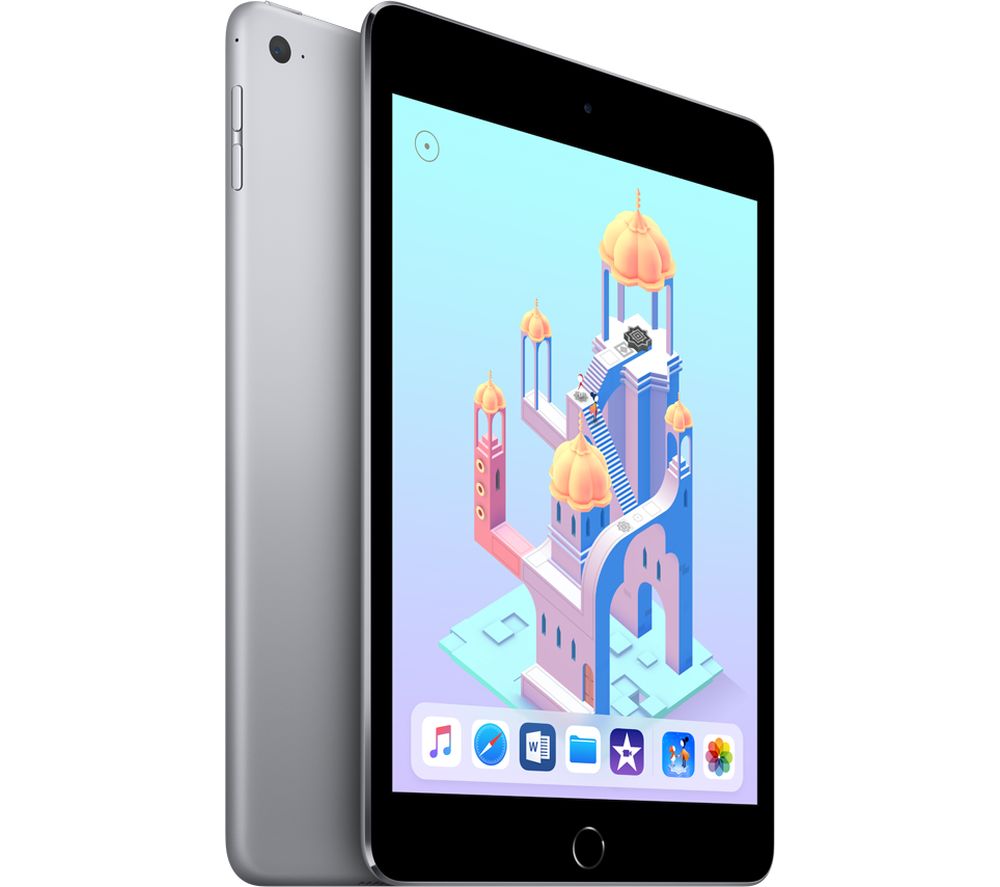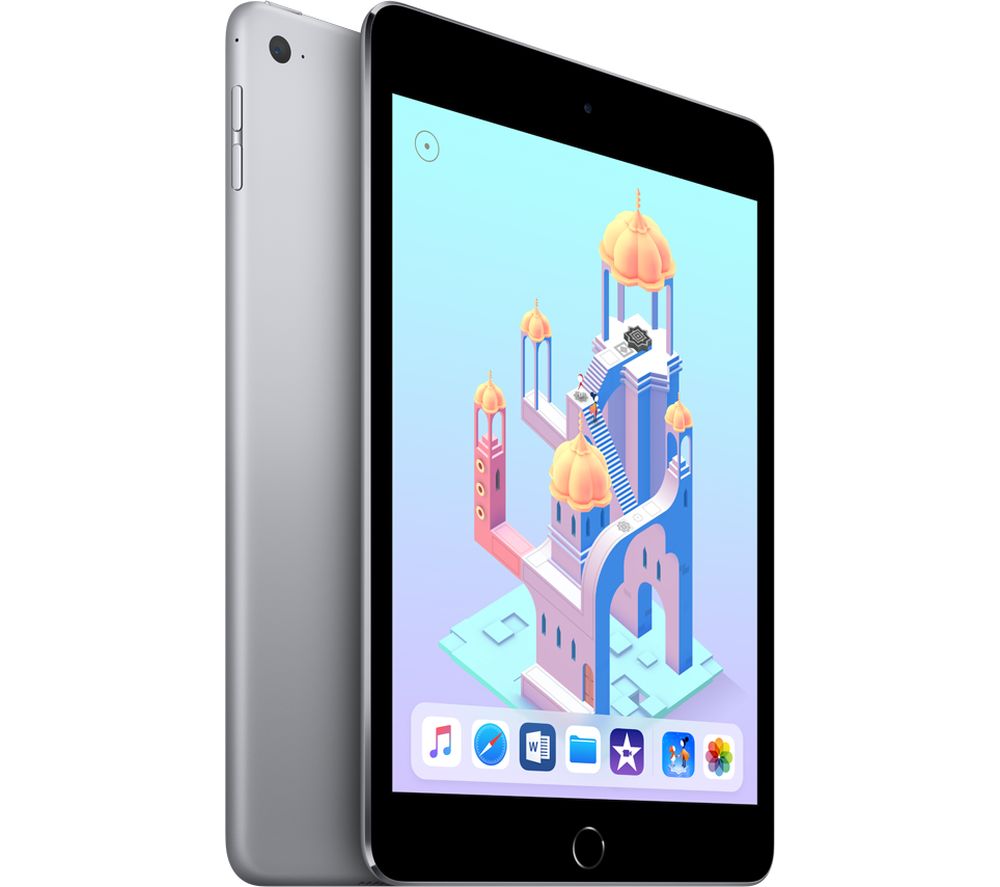 Fancy a slightly smaller slate? Here's a big saving on a mini tablet.
Best Tablet Deals – John Lewis
Best John Lewis Tablet Deals
John Lewis has taken £80 off Samsung's premium Android tablet, which includes the S Pen stylus with a 3-year warranty. Better yet, you can claim a further £70 back through Samsung's cashback scheme.
Not only are you getting the iPad Mini 4 at its lowest price yet (with £130 off) but it also comes with a three-year warranty out of the gate.
Best Tablet Deals – eBay
Best eBay Tablet Deals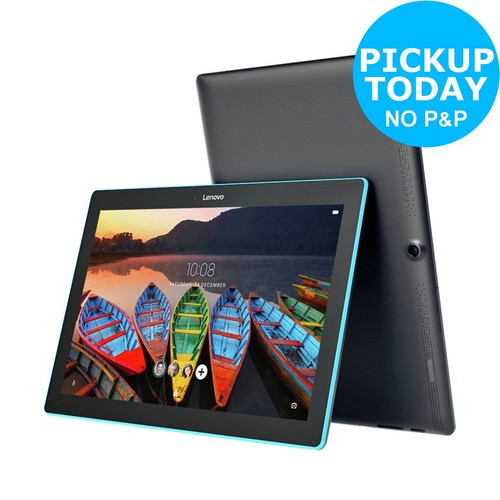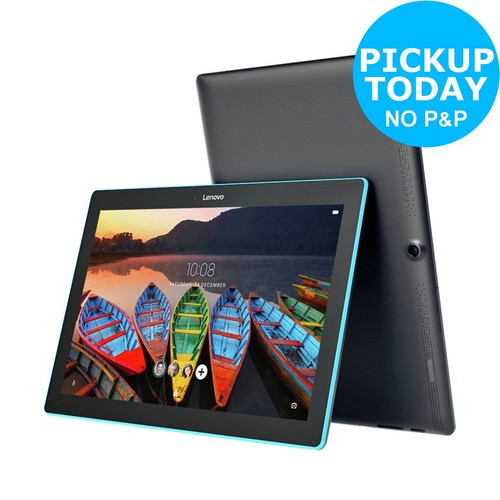 A very cheap and cheerful full-sized Android tablet with the added bonus of Dolby Atmos. Could be ideal as a secondary kitchen screen, or for long travel with small kids.
---
We may earn a commission if you click a deal and buy an item. That's why we want to make sure you're well-informed and happy with your purchase, so that you'll continue to rely on us for your buying advice needs.