The excellent Sonos Beam smart soundbar has had £50 wiped off its price for Black Friday 2018 UK.
This Black Friday weekend is a great chance to level up your TV sound, in addition to bring Alexa into the living room. For just £349, you can get your hand on the Sonos Beam, which is a bargain price for a soundbar that got a Trusted Reviews 10/10 and an Editor's Choice award. We slapped a Highly Recommended badge on it, too. It's real good.
Sonos Beam Black Friday Deal
This 10/10 smart soundbar has seen a Black Friday saving. Grab one before it goes.
But why a Sonos soundbar? It sounds killer, and it'll offer a substantial improvement on your TV speakers, no matter what you've got. If you've got some other Sonos speakers, it'll work with a Sonos multiroom setup too. That means you can use it alongside Sonos' other excellent speakers to have music playing all over your home.
It also has Amazon Alexa built in, meaning it acts just like an Amazon Echo. So you can use your voice to control a whole host of things, or simply make Alexa do your bidding like deliver news briefings and weather updates. Google Assistant support is coming in the future, too. There's even Apple AirPlay 2 support with Siri coming soon, too. This really is a serious box of tricks.
Related: Black Friday Soundbar deals
The Sonos importantly sounds fantastic. In our review, we said "It's always tricky when an audio product is tasked to handle both movies and music. A device that works well for watching films won't necessarily be good at pumping out tunes. Thankfully, the Sonos Beam excels at both. I played a mix of music and movie soundtracks and was impressed at every turn." Optionally, pair it up with two Sonos One or Sonos Play:1 and and you can have a 5.0 surround system. Throw in the Sonos Sub and you can have 5.1. Luckily, there's a Black Friday saving available on the Sonos One now, too.
Sonos One Black Friday Deal
A rare fantastic saving on the smart Sonos One speaker with built-in Amazon Alexa.
Our review concluded: "This soundbar does a bit of everything and does it well. It excels at both music and movie soundtracks. It fits seamlessly into Sonos' existing network of multiroom speakers, and it has no problem fulfilling its promise of controlling TVs and Amazon Fire TV devices. Integrated Alexa support works as well on the Sonos Beam as it does on Amazon's own Echo products."
So now that the Sonos Beam is down to just £349, it's the time to upgrade your home cinema experience. For more fantastic deals like this, check out our Cyber Monday 2018 UK page as well.
Sonos Beam Black Friday Deal
This 10/10 smart soundbar has seen a Black Friday saving. Grab one before it goes.
---
More Black Friday content
The best Black Friday deals still going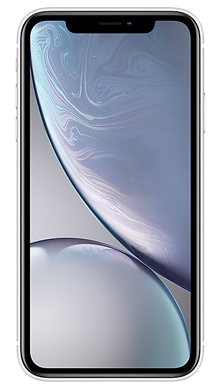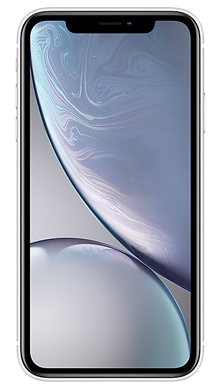 This is the bargain of Black Friday and not to be missed. An iPhone XR for £36 a month and 100GB of data? Yes, please. Use our exclusive code TRUSTED10 to save £10 on the upfront.
Don't miss this fantastic deal on the OnePlus 6T. Plenty of data, nothing to pay upfront and 3 months BT Sport and 6 months of Apple Music.
Three's phenomenal best ever Black Friday SIM only deal.
---
We may earn a commission if you click a deal and buy an item. That's why we want to make sure you're well-informed and happy with your purchase, so that you'll continue to rely on us for your buying advice needs.