You can grab the top notch Sony MDR-1AM2 Hi-Res Headphones for just £149.99 thanks to this cracking Black Friday deal. For more deals like this, check out our Black Friday deals round-up.
The deal chops a stellar £80 off the Sony MDR-1AM2 Hi-Res Headphones' regular £230 RRP and is available on both the black and silver versions.
Sony MDR-1AM2 Hi-Res Headphones – Black Friday Deal
Get these stellar over ear cabled headphones with £80 off this Black Friday
This is the cheapest price the Sony MDR-1AM2 have retailed for this year, meaning there's never been a better time to pick them up.
The Sony MDR-1AM2 Hi-Res headphones are the second generation of the Sony MDR-1A we reviewed all the way back in 2015.
They have the same cabled over-ear design and thanks to their Hi-Res audio support are a great choice for music fans with dedicated music players, or home listeners.
Related: Black Friday Headphone Deals
We haven't reviewed the Sony MDR-1AM2 but they've been getting rave reviews on Amazon, with buyers giving them a solid 5/5 rating.
"These produce a really great, balanced sound – as you would hope at this price – but I especially like them because they're comfortable for wearing for a long period of time. They seem really well designed overall, I like the stylish gold accents to the detachable cable. They come in a nice presentation box with a drawstring bag to carry them in," wrote one satisfied Amazon customer.
The Sony MDR-1AM2 are one of many great Black Friday deals running this deals season. Make sure to scroll down and check out our picks of the other best Black Friday deals. For even more great deals like this, be sure to check out our  Amazon Black Friday  round-up.
---
More Black Friday content
The best Black Friday deals still going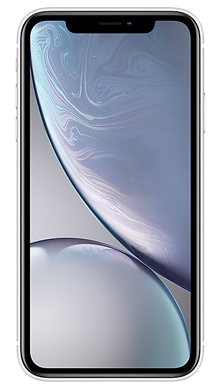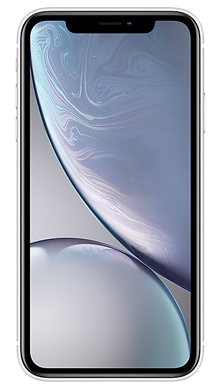 This is the bargain of Black Friday and not to be missed. An iPhone XR for £36 a month and 100GB of data? Yes, please. Use our exclusive code TRUSTED10 to save £10 on the upfront.
Don't miss this fantastic deal on the OnePlus 6T. Plenty of data, nothing to pay upfront and 3 months BT Sport and 6 months of Apple Music.
Three's phenomenal best ever Black Friday SIM only deal.
We may earn a commission if you click a deal and buy an item. That's why we want to make sure you're well-informed and happy with your purchase, so that you'll continue to rely on us for your buying advice needs.