UPDATED: The Sonos One has fallen even further to £164 on Amazon, John Lewis, Currys. The Sonos PlayBase has been reduced by £150 at Richer Sounds.
Waiting for price drop on Sonos products? You're in luck as the One, Beam and Sub have been reduced as part of Sonos Cyber Monday UK Deals.
Sonos rarely discounts its products, but Black Friday 2018 was too tempting with three of its leading speakers reduced in price.
The Sonos One speaker is £164 (from £199). The Sonos Beam falls from £399 to £349 and Sonos Sub gets the biggest reduction, down from £699 to £599.
Related: Cyber Monday Bluetooth speaker Deals
We're big fans of Sonos. They've consistently entertaining speakers. The Sonos One is much like the existing Play:1 in, but in a new form factor and boasting smart capabilities such as Alexa voice control.
The Beam compact soundbar does a "bit of everything and does it well", with a performance that excels with music and movie soundtracks. It's well-versed in smart features, with Amazon Alexa, Google Assistant and Apple's Siri all supported from the get-go. The Sub has been around for several years and makes more sense as a purchase if you had an existing Sonos speaker to join it to, adding more add more beef to your sound in the process.
Sonos products command a high price and as we've mentioned, aren't discounted often. But, this deal has knocked a fair bit off the One and Beam, both of which are relatively new. If you're looking to finally jump aboard the Sonos bandwagon, this is a tempting deal.
Related: Sonos Cyber Monday
More Cyber Monday content
The best Black Friday deals still going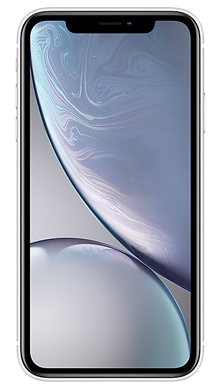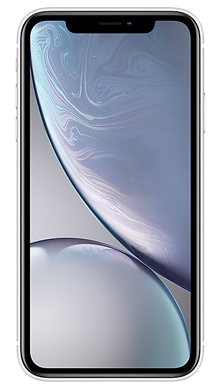 This is the bargain of Black Friday and not to be missed. An iPhone XR for £36 a month and 100GB of data? Yes, please. Use our exclusive code TRUSTED10 to save £10 on the upfront.
Don't miss this fantastic deal on the OnePlus 6T. Plenty of data, nothing to pay upfront and 3 months BT Sport and 6 months of Apple Music.
Three's phenomenal best ever Black Friday SIM only deal.
We may earn a commission if you click a deal and buy an item. That's why we want to make sure you're well-informed and happy with your purchase, so that you'll continue to rely on us for your buying advice needs.