A Sky customer has been slapped with a £45,000 fine after being caught sharing Sky Sports streams for other people to watch illegally.
Between March 3 2017 and April 1 2017, Waqas Rasheed was found to have re-streamed content from the channels formerly known as Sky Sports 1 and Sky Sports 2. Those streams were made available to watch for free on an illegal subscription site called IPTVdonations.com.
Rasheed claimed that he had "inadvertently" managed to re-stream the channels while trying to access Sky content online for free. However, the judge concluded that lack of intention is not a legitimate defence against copyright infringement.
Sky told Trusted Reviews that Rasheed was caught out by "sophisticated identification technologies", which content providers can use to track down illegal streams and where they are coming from.
"Sharing copyright protected content can be an expensive mistake – a mistake that has cost Mr Rasheed £45,000 in legal fees," said Neil Parkes, Media & IP Partner at law firm Foot Anstey. "Others have also been similarly penalised. It is illegal to stream content that others pay for. Ignorance of the law is not a defence."
The ruling came just ahead of World Intellectual Property Day − yes, that's a thing − which will please everyone who's part of the anti-piracy movement.
Best Now TV Entertainment Pass Deals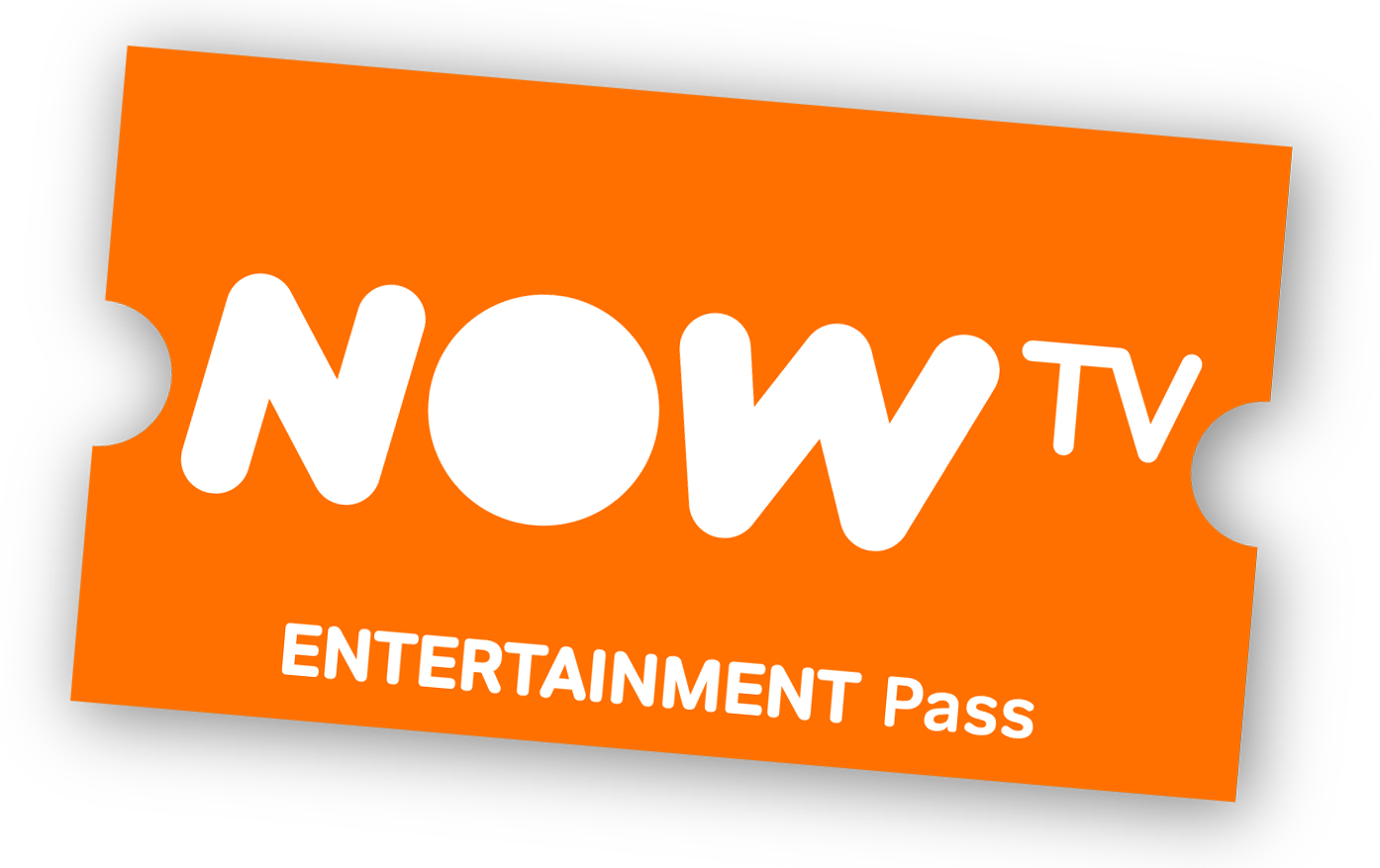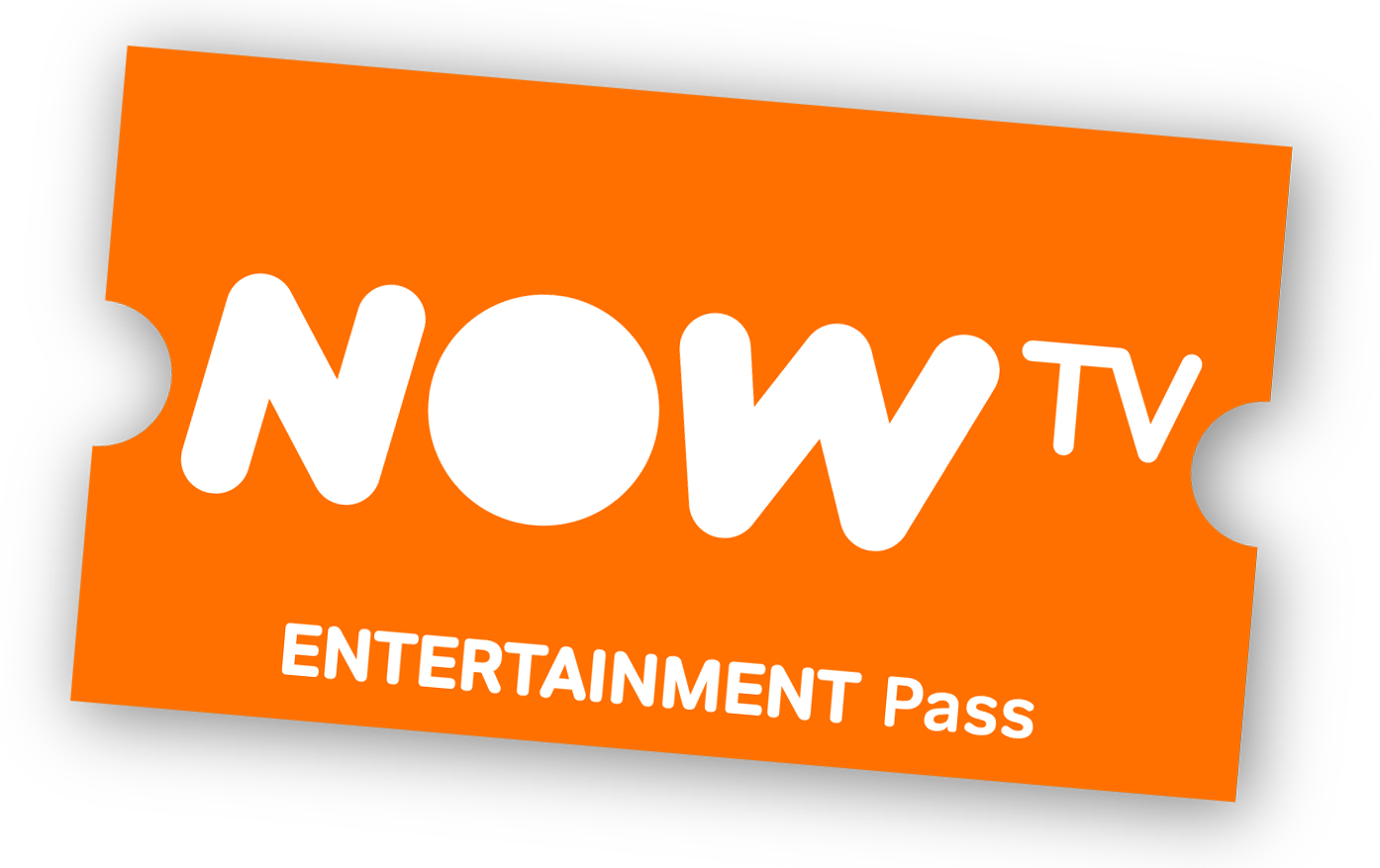 You can get four months of Now TV for the unbelievably low price of just £17.58 – that's about the cost of two cinema tickets.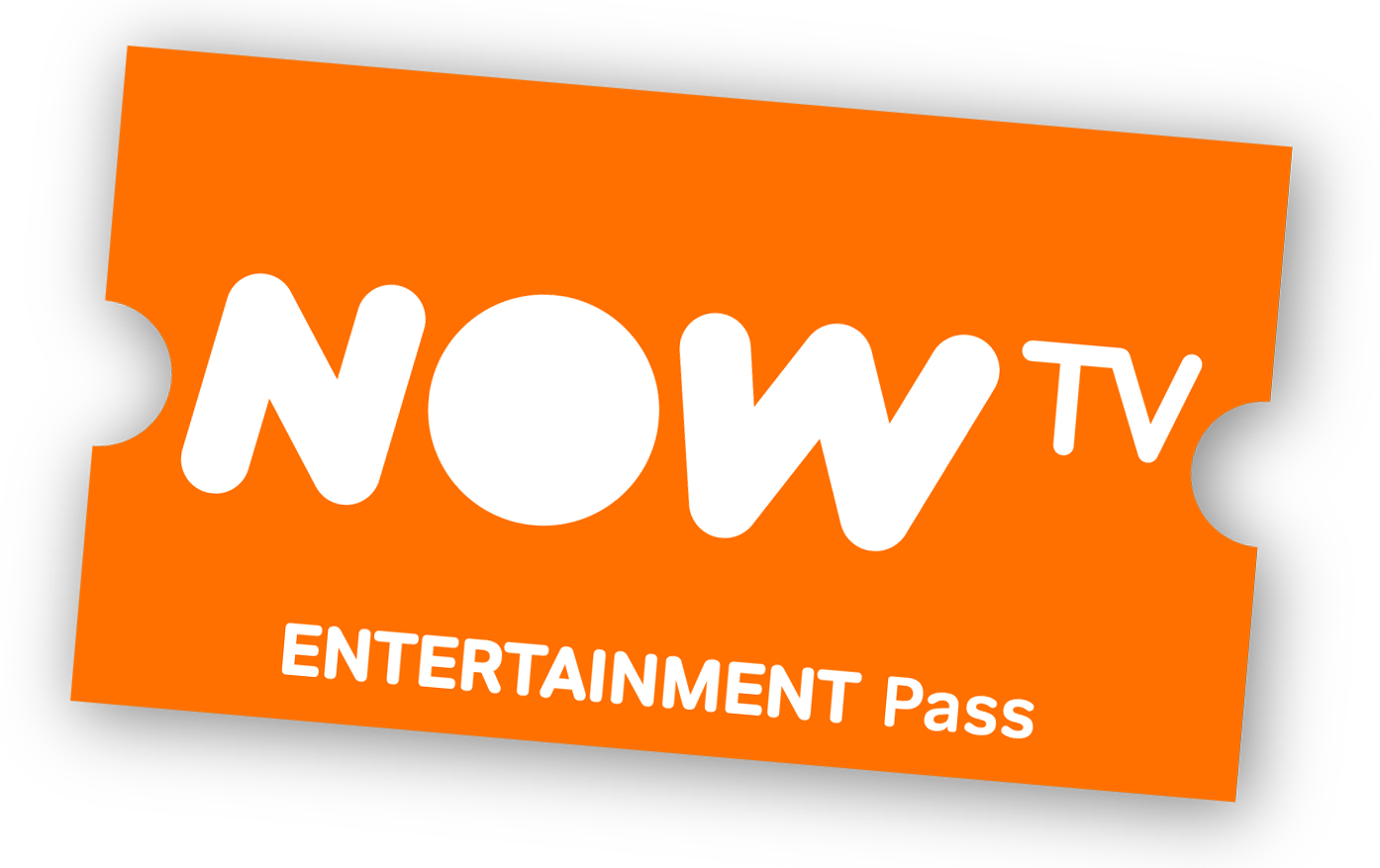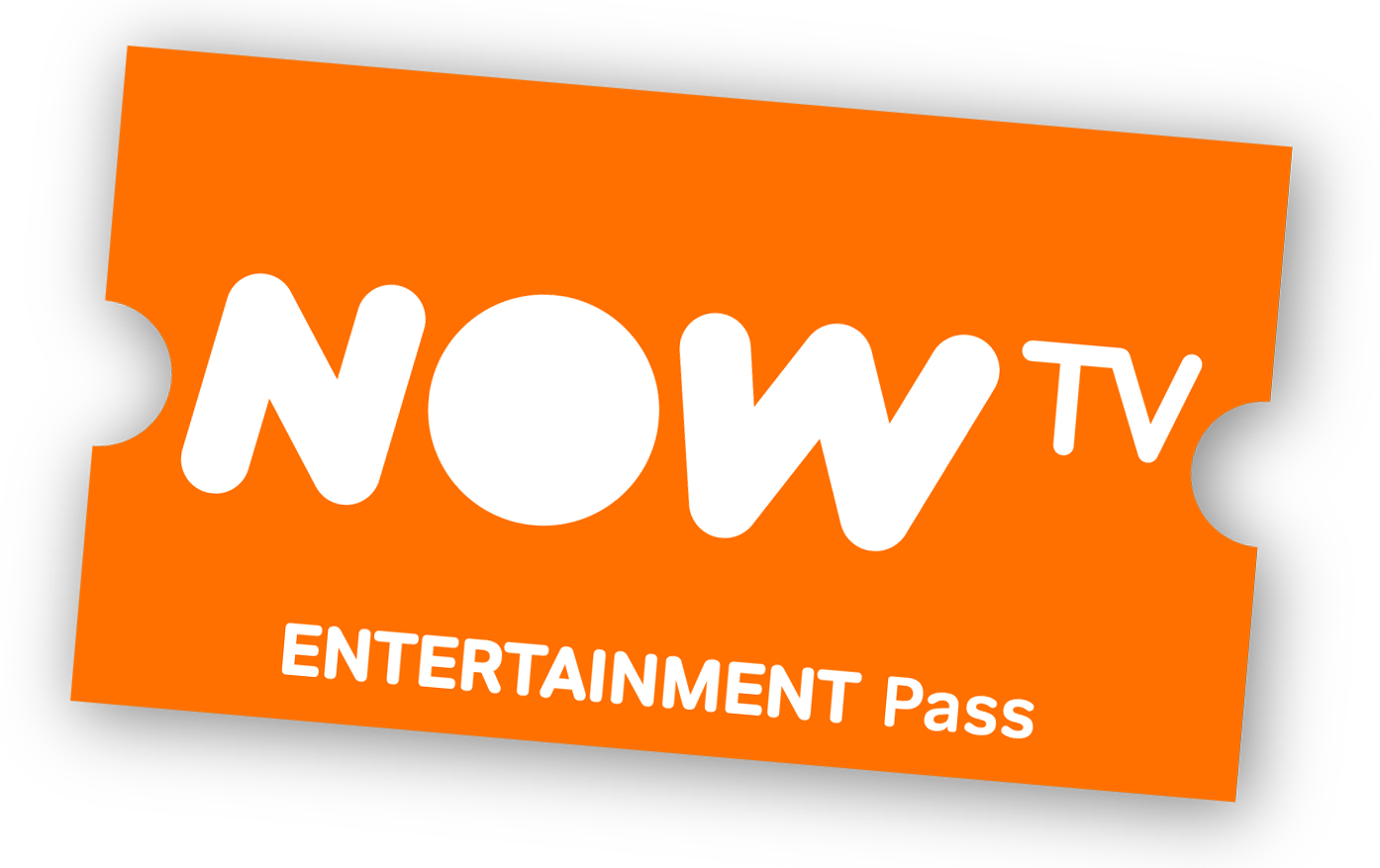 Get a whopping 50% off the 6-month subscription.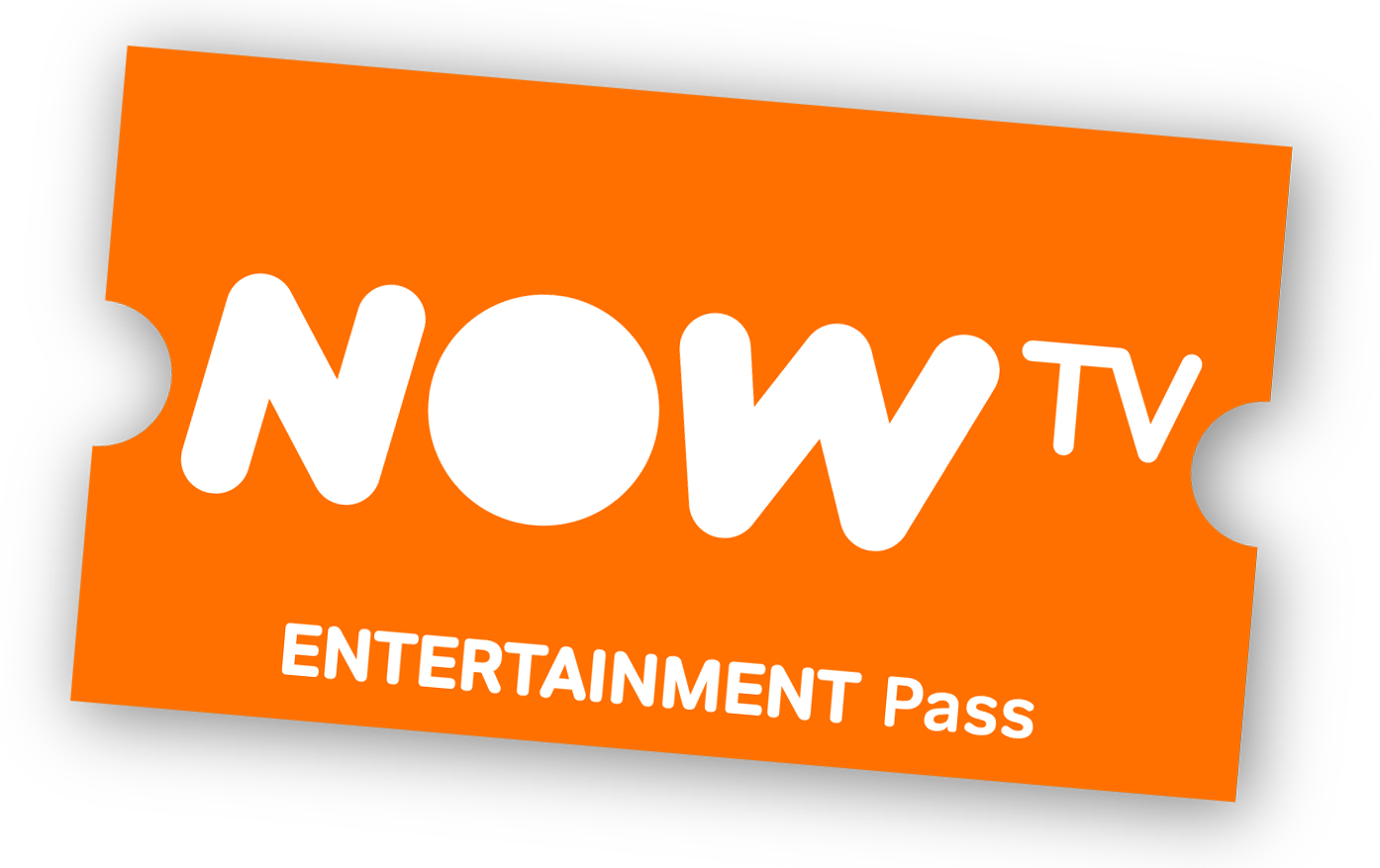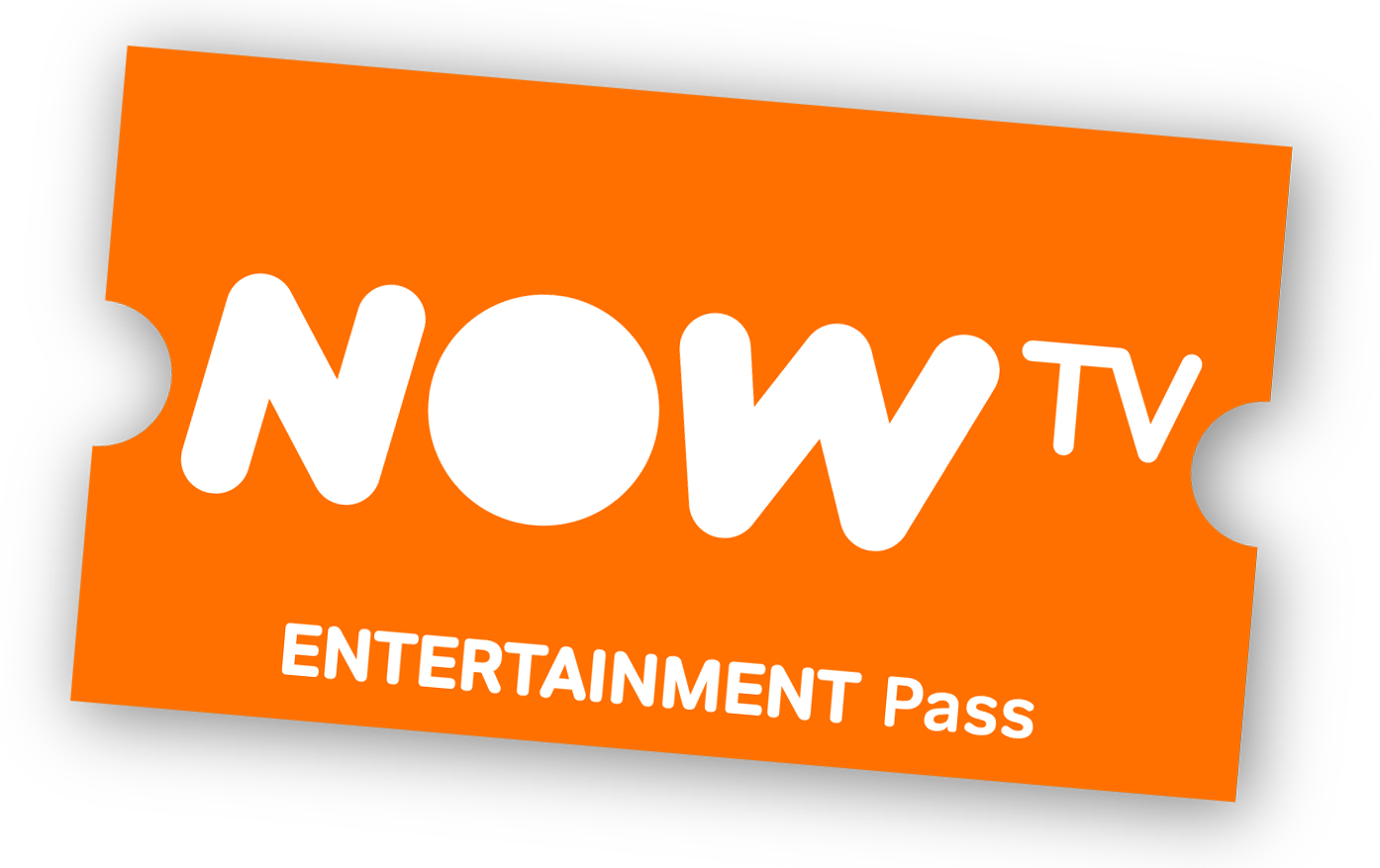 Get a year of Now TV for better than half price.
"This result is an excellent example of just how serious an issue illegal streaming is. This case in particular highlights that ignorance is not a defence and digital piracy is not a grey area," said Kieron Sharp, the CEO of the Federation Against Copyright Theft (FACT).
"If you are accessing content for free that you'd usually pay for, or you're creating the streams online to allow others to do so, you are breaking the law.
"In light of World Intellectual Property Day this is another positive step forward in tackling digital piracy and this sentencing should send out a very clear and strong message to anyone involved that it is very much illegal and you run the real risk of paying hefty fines or even facing time in prison."
What do you think it will take to stop people from pirating TV and films? Share your thoughts @TrustedReviews.