Samsung Galaxy S9 vs Galaxy S8: Should you upgrade to Samsung's latest?
Update: read our Samsung Galaxy S10 review.
The Samsung Galaxy S9 and Samsung Galaxy S9+ represent updates to our favourite phones from 2017 – but what's new? As predicted, and heavily leaked, there are no huge surprises this year. Instead, Samsung has tweaked and fine-tuned an already excellent phone by improving the camera and adding a few extras. Keep on reading for the full comparison.
Samsung Galaxy S9 vs S8 design – What's new?
The Samsung Galaxy S8 represented a huge step forward in industrial design for the South Korean company and signalled a shift in the way phones look. The awkward bezel was minimised, with metal and glass becoming the materials of choice.
Related: Samsung Galaxy S9
After receiving such a makeover, it was always likely that the device that followed the S8 would look very much alike. That is indeed the case with the S9, which looks pretty much identical to its predecessor.
Samsung said it has reduced the top and bottom bezel slightly, and you'll notice the fingerprint sensor has been shifted so that it sits below the camera module. There's also now a front-firing speaker in the mic on the top, rather than just that middling bottom-facing one.
Both phones include a 3.5mm headphone jack, IP68 water-resistance, a microSD slot for storage expansion and a USB-C port for charging.
Argos SIM-Free Deals – Flagship Phones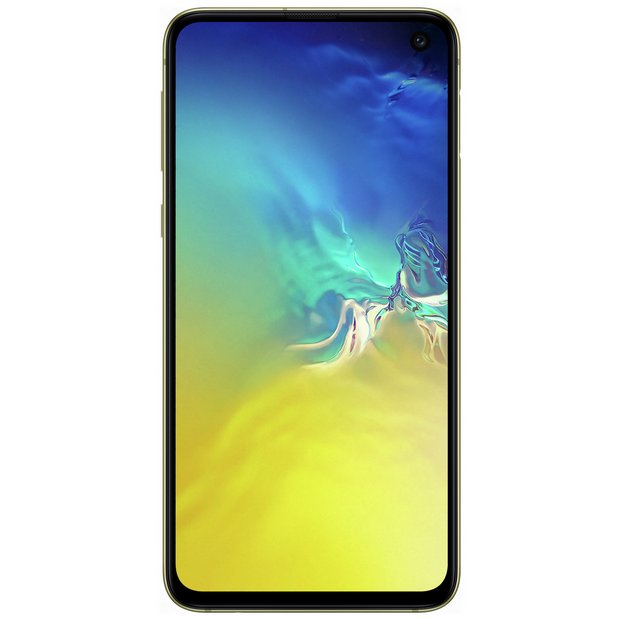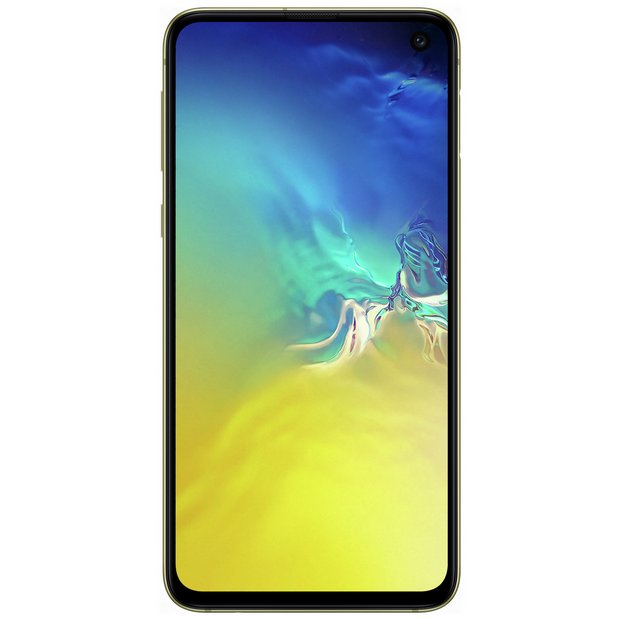 Time to use those Argos gift cards to buy yourself one of the most stylish and affordable flagship phones on the market – especially with the Canary Yellow design that can't be found on other Galaxy devices.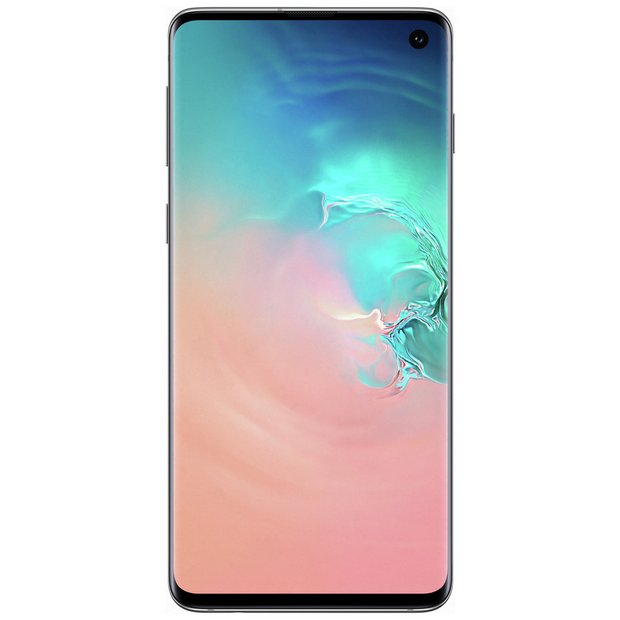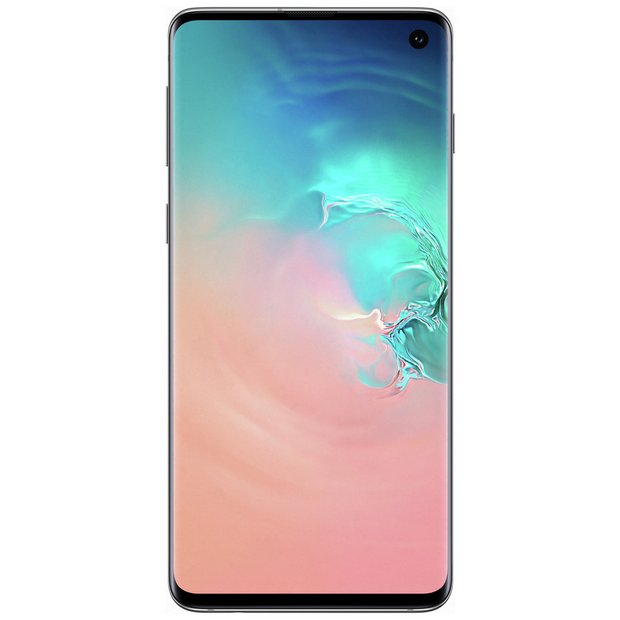 If you're after a bit of data to go with your brand new Galaxy S10 then Argos has you covered – giving you a free PAYG SIM right out of the gate. Credit plans are also available.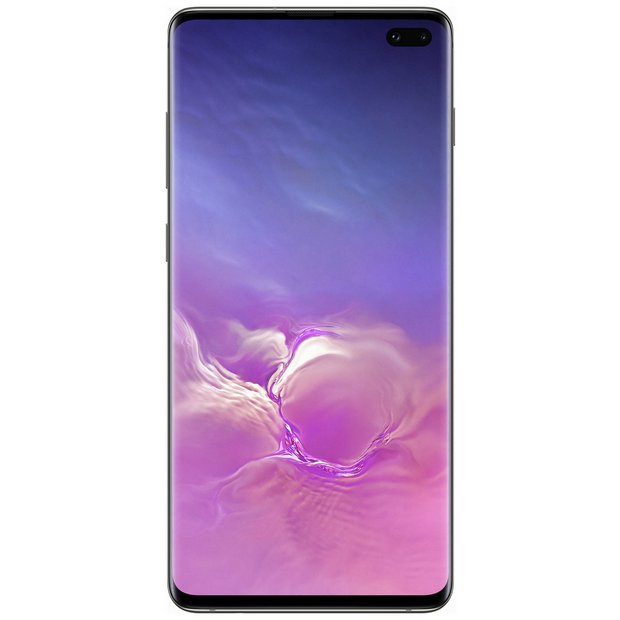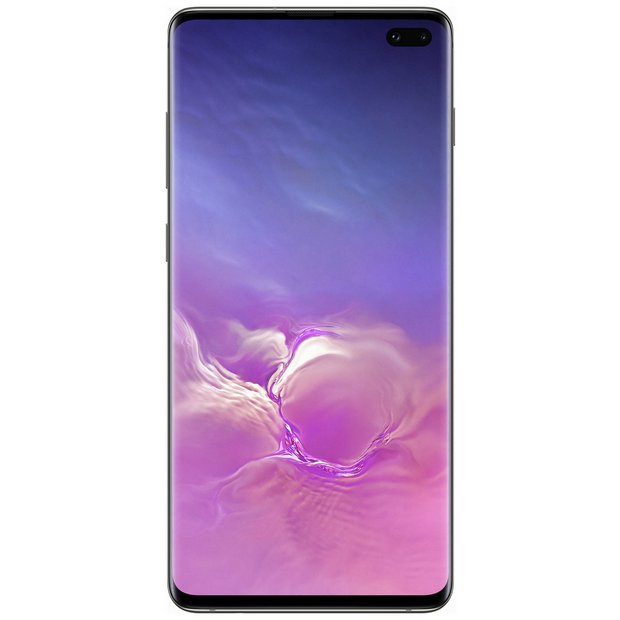 Argos has a range of credit options to help you afford the brand new Galaxy S10 Plus. The retailer is also offering a free Pay As You Go SIM with each purchase, helping you to get the most out of your new phone.
Samsung Galaxy S9 vs S8 specs – What new features have been added?
While there are plenty of new features to get excited about with the S9, there's also plenty that's remained the same.
The 5.8-inch – or 6.2-inch, if you go Plus – is the same size and features the same quad-HD+ resolution as the previous device. Battery sizes haven't changed either, so we wouldn't expect too much improvement when it comes to endurance. Qi wireless charging remains, and we haven't had confirmation yet on whether the charging speed has been altered.
In probably the most predictable update, the S9 and S9 Plus improve upon the Snapdragon 835/Exynos 8895 chip with the latest versions. If you're in Europe you'll get the Exynos 9810, while the US will get the Snapdragon 845. Improvements with these new chips include faster download speeds, superior CPU and GPU performance along with better efficiency.
RAM on the regular S9 remains at 4GB like the S8, but the S9 Plus gets 6GB. Storage remains at 64GB, although there will now be a 256GB option for the S9 and S9+.
| | | |
| --- | --- | --- |
| | Samsung Galaxy S9 | Samsung Galaxy S8 |
| Battery | 3000 mAh | 300mAh |
| Camera (Rear) | 12MP f/2.4 and f/1.5 | 12MP f/1.7 |
| Display | 5.8-inch OLED (1440 x 2560) | 5.8-inch OLED (1440 x 2560) |
| Processor | Snapdragon 845/Exynos 9810 | Snapdragon 835/Exynos 8890 |
| Storage | 64GB | 64GB |
| RAM | 4GB | 4GB |
Among the bigger changes are the improved speakers, which now fire sound directly at you rather than into your palm. These new speakers have been tuned by AKG and support Dolby Atmos for 360-degree sound. On first listen not only do the speakers appear louder, they're more more detailed than before too.
The other huge change, and the primary focus of the S9, is the camera. The 12-megapixel sensor now has a clever mechanical aperture shift that will move between f/2.4 and f/1.5, depending on your environment.
When it's bright and sunny it will utilise the f/2.4 aperture, with the wider f/1.5 kicking in when things get darker or you're inside. This should result in fantastic shots during the day, but equally impressive ones in the tougher conditions that most smartphone cameras would struggle in. The S8 did have a 12-megapixel sensor, but the aperture was a fixed f/1.7.
4K video can now be shot at 60fps, rather than just 30fps, and slow-motion can be cranked all the way up to 960fps for a very short time. Like the S8, the S9 can also shoot in 120fps and 240fps in 1080p.
Bixby, Samsung's virtual assistant, is available on both phones and can be accessed via a dedicated button.
Samsung Galaxy S9 vs S8 price – Which is better value?
Prices for the Samsung Galaxy S9 start  from £739 for the 64GB model. That's an increase over the £689 price of the Galaxy S8 at launch. Note, however, you'll be able to pick up an S8 for a lot less than that now – and that price will likely further come down once the S9 hits shelves.
Best Samsung Galaxy S9 Deals
If you're in the market for a low-cost contract on a high end phone, then this offering from O2 is exactly what you need. Not only can save £10 on the upfront cost using the code TRUSTED10, but you'll also have access to all of O2's perks, including O2 priority.
A massive amount of data for a low monthly price and nothing to pay upfront. It's worth noting that this is a cashback deal to take the equivalent monthly price down.
At just a little extra each month, you can nearly double your data with O2. If you're partial to a fair bit of Netflix on your commute then this is the best contract to go for.
Samsung Galaxy S9 vs S8 – Verdict
If you really value a great smartphone camera and are happy with the rest of the Samsung Galaxy S8 experience, then the S9 should make for a decent upgrade. There are plenty of tweaks that address issues we experienced with the previous handset – and that's always a good thing.
Share your thoughts on the all-new Galaxy S9 with us @TrustedReviews.