The name of Samsung's keenly anticipated folding smartphone may have just been revealed. According to a new report, the two leading candidates are 'Samsung Flex' and 'Samsung Galaxy Flex'.
Citing "a person familiar with the matter", a new report from The Wall Street Journal − which has also spilled some tasty Samsung Galaxy S10 beans − claims that Samsung executives are still debating names for the handset, which until now has been widely known as either the Galaxy X or Galaxy F.
Read more: Best smartphone
The decision is apparently "far from final", but Galaxy Flex is the option that makes the most sense to us (hope you're listening, unnamed Samsung execs).
The report also backs up earlier claims that the folding handset will feature a 7.3-inch display that will fold like a book.
Though nothing has yet been confirmed (or denied) by Samsung, certain spec rumours have popped up time and time again. The word on the street is that the smartphone will feature a pair of OLED displays − an external one measuring 4.6 inches and an internal one measuring 7.3 inches.
Samsung will almost certainly launch the S10 and Flex at separate events in early 2019 − we're expecting the former to be unveiled at MWC 2019 in February, and the latter to be unveiled soon after, in March.
The best Black Friday deals still going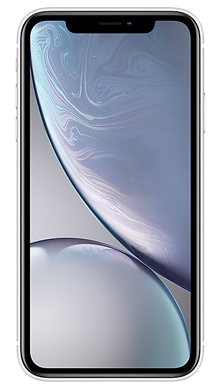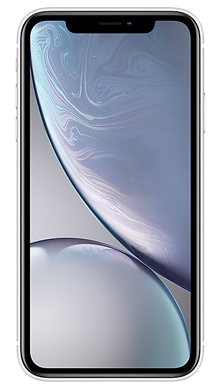 This is the bargain of Black Friday and not to be missed. An iPhone XR for £36 a month and 100GB of data? Yes, please. Use our exclusive code TRUSTED10 to save £10 on the upfront.
Don't miss this fantastic deal on the OnePlus 6T. Plenty of data, nothing to pay upfront and 3 months BT Sport and 6 months of Apple Music.
Three's phenomenal best ever Black Friday SIM only deal.
Earlier this month, Samsung showed off its folding Infinity Flex display, which will be the Flex's standout feature.
"Users now have the best of both worlds: a compact smartphone that unfolds to reveal a larger immersive display for multitasking and viewing content," the company said at SDC 2018.
Read more: Black Friday 2018 deals UK
"The app experience seamlessly transitions from the smaller display to the larger display as the device unfolds. In addition, users can browse, watch, connect and multitask without losing a beat, simultaneously using three active apps on the larger display."
Which name do you prefer? Send us some of your own suggestions on Twitter @TrustedReviews.