As we move past Black Friday 2018 and into Cyber Monday, some great Philips Hue deals are now available. Save big on Hue bulbs, bundles and lightstrips.
Amazon has currently discounted several Philips Hue products and we've rounded up all the best deals below.
Philips Hue Smart Lighting - Black Friday Deals
Philips Hue bulbs are a smart lighting system that can be used traditionally or as a programmable light that can swirl through a variety of colours . It can help to set the tone of a room (particularly handy when hosting a party). Feeling blue? Time for some relaxing purple. Once everything is hooked up, it's as simple as telling your smart speaker – an Amazon Echo, Google Home or even Apple Homepod – which colour you feel like seeing today.
They come in all shapes and sizes, colours and forms. We've included multiple variations in the deals section, including the Lightstrip and Spot Lights. Both of these can add something extra special to a lounge or entertainment setup.
Not that it's essential to have a smart speaker. Your smartphone or smartwatch can be used to control the lights using Philips Hue app, meaning you can set the mood on Android or iOS without too many issues. It's a great app, and you can make your lights glow different colours, so it's hard not to dig it.
For more great Black Friday deals like this, be sure to check out our Black Friday 2018 deals page where our team are curating the very best discounts.
Philips Hue Smart Lighting - Black Friday Deals
More Black Friday content
The best Black Friday deals still going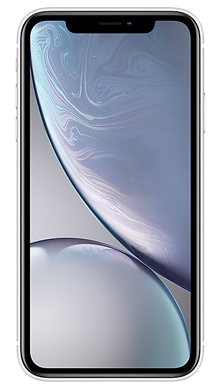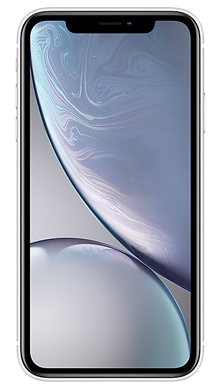 This is the bargain of Black Friday and not to be missed. An iPhone XR for £36 a month and 100GB of data? Yes, please. Use our exclusive code TRUSTED10 to save £10 on the upfront.
Don't miss this fantastic deal on the OnePlus 6T. Plenty of data, nothing to pay upfront and 3 months BT Sport and 6 months of Apple Music.
Three's phenomenal best ever Black Friday SIM only deal.
---
We may earn a commission if you click a deal and buy an item. That's why we want to make sure you're well-informed and happy with your purchase, so that you'll continue to rely on us for your buying advice needs.