One of the best affordable smartphones is now even cheaper in a Black Friday deal for the ages – don't let this one pass you by.
As part of its Black Friday sale, Fonehouse is now shipping the fantastic OnePlus 6T with a massive 100GB of data, asking for just £36 a month and absolutely nothing upfront. Yeah, you read that right, £36 pounds a month
OnePlus 6T Incredible 100GB Black Friday Deal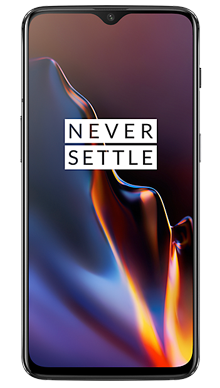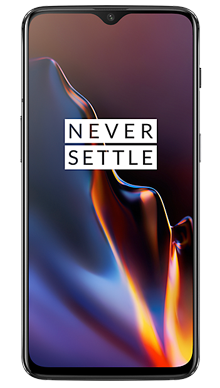 The brand new OnePlus 6T absolutely free for just £36 a month and a ridiculous 100GB of data.
When you consider that the OnePlus 6T retails at £499, that lovely 100GB of data will only cost you roughly £15.20 each month. As someone who currently pays £15 for 12GB of data (crying internally), you just can't beat this deal.
Moving away from the deal for a second, you might be wondering what all the fuss surrounding the OnePlus 6T is about. After all, it's hardly a name that you can say three times quickly.
Related: Black Friday and Cyber Monday Deals – Where to find the best discounts
Succeeding the OnePlus 6 as the company's new flagship device, the OnePlus 6T brings several major updates to the table – most notably an in-display fingerprint sensor.
As dedicated fingerprint sensors and home buttons are going the way of the dinosaurs, the OnePlus 6T aims – and succeeds – in bringing it up to date with growing screens and shrinking bezels. Plus it's just a pretty cool feature to show off.
Detailing the OnePlus 6T's screen, Mobiles Editor Max Parker wrote: "The 6T packs the biggest display OnePlus has ever put on a phone. At 6.41-inches it's sure to satisfy media-lovers, mobile photographers and gamers. The extended Full HD resolution renders everything with perfect sharpness and colours only really suffer from distortion at the most unusual of angles."
OnePlus 6T Incredible 100GB Black Friday Deal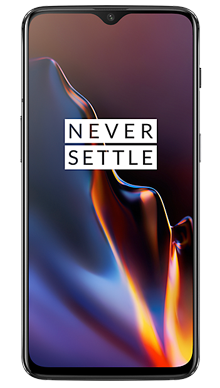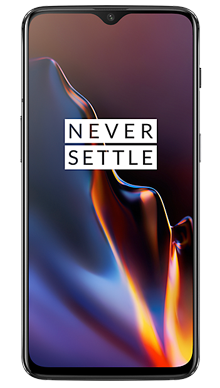 The brand new OnePlus 6T absolutely free for just £36 a month and a ridiculous 100GB of data.
Unlike most notch design phones nowadays, the OnePlus 6T's 'dewdrop' notch is far less intrusive, which is perfect as you'll be using its detailed screen for plenty of streaming when you've got 100GB of data to work with.
Simply put, this deal cannot be missed. Even if the contract offered 50GB of data, it would still be a brilliant offer but 100GB just completely takes the cake.
Follow @TrustedDealsUK for all our Black Friday and Cyber Monday updates.
More Black Friday content
The best Black Friday deals still going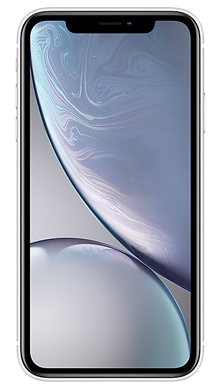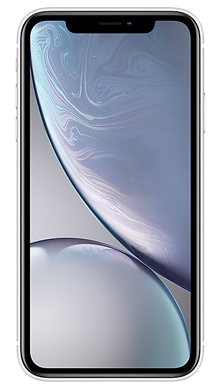 This is the bargain of Black Friday and not to be missed. An iPhone XR for £36 a month and 100GB of data? Yes, please. Use our exclusive code TRUSTED10 to save £10 on the upfront.
Don't miss this fantastic deal on the OnePlus 6T. Plenty of data, nothing to pay upfront and 3 months BT Sport and 6 months of Apple Music.
Three's phenomenal best ever Black Friday SIM only deal.
---
We may earn a commission if you click a deal and buy an item. That's why we want to make sure you're well-informed and happy with your purchase, so that you'll continue to rely on us for your buying advice needs.