Black Friday 2018 deals week is here and there's deals everywhere. One of the highlights in the Amazon Black Friday sale is a fantastic £70 saving on the stunning OnePlus 6.
That makes one of our favourite phones of 2018, and comfortably one of the most powerful, now just £399. That's an incredible price for a phone with specs similar to far higher priced phones.
OnePlus 6 Amazon Deals
The fantastic OnePlus is ridiculously powerful and now even more of a bargain this Black Friday.
While it's been superseded by the newer OnePlus 6T, the OnePlus 6 is still a great phone. It boasts the latest Snapdragon 845 chipset, 6GB RAM and 64GB storage. As a comparison, that's more RAM than the far pricier Samsung Galaxy S9 and the same amount of storage as the £999 iPhone XS. There's also dual SIM support and a mirrored black finish.
As you can see from the below graph, this is the lowest price we've seen for the OnePlus 6 via Amazon.
Other OnePlus 6 features include a lovely OLED display with a notch and a set of two cameras on the back. These cameras work together to not only take good photos, but to capture that silky bokeh effect in the portrait mode. For the price it's a great camera.
When we awarded OnePlus 6 4.5/5 stars earlier in the year we said, "At £469 though, this is an absolute steal. It's the best-value phone you can buy right now, without a doubt.
Even when you take price out of the equation it's still impressive. This is one of the fastest, best-looking Android phones at any price, with a lovely screen and perfectly optimised software."
In our review we also praised the excellent display, "Thankfully, the display itself is excellent and if you really despise the notch then there's a software-based option that will let you cover it up. The 2280 x 1080 (FHD+) OLED panel is bright, sharp and very colourful with great viewing angles. It doesn't seem to suffer that much with the usual shift to yellow tint that's ruined many OLED displays over the past year either." Needless to say, this is still a great phone for a good chunk of change less than the OnePlus 6T.
OnePlus 6 Amazon Deals
The fantastic OnePlus is ridiculously powerful and now even more of a bargain this Black Friday.
More Black Friday content
The best Black Friday deals still going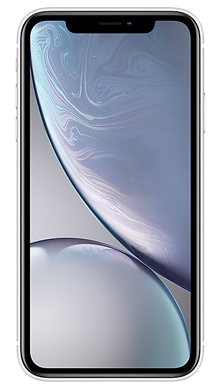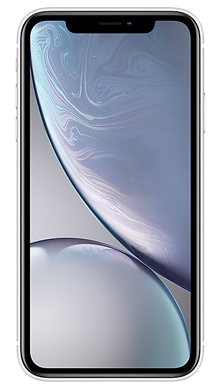 This is the bargain of Black Friday and not to be missed. An iPhone XR for £36 a month and 100GB of data? Yes, please. Use our exclusive code TRUSTED10 to save £10 on the upfront.
Don't miss this fantastic deal on the OnePlus 6T. Plenty of data, nothing to pay upfront and 3 months BT Sport and 6 months of Apple Music.
Three's phenomenal best ever Black Friday SIM only deal.
---
We may earn a commission if you click a deal and buy an item. That's why we want to make sure you're well-informed and happy with your purchase, so that you'll continue to rely on us for your buying advice needs.