iPhone 8 Black Friday deals: Black Friday may be a couple of days off, but retailers have already started rushing out all manner of great iPhone 8 and iPhone 8 Plus deals. Scroll down to see our pick of the best. For more  Black Friday deals make sure to check out our round-up.
Apple iPhones famously retain their value, which is why you really want to jump on any good deal the moment you see it. This remains the case with Apple's 2017 flagship iPhone 8 and iPhone 8 Plus phones, which up until now were both pretty pricey.
Right now, these deals with 100GB of data for £36 a month and absolutely nothing to pay are a deal that are not going to be beaten. All you need to do is pick which size you prefer.
Apple iPhone 8 Post-Black Friday Deal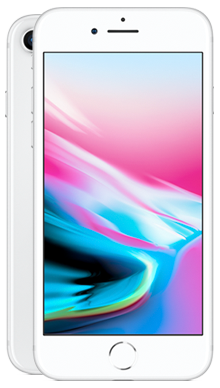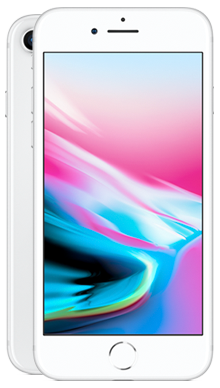 A phenomenal deal on the iPhone 8 with nothing to pay upfront for Black Friday. Perfect for heavy data users. Use the cashback system to get this phenomenal deal for just £30 a month.
Carriers are also offering a range of fantastic contract deals covering a variety of different payment and monthly data plans.
All prices were correct at the time of publication, but do tend to change quickly. Act fast if you want to snap up a bargain.
Related: Apple Black Friday Deals
---
iPhone 8 – Black Friday
Out of all Apple's current iPhones the iPhone 8 and iPhone 8 Plus are the most likely to get a significant discount this Black Friday. It would make sense for retailers to drop the price at Black Friday as a way to differentiate the iPhone 8 and iPhone 8 Plus from the newer XR, which retails for £749 at the moment. If our prediction rings true you should be able to pick up an 8-series iPhone on a great deal this Black Friday.
Past evidence backs this up. During last year's Black Friday sale, Very.co.uk ran a banging offer on the iPhone 8. Through the company's 'Buy Now, Pay Later' scheme you could snap up the iPhone 8 for just £560 – cheaper than it is now. As expected, the deal went off like fireworks and we'll be sure to keep our eyes peels for any similar offers this year. Just be sure to bookmark this page as we'll be updating it regularly throughout the Black Friday season.
Want more Trusted Reviews deals?
How about these:
We may earn a commission if you click a deal and buy an item. That's why we want to make sure you're well-informed and happy with your purchase, so that you'll continue to rely on us for your buying advice needs.