iMoneybags: The most expensive iPhones of all time
While there may be better ways to spend £999 than on a shiny new iPhone X, we've found some handsets that make even the X's price tag sound like pocket change.
Goldgenie – a company that offers luxurious customisations of mobile devices – has crafted a 24 carat gold version of Apple's tenth anniversary iPhone, and at a bankruptcy-inducing £2,697 it's not even close to being the priciest iPhone ever.
The 24 carat gold 'Diamond Ecstasy' iPhone 6 Plus comes embedded with hundreds of sparkly diamonds, presumably to blind you to the fact you'd have to spend £9,330 to own one.
This £53,000 gold-encased Lux iPhone X Ingot 250 is the epitome of opulence, or a good indication that you possess more money than sense, should you ever consider placing an order.
But that's pocket money compared to Stuart Hughes' £10 million 'Black Diamond' iPhone 5. It took nine weeks to finish, has 600 white diamonds around the edges and a 53 diamond-encrusted Apple logo on the back. Liverpool paid less than this to sign their Belgian shot-stopper Simon Mignolet.
Yet the prize for the most obscenely expensive (and just plain obscene) iPhone goes to this £35 million monstrosity with a ruddy great pink diamond slapped on the back. With a fortune like that, you could buy over 48,000 iPhone X, or possibly even your very own country, and still have money left over for dinner.
And you thought £999 was expensive? Think again, amigo.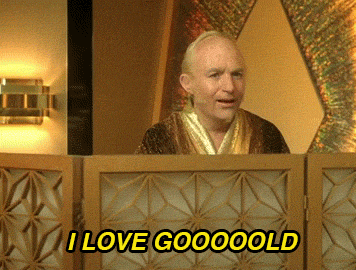 Related: iPhone 9

Would you spend your life savings on a fancy iPhone? Tweet us @trustedreviews