Wanna grab Trusted Reviews phone of the year? Then you'll want to jump on Fonehouse latest Huawei P20 Pro Cyber Monday deal.
The deal lets you grab the P20 Pro for free on a 24-month, £36 Vodafone contract with unlimited calls and texts, plus a huge 100GB  data allowance. The deal adds up to a total £864 cost, which is pretty darned impressive when you consider the fact the P20 Pro costs £630 SIM-free. a
Best P20 Pro Deals Available Right Now
Use the code TRUSTED10 to save £10 on the upfront cost of this great P20 Pro contract on Vodafone. At just £23 a month, you're getting one of the best phones on the market with enough data for plenty of Instragram antics.
By far the best P20 Pro deal out there, this cracking offer gets you a whopping 30GB of data with absolutely nothing to pay upfront. Signing up with EE also gets you three months of BT Sport and six months of Apple Music on the house.
The P20 Pro is the best Android smartphone to arrive in 2018. With its Leica-backed AI-enhanced triple lens main snapper, this is unquestionably a potent camera phone, but the P20 Pro also possesses raw power, thanks to its Kirin 970 processor and a hefty 6GB of RAM, along with exceptional longevity courtesy of its sizeable 4000mAh fast-charging battery. There's also 128GB of internal storage and a sumptuous 6.1-inch Full HD+ OLED display to enjoy too.
Unlike Fonehouse's offer, Vodafone's most like-minded tariff tops out at 60GB of data per month and costs £26 more per month (£59 a month), with a £29 upfront cost. The only bonus the extra moolah lands you is free access to Netflix, Amazon Prime Video, Now TV or Sky Sports Mobile for the duration of the plan.
Follow @TrustedDealsUK for all our Black Friday updates.
---
More Black Friday content
The best Black Friday deals still going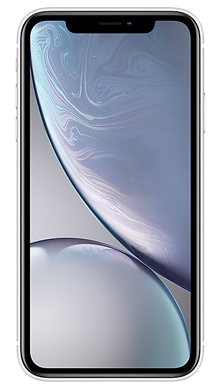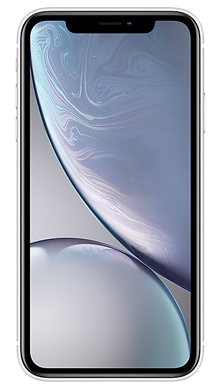 This is the bargain of Black Friday and not to be missed. An iPhone XR for £36 a month and 100GB of data? Yes, please. Use our exclusive code TRUSTED10 to save £10 on the upfront.
Don't miss this fantastic deal on the OnePlus 6T. Plenty of data, nothing to pay upfront and 3 months BT Sport and 6 months of Apple Music.
Three's phenomenal best ever Black Friday SIM only deal.
We may earn a commission if you click a deal and buy an item. That's why we want to make sure you're well-informed and happy with your purchase, so that you'll continue to rely on us for your buying advice needs.