HTC has got in on the Black Friday 2018 UK action, cutting the prices of the Vive and Vive Pro. Move quickly and you can shave £200 off the price of the Vive Pro full kit. If you've been desperate to pick up a full-on virtual reality system or even just a headset but , this might be the perfect opportunity to make your move. 
HTC Vive - Black Friday Deals
VR can genuinely be absolutely stunning, but one of the main reasons it hasn't caught on as widely it was once expected to is PRICES ARE SO HIGH. A HTC Vive Pro full kit would usually set you back an eye watering £1299, but for Black Friday that's been cut down to £1099. So not exactly cheap, but way more tempting than usual.
You'll have to make your mind up quickly though, as the offer's only available while stocks last, and will be gone for good at midnight on November 26.
As we wrote in our 4.5/5 Vive Pro review: "The best VR headset around just took a significant step forward. If you were a fan of the Vive then you'll appreciate the improvements made with the Vive Pro, but if VR isn't for you then the Pro isn't the headset that will change your mind."
If a Vive Pro headset is all you need, you can save £100, and if you'd rather plump for the excellent but not quite so high-end HTC Vive full kit, you can save £100.
HTC Vive - Black Friday Deals
As we wrote in our 4.5/5 HTC Vive review: "If you have the space to dedicate to it and a PC good enough to power it, the Vive is a must-have gadget for every tech head."
You can also bag yourself Fallout 4 VR for free if you pick up a three-, six- or 12-month Viveport subscription. However, that offer's only available to anyone who already has a current Viveport Subscription.
For more great deals like this, be sure to check out our Black Friday 2018 UK deals round-up, where you can find deals on TVs, soundbars, laptops, headphones and much more for Black Friday.
More Black Friday content
The best Black Friday deals still going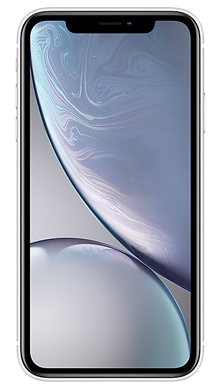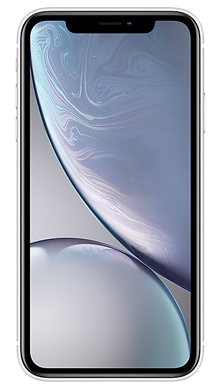 This is the bargain of Black Friday and not to be missed. An iPhone XR for £36 a month and 100GB of data? Yes, please. Use our exclusive code TRUSTED10 to save £10 on the upfront.
Don't miss this fantastic deal on the OnePlus 6T. Plenty of data, nothing to pay upfront and 3 months BT Sport and 6 months of Apple Music.
Three's phenomenal best ever Black Friday SIM only deal.
---
We may earn a commission if you click a deal and buy an item. That's why we want to make sure you're well-informed and happy with your purchase, so that you'll continue to rely on us for your buying advice needs.