Black Friday Graphics Card deals: Shopping for a new graphics card can be tricky at the best of times, with fluctuating prices and a bewildering range of options. Black Friday's often your best bet for a GPU bargain.
Black Friday Graphics Card Deals
This Black Friday has seen huge savings on graphics cards. If you've been thinking about upgrading your rig, now is the time to do it.
The last-gen Pascal cards arguably boast some of the most tasty deals, with the Gigabyte GeForce GTX 1070 Ti WINDFORCE 8GB currently bundled in with Monster Hunter: World and Far Cry 5.
The brand new Turing 20 Series cards, capable of the revolutionary ray tracing, have also seen discounts. In fact, you can grab an RTX 2070 for under £500 right now.
We've also included some budget-friendly options here if you're looking to build your own gaming PC for the very first time.
---
Best graphics card deals under £1000
If you want the latest ray-tracing capable RTX graphics cards, you'd usually have to spend close to £1000. For Black Friday though, you'll find some excellent RTX 2080 Ti, RTX 2080 and RTX 2070 bundles, including some that include a free copy of Battlefield V and a pair of gaming headphones.
Best Best Graphics Card Deals Under £1000
---
Best graphics card deals under £500
Drop below the £500 mark, and you can still find some absolute gems, including the RTX 2070 graphics cards with a code for Battlefield V bundled in. Or if you want to save some cash, you can grab a GTX 1070 Ti with Monster Hunter: World and Far Cry 5 thrown in. Absolute bargain!
Best Graphics Card Deals Under £500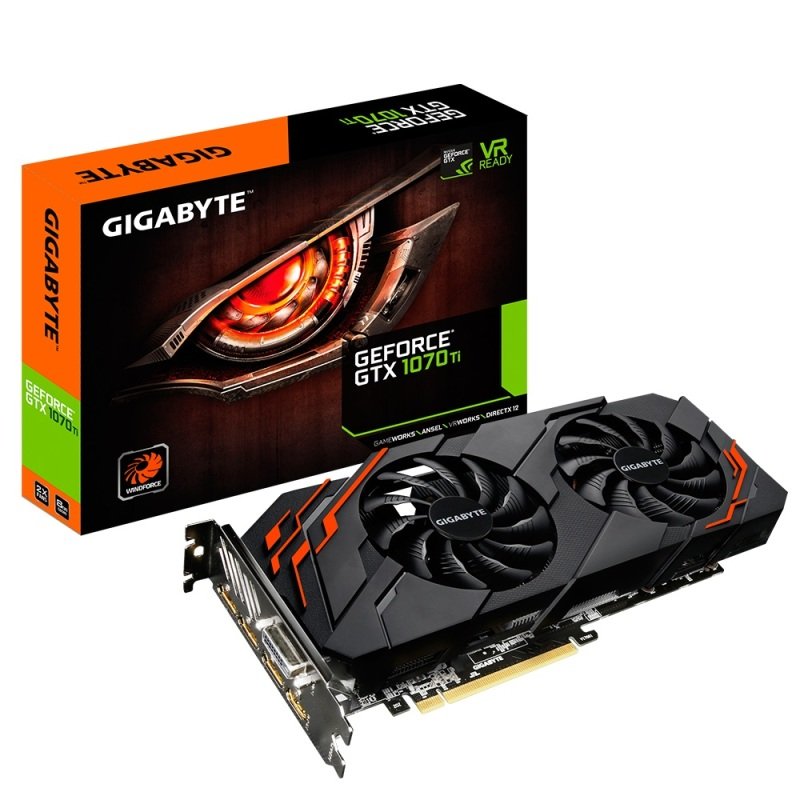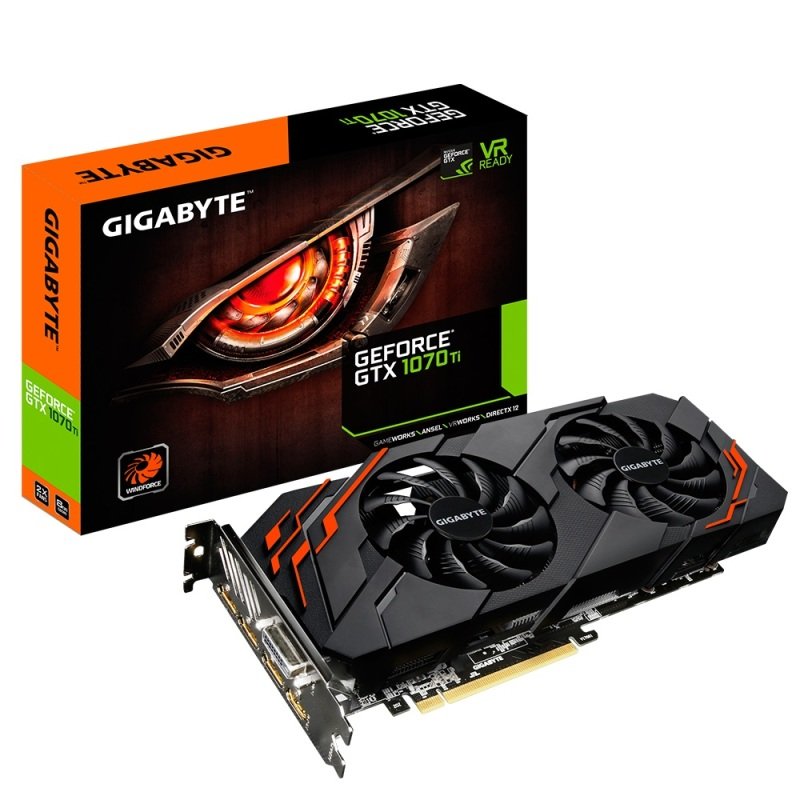 Not willing to spend over £400? This Gigabyte-model of the GTX 1070 Ti is a great alternative, especially since you get a copy of Monster Hunter World and Far Cry 5 bundled in.
Believe it or not, you can actually get an RTX 2080 graphics card for under £500. Even better, you get a code for Battlefield V bundled in so you start shooting it up while ogling the amazing new ray-tracing tech.
---
Best graphics card deals under £250
Graphics cards between £200 and £250 still offer plenty of excitement for fans of triple-A games. You can crank up the detail settings to High at Full HD resolution and expect smooth frame rates.
Best Graphics Card Deals Under £250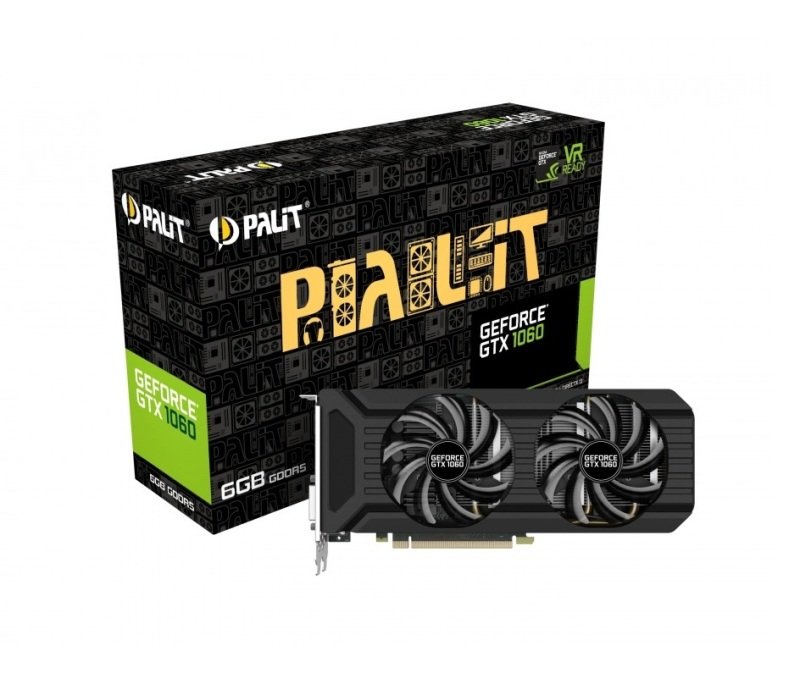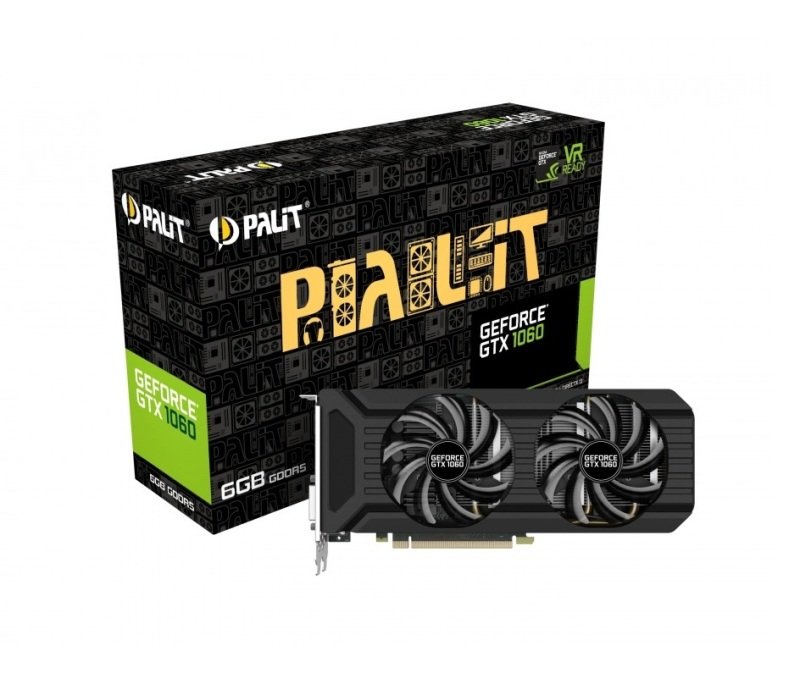 If you want some extra air flow across your full-fat GTX 1060 6GB, you can pay a little more for this dual-fan model. Although you do get a 120GB SSD thrown in to compensate.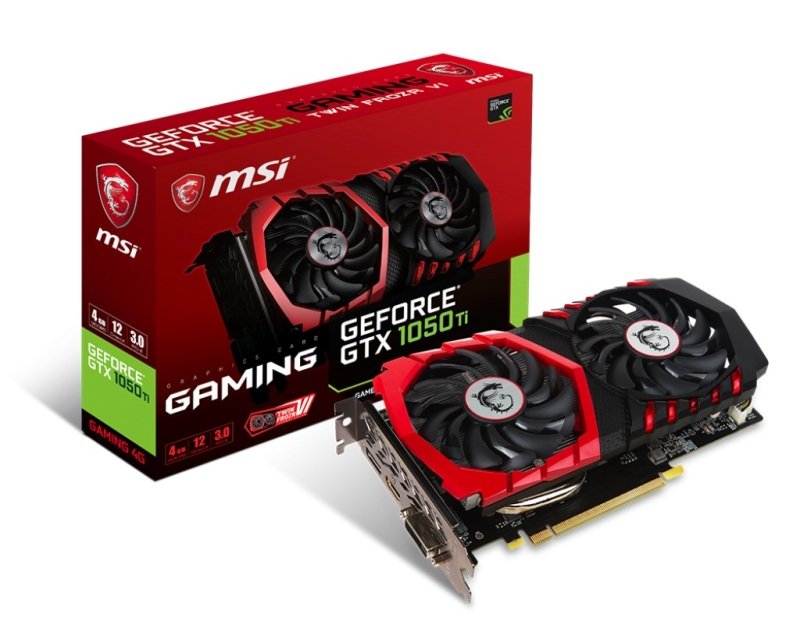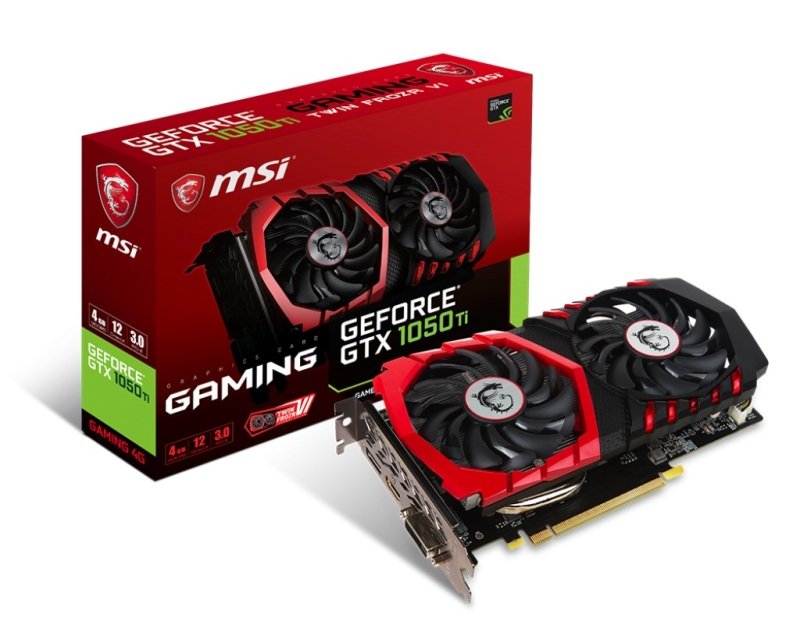 Buy the GTX 1050 Ti now, and you'll get a $20 Steam voucher to spend on a game. This is decent amount of GPU power, especially considering this bargain-tastic price.
---
Best graphics card deals for under £100
A graphics card that costs less than £100 can take two forms: Either a very lightweight card to give you a few extra HDMI ports and a slightly bump in multimedia performance, or a gaming chip that'll help you power through eSports games. We'll focus on the latter here. These chips will run games such as PUBG, Overwatch, Fortnite, CS:GO, DOTA 2 and more with ease, as well as higher-end games at lower settings.
Best Graphics Card Deals Under £100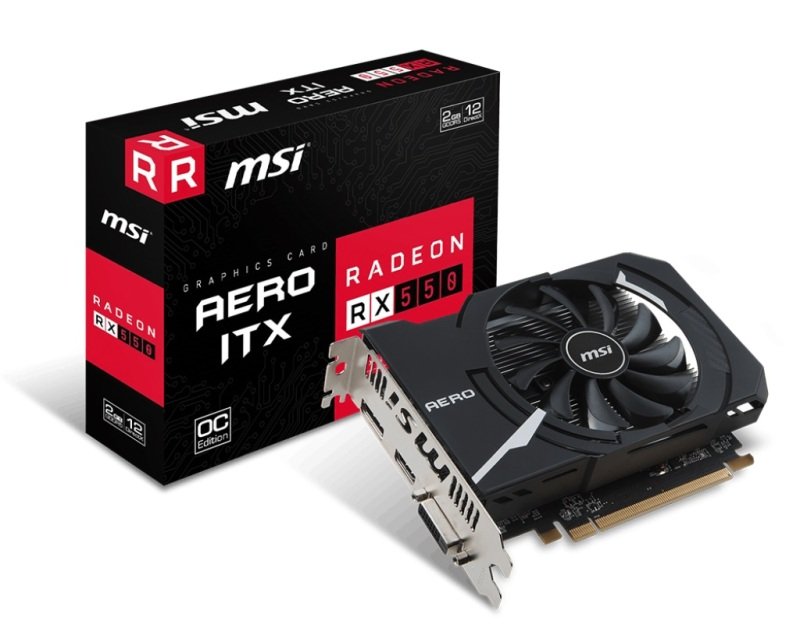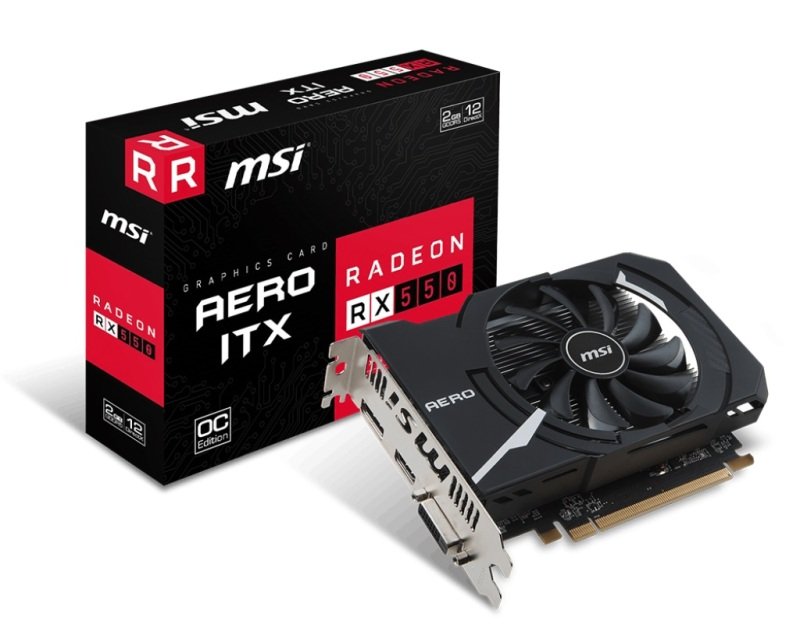 Ebuyer has the cheapest current-generation gaming graphics card we could find, with this impressive deal on an MSI Radeon RX 550. This ultra-compact model will power through eSports games and fit into even the smallest gaming PC builds. Ideal for that LAN PC you've been meaning to build. Free next-day delivery seals the deal.
---
That's it for our current pick of the best graphics card deals. As mentioned, if you've seen anything that catches your eye, act fast as the volatility of graphics cards means that prices can change at a moment's notice.
Want more Trusted Reviews deals?
How about these:
We may earn a commission if you click a deal and buy an item. That's why we want to make sure you're well-informed and happy with your purchase, so that you'll continue to rely on us for your buying advice needs.