Sony PlayStation 4 controllers are on a substantial deal right now, offering you a chance to get hold of the new edition PS4 controllers for just £29.99.
The new PlayStation 4 controller, dubbed the V2, is a subtle redesign that refines the look and feel of the controller, with a nice looking strip of light at the top of the touchpad that glows the same colour as the light bar. It's a small change, but it makes the whole controller look a bit more quality.
PS4 Controller Black Friday Deal
Games on the PlayStation 4 can take up to four players ,meaning if you want to play party games like TowerFall Ascension or Overcooked 2, you'll want a full complement of controllers. This can be pricey at regular times, but for just £29.99 you can probably pick up two or three without breaking the bank, as they're £20 off or so.
For those of you that game on PC, it's still worthwhile, as the PS4 controller is one of the best controllers for gaming for PC gaming, with native support now offered through Steam for a lot of titles. Unfortunately, without a Bluetooth dongle or Bluetooth support on your PC you'll need to connect it to your PC through a cable.
There's not much more to say, beyond the fact the deal covers several different colours, so you can pick the colour that suits you best, whether that's in pure white or a green camo pattern.
Want more Black Friday deals? We've got you covered with deals in gaming, TV's even soundbars to go with your console.
More Black Friday content
We may earn a commission if you click a deal and buy an item. That's why we want to make sure you're well-informed and happy with your purchase, so that you'll continue to rely on us for your buying advice needs.
PS4 Controller Black Friday Deal
The best Black Friday deals still going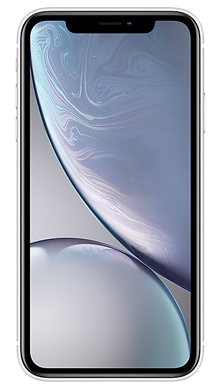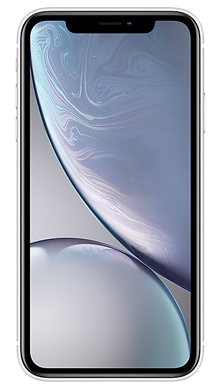 This is the bargain of Black Friday and not to be missed. An iPhone XR for £36 a month and 100GB of data? Yes, please. Use our exclusive code TRUSTED10 to save £10 on the upfront.
Don't miss this fantastic deal on the OnePlus 6T. Plenty of data, nothing to pay upfront and 3 months BT Sport and 6 months of Apple Music.
Three's phenomenal best ever Black Friday SIM only deal.