Q Acoustics has joined in on the Black Friday fun, culling prices for its home cinema and hi-fi speakers for Black Friday. For more deals on related products, check out our Black Friday Deals page
Q Acoustics has discounted its 3000i range of speakers by 10%. The 3020i bookshelf speaker, has dropped from £249 to £224.10. The 3010i is down from £199 to £179.10. The 3050i floorstanders have dropped to £584.10 from £649.
Q Acoustics speakers - Richer Sounds Black Friday
The smallest speaker in the Q3000i range. They hit that sweet spot of performance and affordability.
A versatile speaker capable of handling any genre you throw at it. You'd struggle to find a hi-fi speaker of this quality at this price. A shining example of a product done right.
A floorstanding speaker (trust us, despite the missing image), that's aesthetically very striking and offer the trademark rich and warm Q Acoustics' sound.
If you're going for a home cinema speaker package then both the 3010i 5.1 and 3050i 5.1 Cinema Packs have been reduced. the 3010i 5.1 (which comes with the 3010i standmounts) costs £805.50 (from £895) and the 3050i 5.1 (which features the 3050i floorstanders) is available for £1,210.50 (down from £1345).
The 3090Ci centre speaker is £152.10 (from £169) and the 3060S subwoofer has dropped from £329 to £296.10.
Q Acoustics Speaker Packages - Richer Sound Black Friday
Related: Black Friday TV Deals
We're big fans of Q Acoustics, as shown in our five-star review of the 3020i and 3050i 5.1 Cinema Pack. Earlier this year we gave the 3020i our 'Hi-Fi Speaker of the Year' award and remarked that "for the money, this is about as complete and rounded a musical performance you can get". Considering it's even cheaper, that makes it a certified bargain.
And for the 3050i Cinema Pack we said that "the speakers are incredibly well made, making a mockery of their price point". Again, they're available for even less, so what's stopping you?
More Black Friday content
The best Black Friday deals still going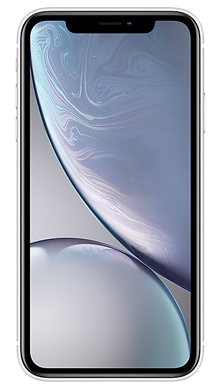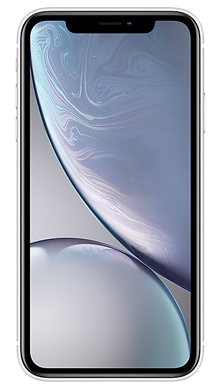 This is the bargain of Black Friday and not to be missed. An iPhone XR for £36 a month and 100GB of data? Yes, please. Use our exclusive code TRUSTED10 to save £10 on the upfront.
Don't miss this fantastic deal on the OnePlus 6T. Plenty of data, nothing to pay upfront and 3 months BT Sport and 6 months of Apple Music.
Three's phenomenal best ever Black Friday SIM only deal.
We may earn a commission if you click a deal and buy an item. That's why we want to make sure you're well-informed and happy with your purchase, so that you'll continue to rely on us for your buying advice needs.