The Black Friday sales are far more than a day and all weekend we're seeing stunning bargains, especially on phone contracts. Act fast to bag this exceptional Google Pixel 3 deal.
For just £36 per month, you'll get 100GB of monthly data and unlimited calls and texts on Vodafone. The contract last 24 months, and comes to £865 overall. Considering the phone alone would usually set you back £739, that's a stonkingly good offer.
The Pixel 3 is one of the newest − and best − smartphones on the market, and we awarded it 4.5/5 in our review.
"The Google Pixel 3 is the nicest Android phone to actually use and live with on a day-to-day basis. And if you take a lot of pictures, not wanting to faff too much with them in the process, this is the phone for you," we wrote.
It features a 5.5-inch, FHD+ display, Snapdragon 845 processor, a stupendously good 12.2-megapixel camera and Android Pie.
Our overall verdict: "The Google Pixel 3 not only has the best camera I have ever used on a phone, but it has a lovely design and a handful of great features too."
For just £36 per month with 100GB of data and an upfront fee of 99p, this is a ludicrously good deal.
For more great deals, you can check out our dedicated hub for Amazon UK Black Friday deals.
The best Black Friday deals still going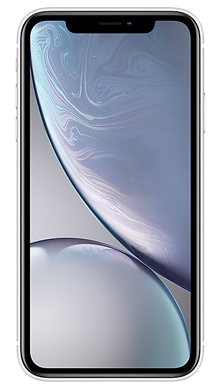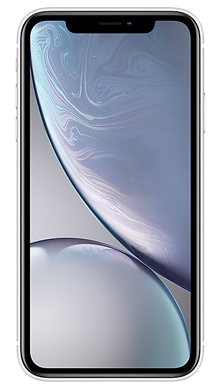 This is the bargain of Black Friday and not to be missed. An iPhone XR for £36 a month and 100GB of data? Yes, please. Use our exclusive code TRUSTED10 to save £10 on the upfront.
Don't miss this fantastic deal on the OnePlus 6T. Plenty of data, nothing to pay upfront and 3 months BT Sport and 6 months of Apple Music.
Three's phenomenal best ever Black Friday SIM only deal.
More Black Friday deals
We may earn a commission if you click a deal and buy an item. That's why we want to make sure you're well-informed and happy with your purchase, so that you'll continue to rely on us for your buying advice needs.