Google Maps now tells you whether you need to run to make your bus
Credit: Google
Google Maps has gained a number of new features in recent weeks, but for commuters regularly legging-it to make their morning bus, this might be the most useful of all.
The company is adding a live view for buses and trains in 80 regions, so if you're in a full sprint to your spot, you can literally race the public transport there. However, if you can see the bus or subway train is running a little behind schedule, you can enjoy a leisurely walk rather sprinting with a hangover.
In Sydney, Australia, users will even be able to see how busy the bus or train is. Google says it hopes to bring this feature to more locations soon.
Related: Best smartphone
Google's update come alongside a brand new Commute tab, which offers real-time alerts on accidents or traffic that cold hold up your drive to and from work.
Google writes in a blog post: "We'll tell you if your commute is going to be a normal one or if you'll need to budget extra time due to things like an accident or heavy traffic. In the case of a delay, we'll tell you about alternative routes to help you get to work faster. On Android, you'll also receive notifications about delays and disruptions on your route as they happen, so you can know about an incident before you get caught up in the delay."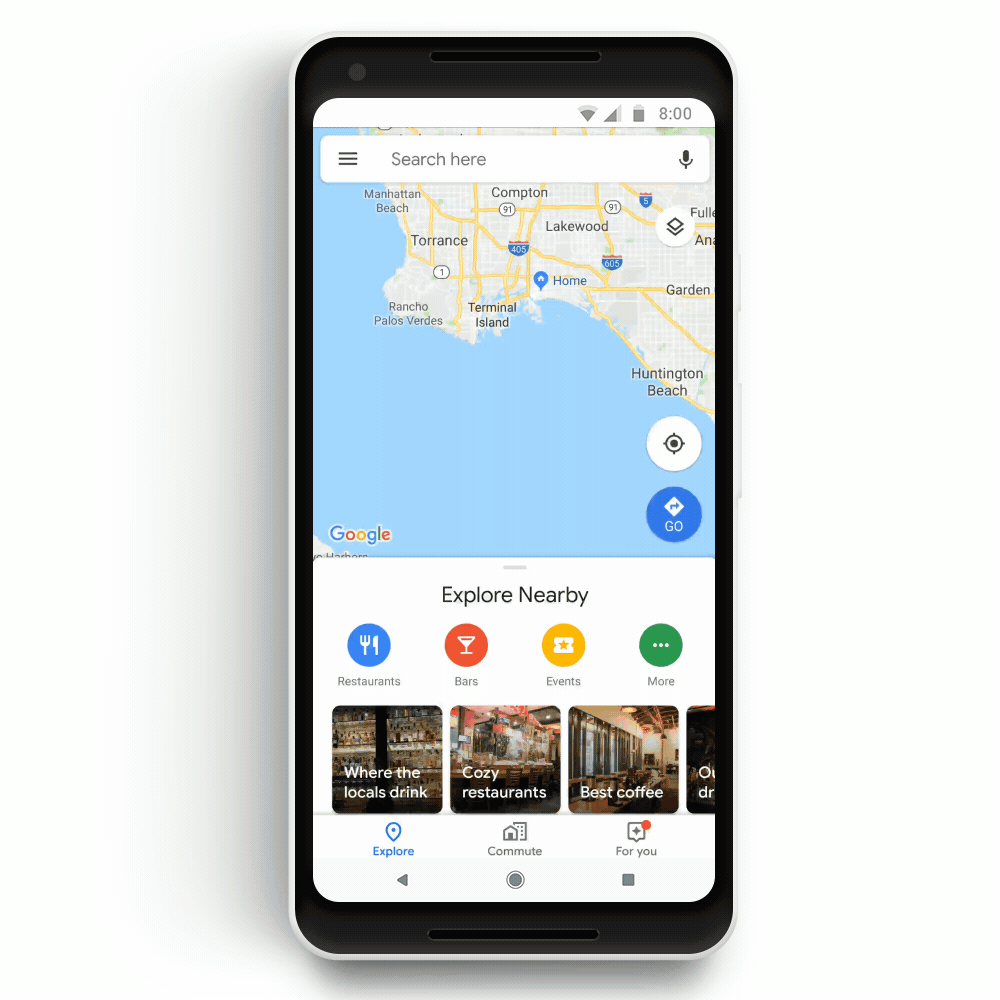 The Commute tab also includes support for mixed-method commutes and automatically factors this into the ETA.
Finally, there's support for music apps like Apple Music, Spotify and Google Play music, meaning you'll be able to access limited playback controls like 'pause' and 'skip'.
Google says all three updates are rolling out to the Maps app on iOS and Android this week.
Is Google Maps still your go to navigation service? Or have you converted to Apple Maps or Waze? Let us know @TrustedReviews on Twitter.