Black Friday Fridge Freezer Deals: Are you intent on chilling out this Black Friday? The Trusted Reviews team will be keeping this fridge freezer deals page fresh with deals.
Black Friday fridge freezer deals
We're getting perilously close to Black Friday and its little brother, Cyber Monday. But you don't have to wait to snag a great fridge freezer deal.
Many of the best offers on these essential kitchen appliances are live now. Head on down the page and you'll find some great early fridge freezer picks from the Black Friday sales.
Naturally we'll be keeping this page updated as new offers appear, but we're expecting the following to remain fresh for a while yet.
All prices were correct at time of publication but are subject to change. If you see a fridge freezer you want, snap it up before the price changes. We're keeping this page updated so check back for the latest fridge freezer deals.
---
AO Fridge Freezer deals
Best AO Fridge Freezer Deals
John Lewis Fridge Freezer deals
Best John Lewis Fridge Freezer Deals
Currys Fridge Freezer deals
Best Currys PC World Fridge Freezer Deals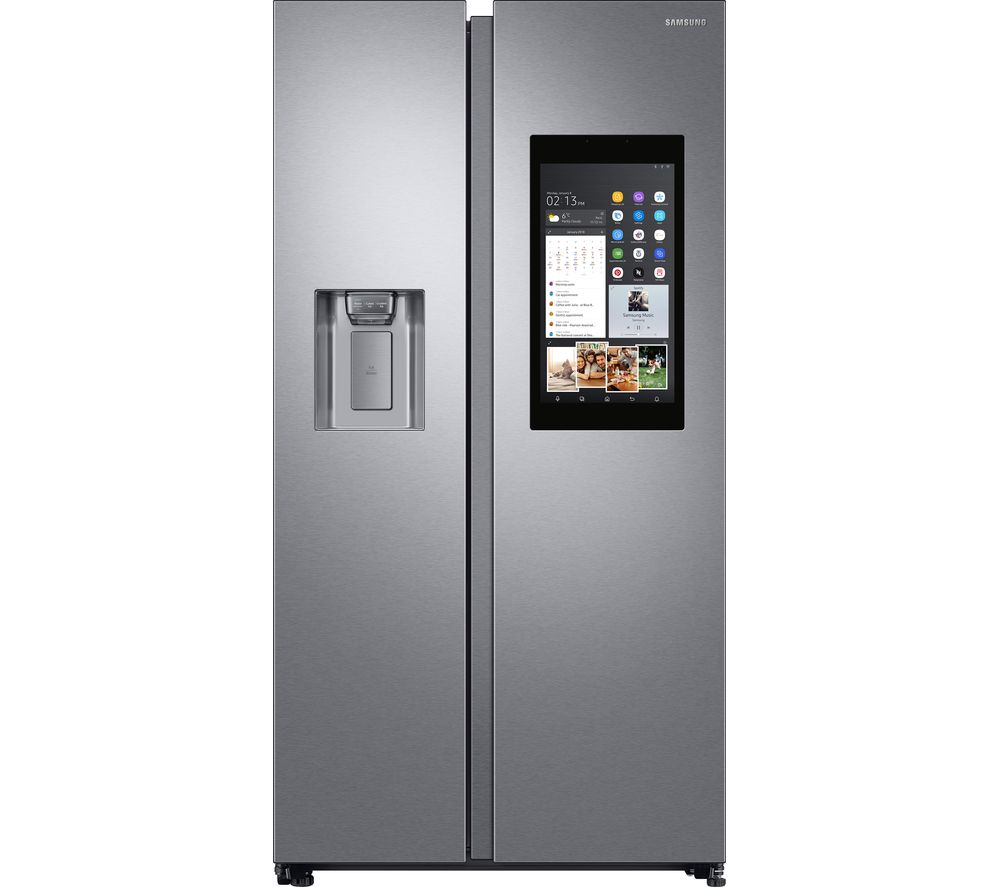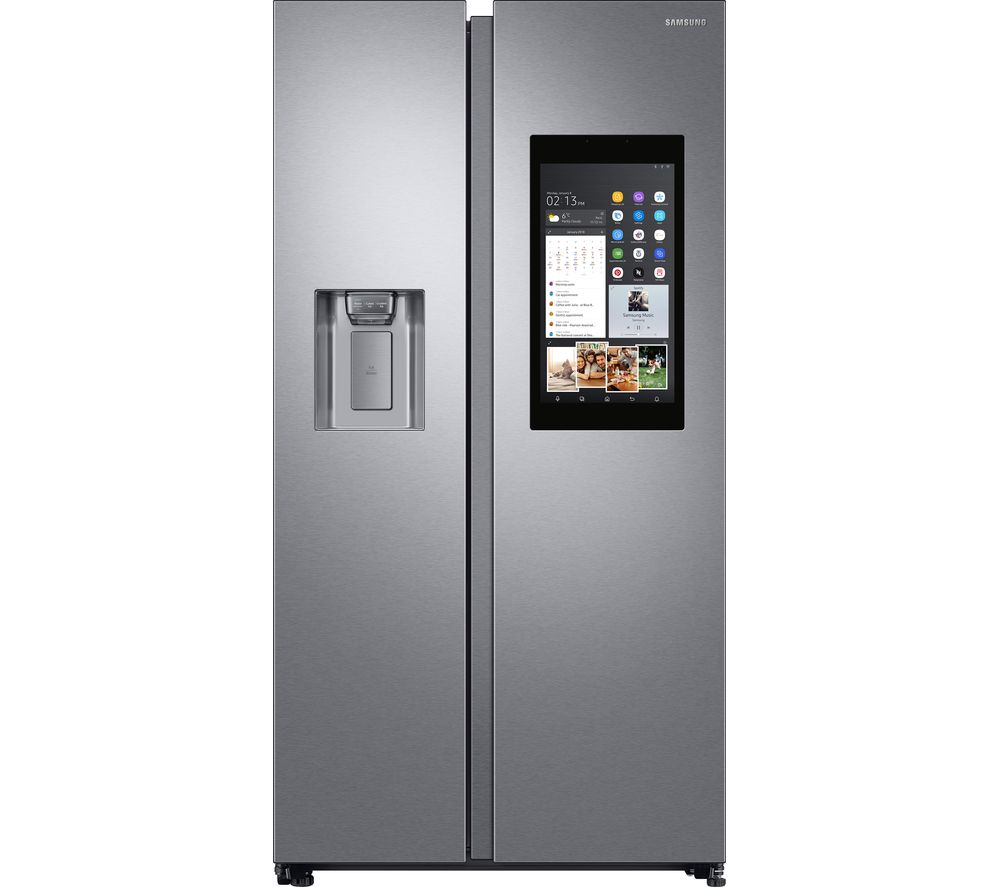 For the height of fridge freezer luxury, check out this American-style fridge freezer from Samsung. It's got 3 internal cameras and a digital calendar and entertainment system built in.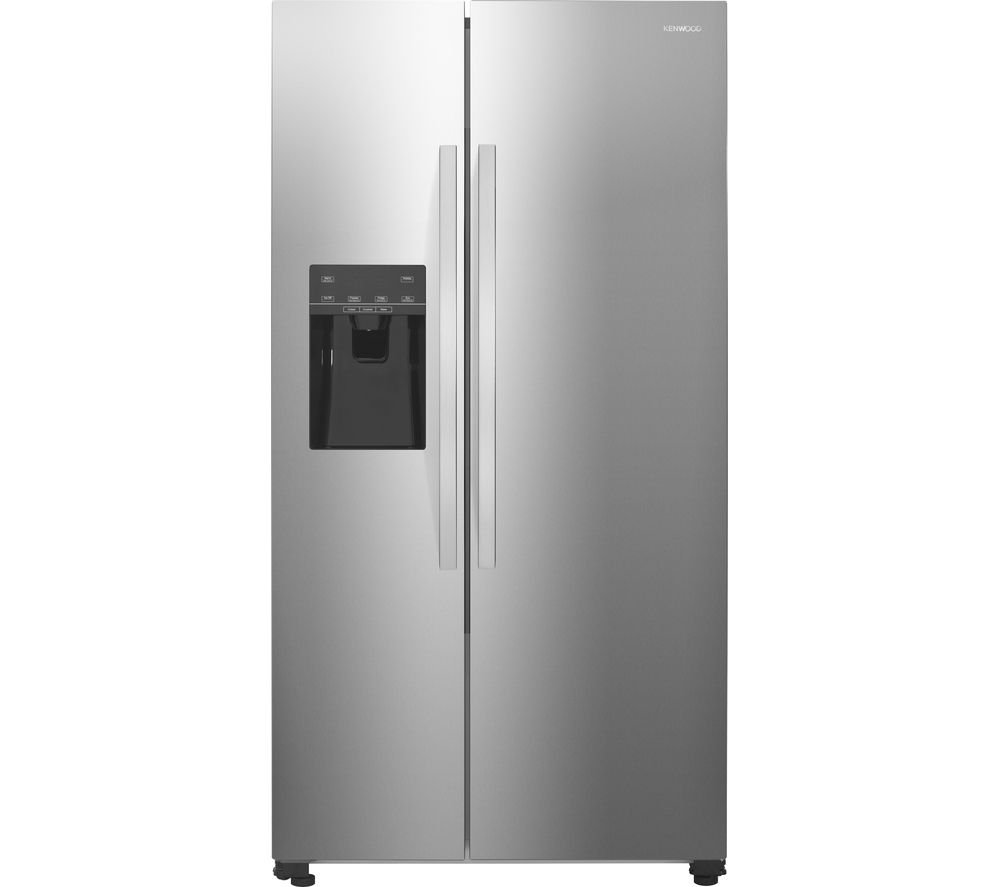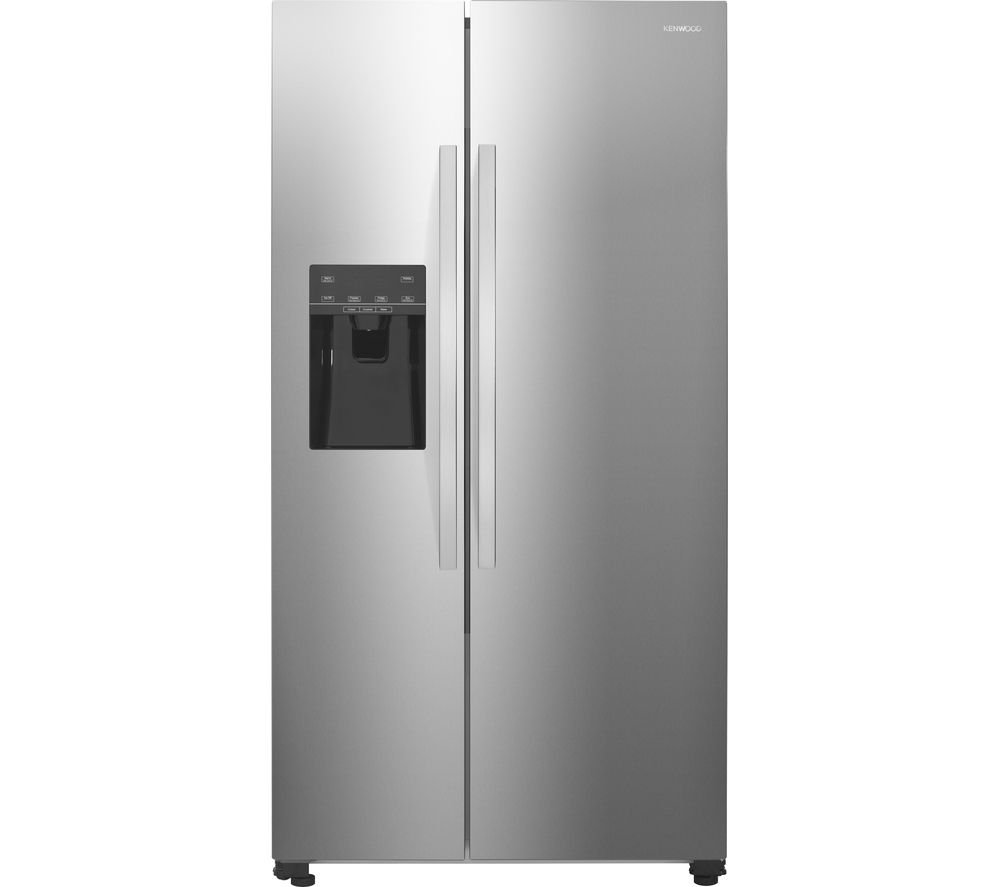 A keenly priced American-style fridge with a huge capacity, plumbed-in water and ice dispenser, and open door and temperature alarms.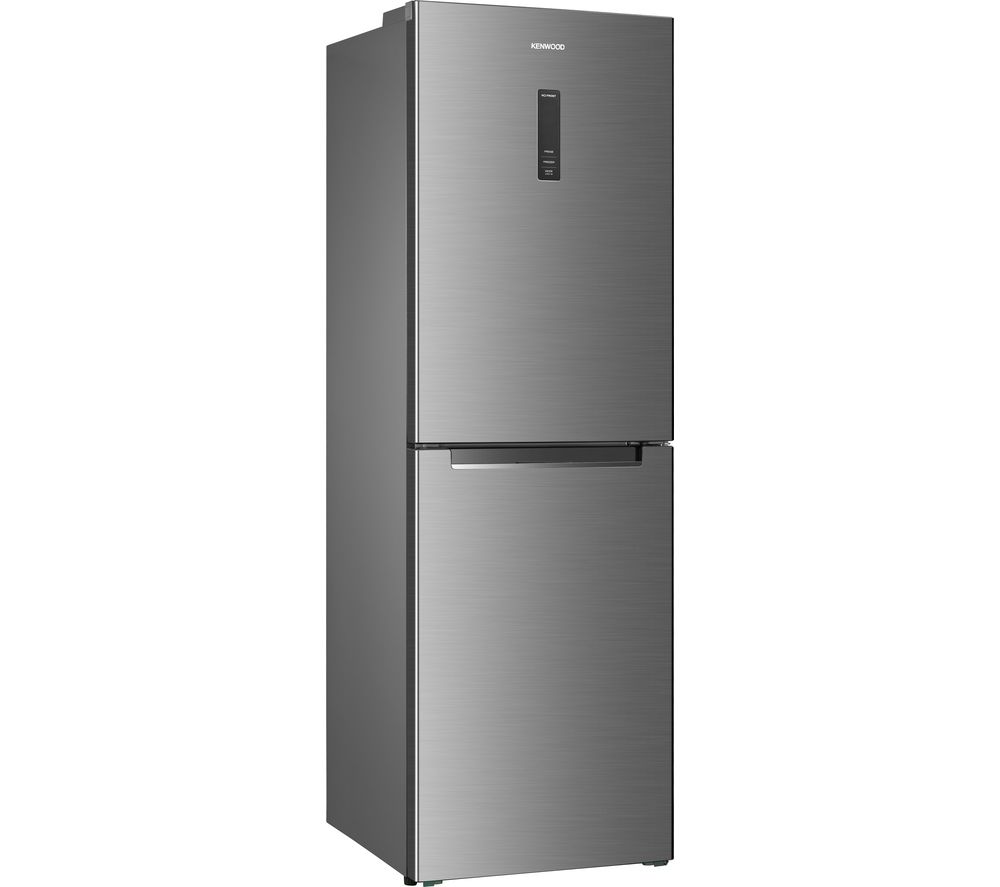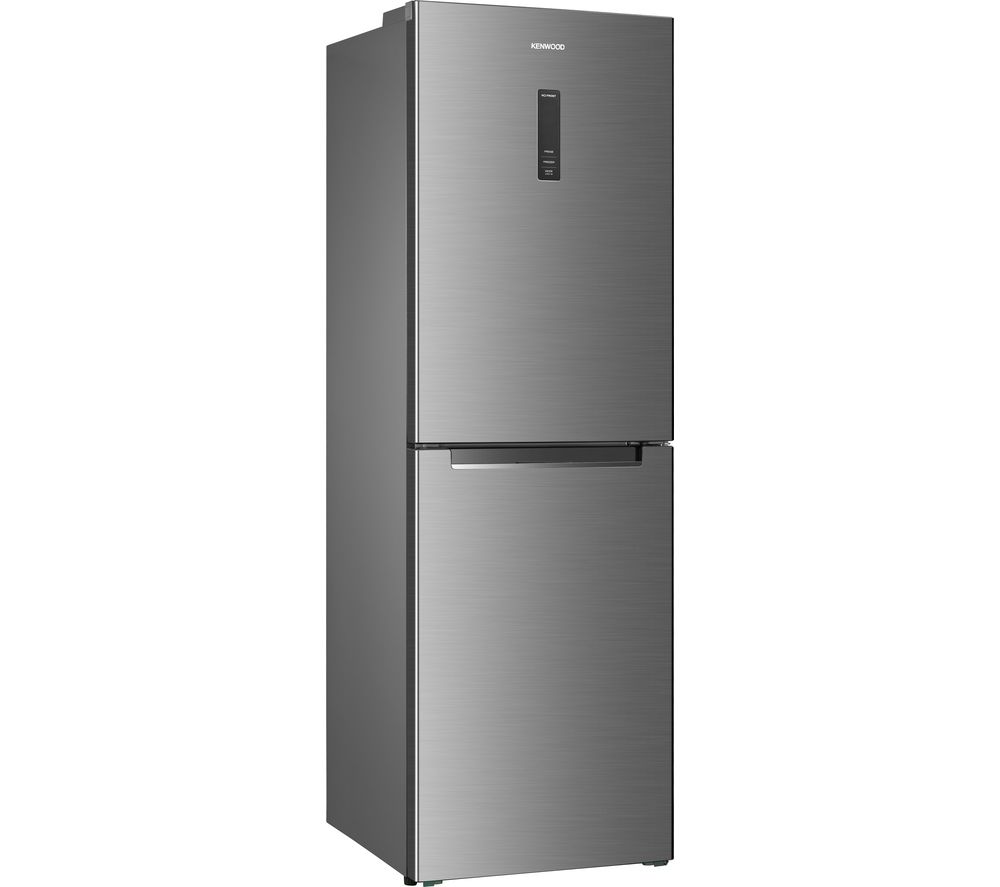 A stylish 50/50 fridge-freezer with frost-free technology, and open door alarm and holiday mode.
eBuyer Fridge Freezer deals
Best eBuyer Fridge Freezer Deals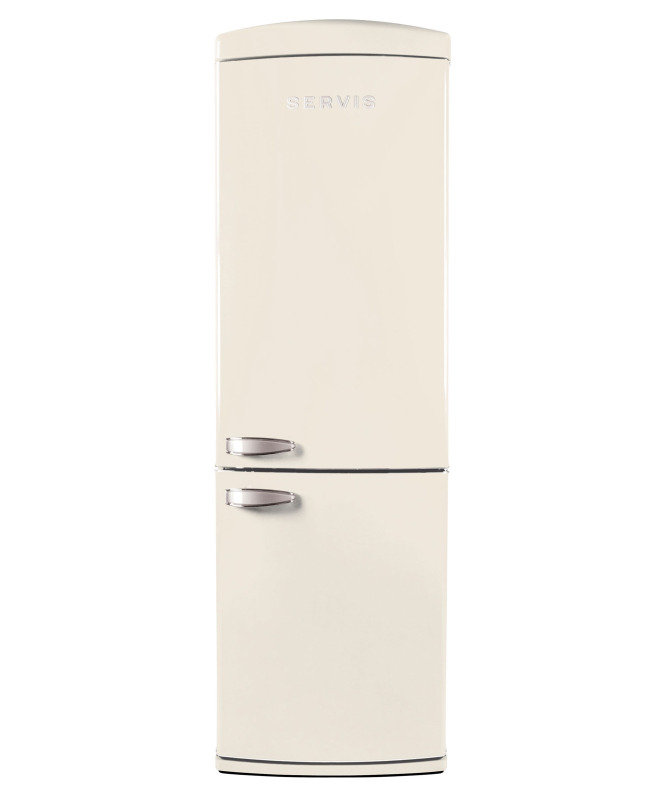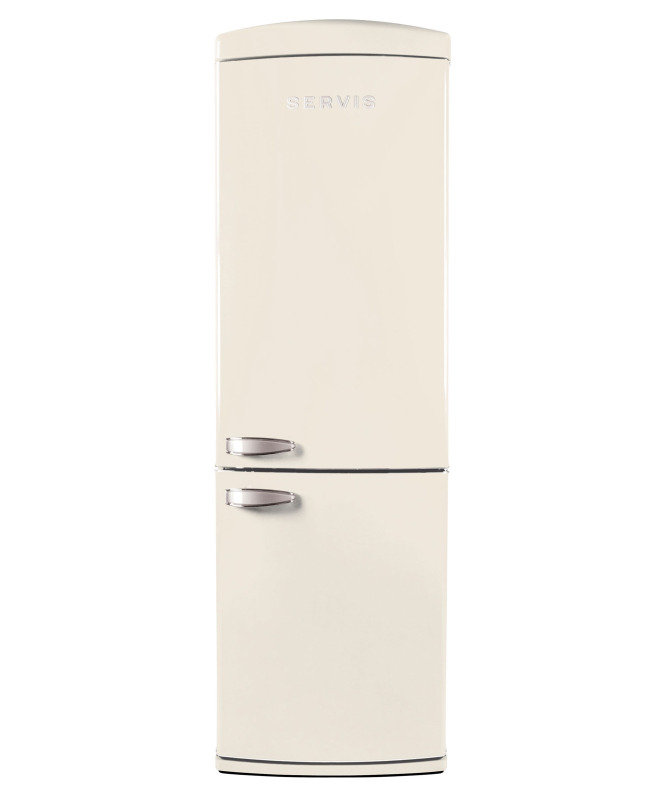 An excellent 60cm fridge freezer that's retro on the outside but thoroughly modern on the inside. It's very quiet and cheap to run.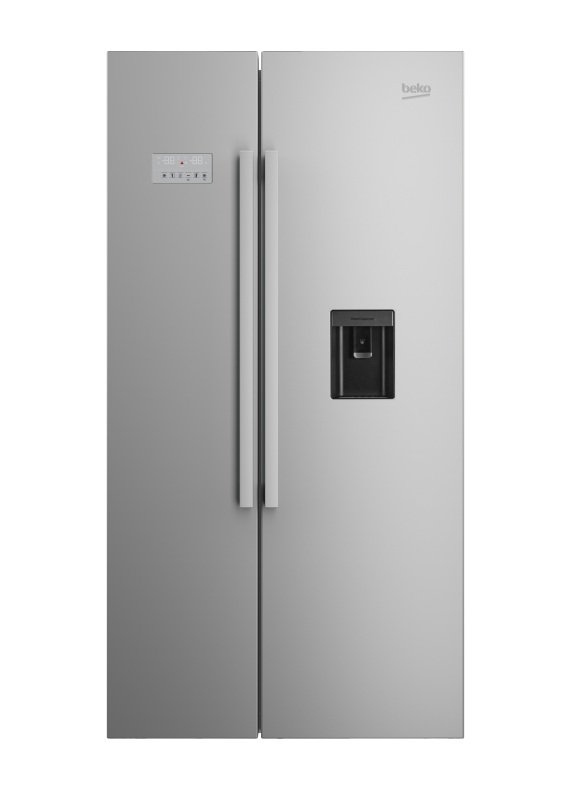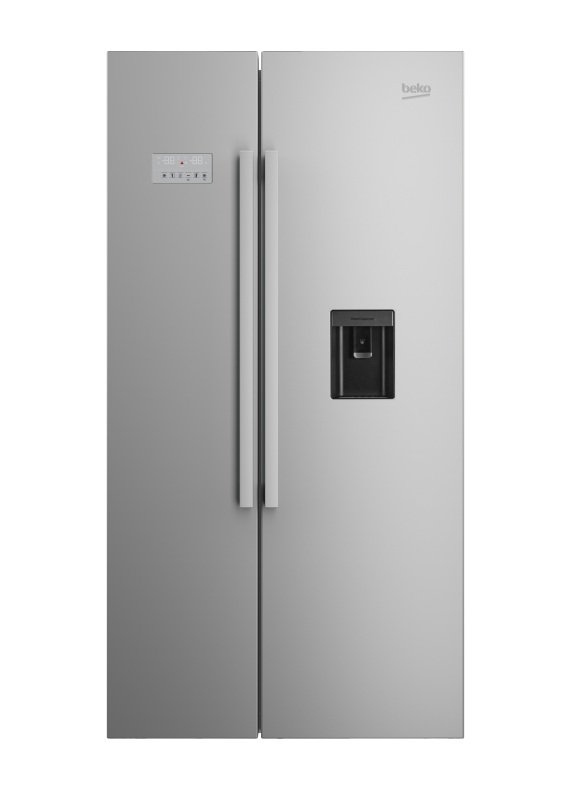 An excellent American-style fridge freezer that provides maximum bang for your buck. The fridge compartment features an in-door water dispenser, a touch-operated control panel, and a whopping 364 litre capacity.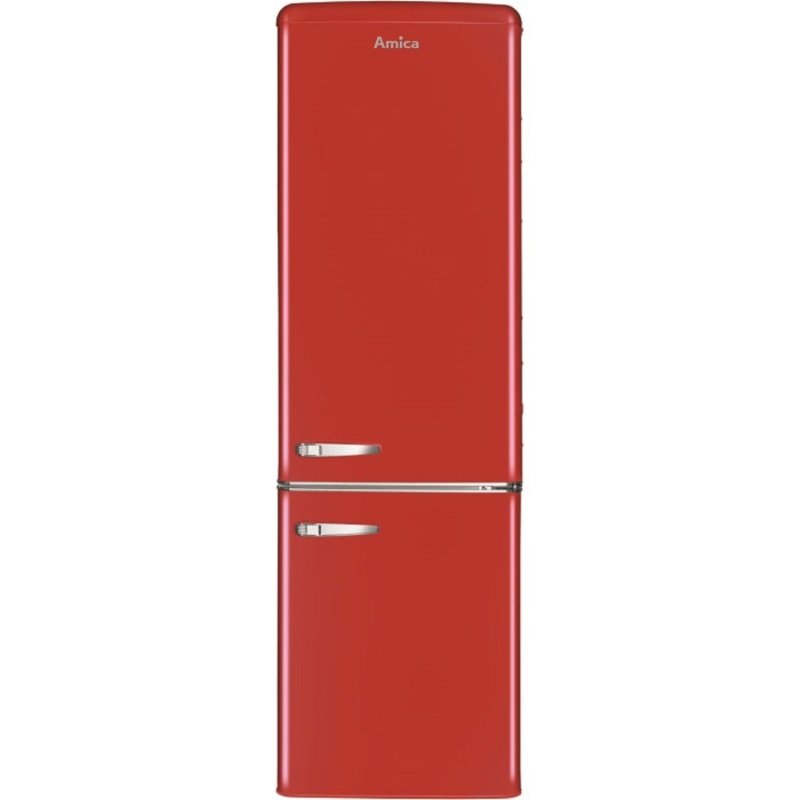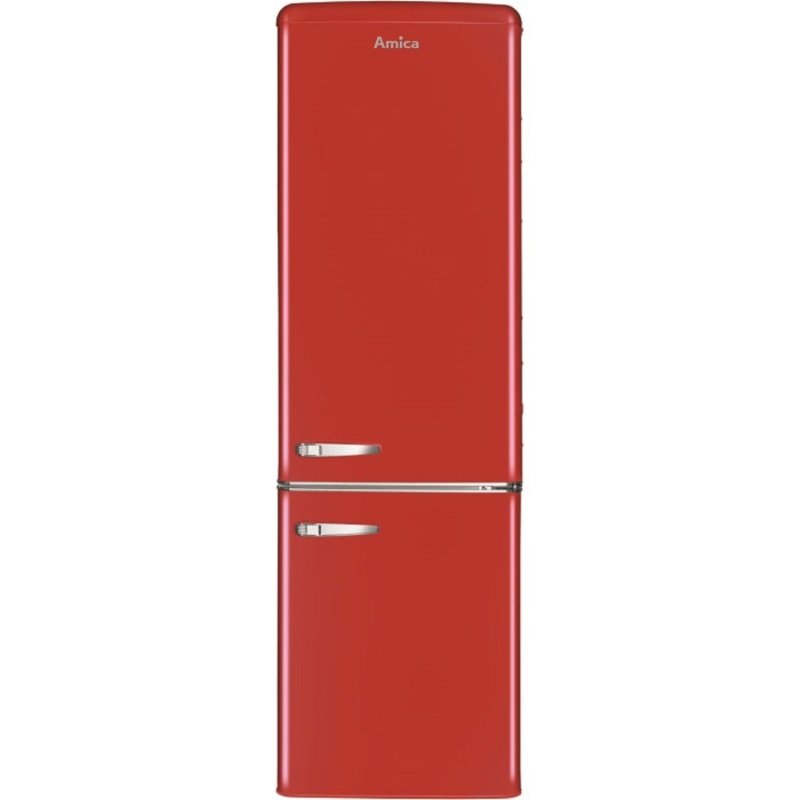 A tidy price for an eye-catching retro-style fridge freezer.
---
Want more Trusted Reviews deals?
How about these:
We may earn a commission if you click a deal and buy an item. That's why we want to make sure you're well-informed and happy with your purchase, so that you'll continue to rely on us for your buying advice needs.