Electronic Arts has announced the launch of its FIFA Ultimate Team Black Friday 2018 event for FIFA 19, and it introduces a bunch of new content to unlock. 
Now available across PS4, Xbox One and PC, players can purchase new packs leading to the unlock of new cards, athletes and more.
Team of the Week is now available in select Ultimate Team packs and includes the likes of Neymar, Romelu Lukaku and Eden Hazard, although many of these will be quite rare to find.
It's available until November 27 at 2pm GMT, so you've got until the end of this year's Black Friday madness. The event will be accompanied with other unique challenges, too.
Best Nintendo Switch Deals – Amazon
The RRP for the standard Nintendo Switch console has dropped just in time for Black Friday 2018.
Diablo 3: Eternal Collection is the perfect title for Nintendo Switch, and this bundle is limited edition and comes with a carry case, too!
For example, during the event players will be able to obtain a limited edition black friday kits by participating in weekly objectives.
Flash Squad Building Challenges will be available through Black Friday and Cyber Monday, rewarding you with multiple pack types to pick up and open.
Earning 8/10 in Max Parker's review, he praised FIFA 19 for its fantastic presentation and surprise new addition of UEFA licenses:
'FIFA 19 is a great game, packed with plenty of detail. It isn't a huge step forward in terms of raw gameplay, but the sheer amount of stuff to do will mean you keep coming back for more.'
The best Black Friday deals still going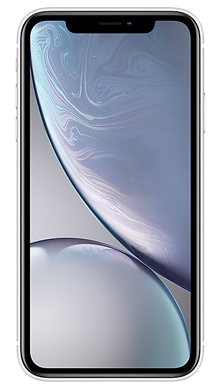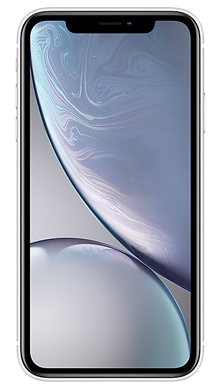 This is the bargain of Black Friday and not to be missed. An iPhone XR for £36 a month and 100GB of data? Yes, please. Use our exclusive code TRUSTED10 to save £10 on the upfront.
Don't miss this fantastic deal on the OnePlus 6T. Plenty of data, nothing to pay upfront and 3 months BT Sport and 6 months of Apple Music.
Three's phenomenal best ever Black Friday SIM only deal.
More Black Friday Content:
We may earn a commission if you click a deal and buy an item. That's why we want to make sure you're well-informed and happy with your purchase, so that you'll continue to rely on us for your buying advice needs.