Black Friday Electric Toothbrush deals: If you want to come away from Black Friday 2018 with a pearly-white smile on your face, check out our electric toothbrush deal recommendations.
Black Friday and Cyber Monday Electric Toothbrush Deals
Black Friday 2018 UK is in full swing, which means you won't find a better time than right now to buy a new electric toothbrush.
Year after year, Black Friday turns up great offers on Oral-B and Philips Sonicare products, and Black Friday 2018 hasn't disappointed. And that's just the two biggest hitters in the market.
We've listed some of the best deals on electric toothbrushes below. There are some cracking offers worth taking advantage of, including top-spec models that would usually cost well over £100 coming down to two figures.
With Cyber Monday set to follow, we'll be keeping the updates rolling over the coming days, so stay tuned.
All prices were correct at time of publication but are subject to change. If you see an electric toothbrush you want, snap it up before the price changes.
---
Today's Best Black Friday and Cyber Monday Electric Toothbrush Deals
Best Amazon Electric Toothbrush Deals
Best Currys Electric Toothbrush Deals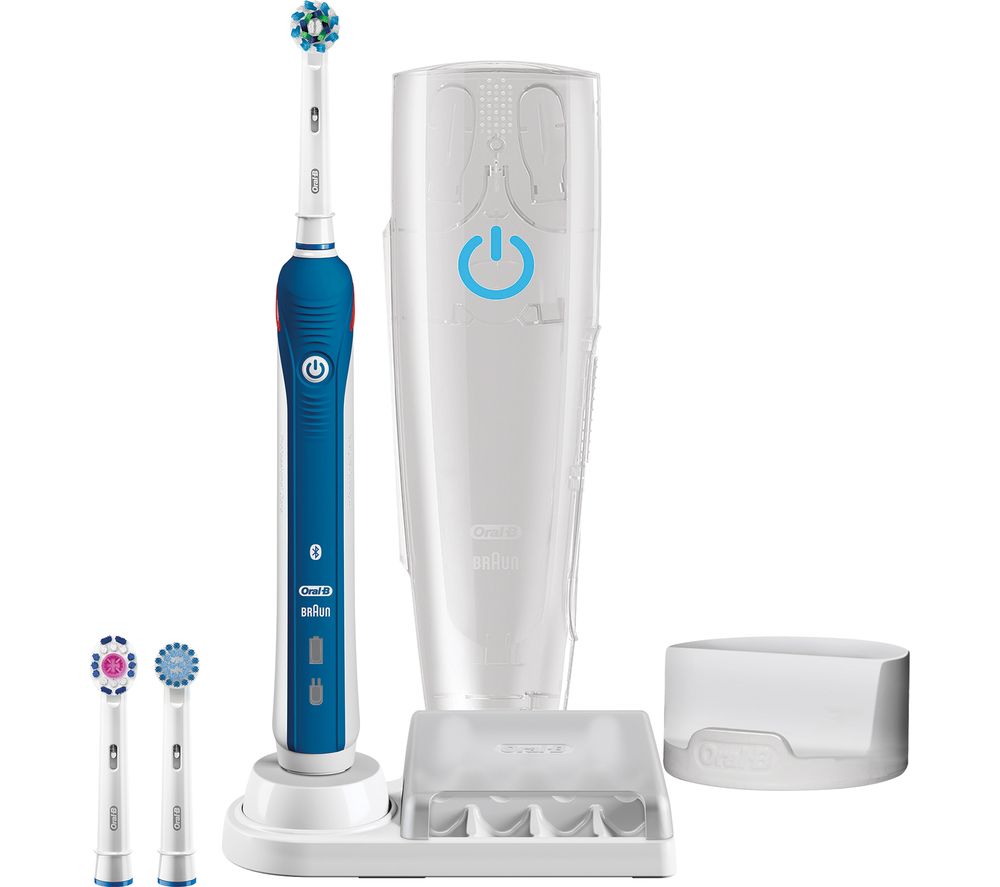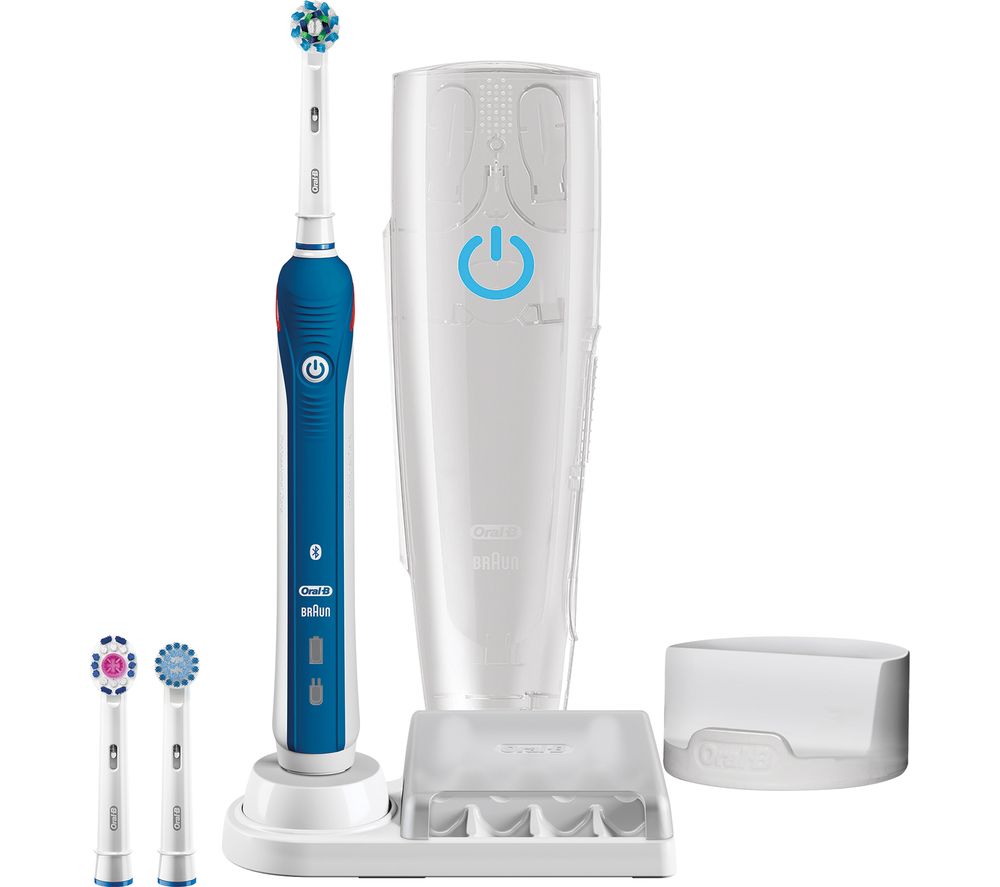 This smart toothbrush hooks up with your phone and employs pressure sensors to let you know if you're cleaning your teeth properly. Even better, the toothbrush comes with a two-year warranty included.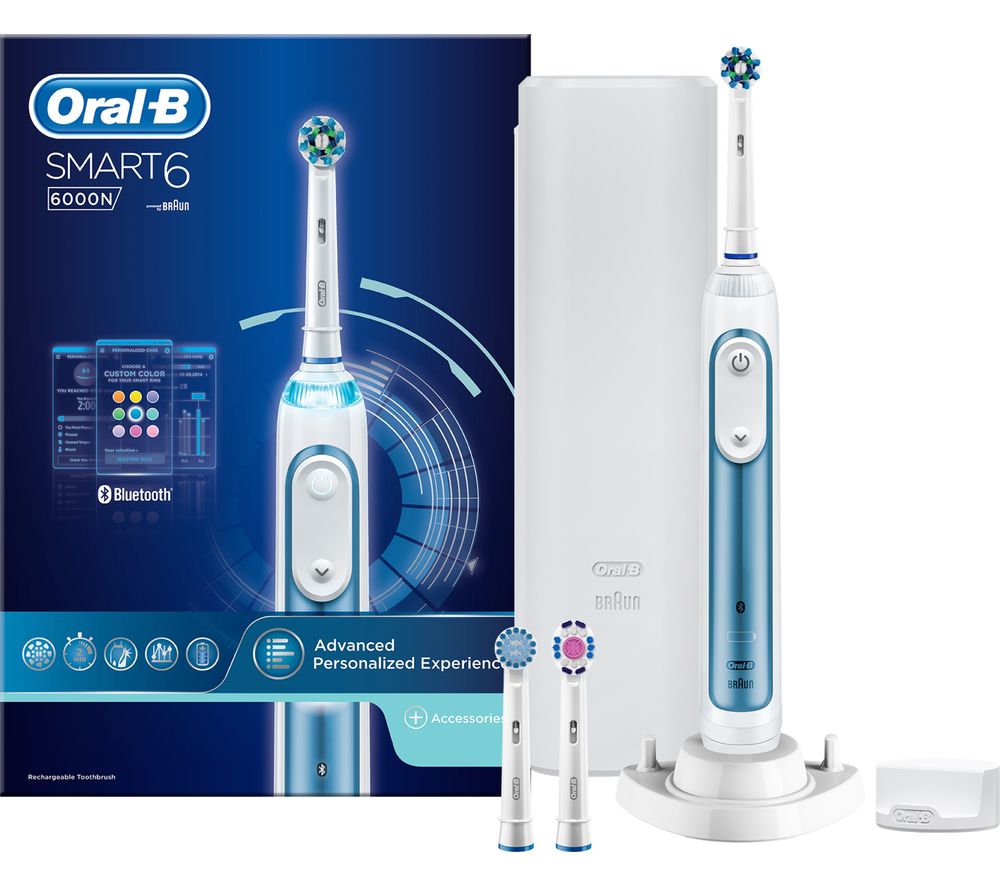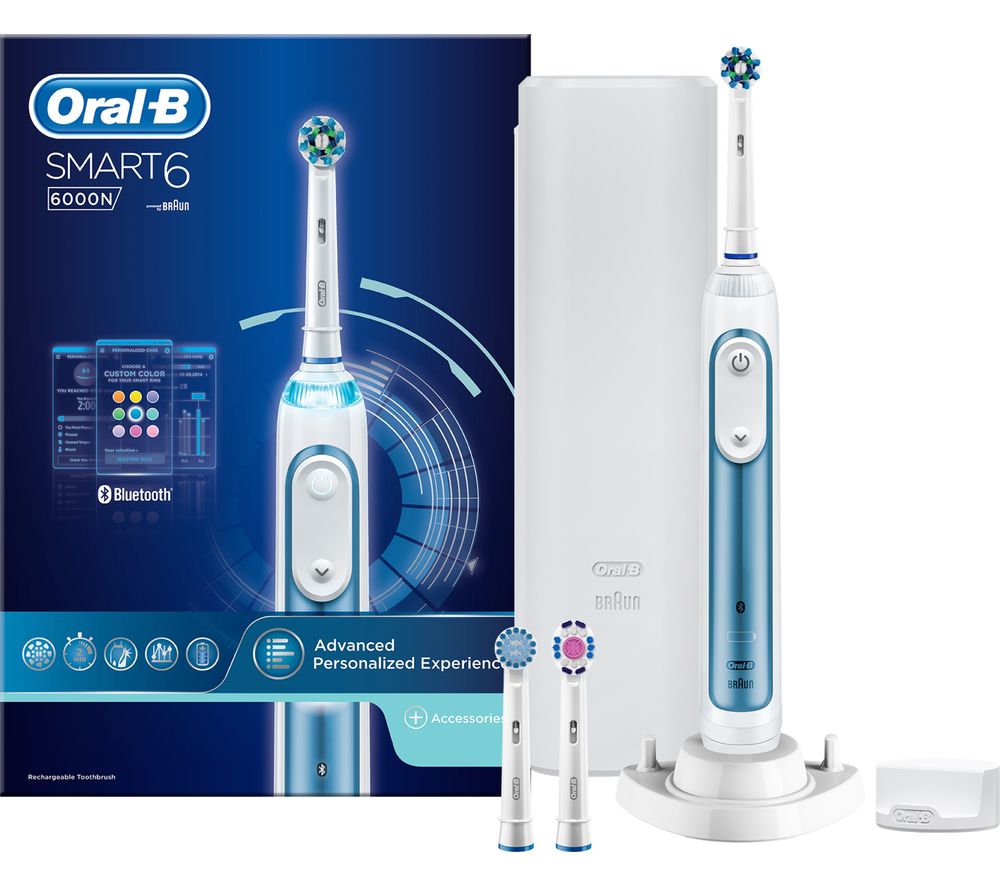 With six cleaning modes to choose from and even Bluetooth connectivity, this is no ordinary electric toothbrush. An £89.99 saving makes the package taste even fresher.
Best Argos Electric Toothbrush Deals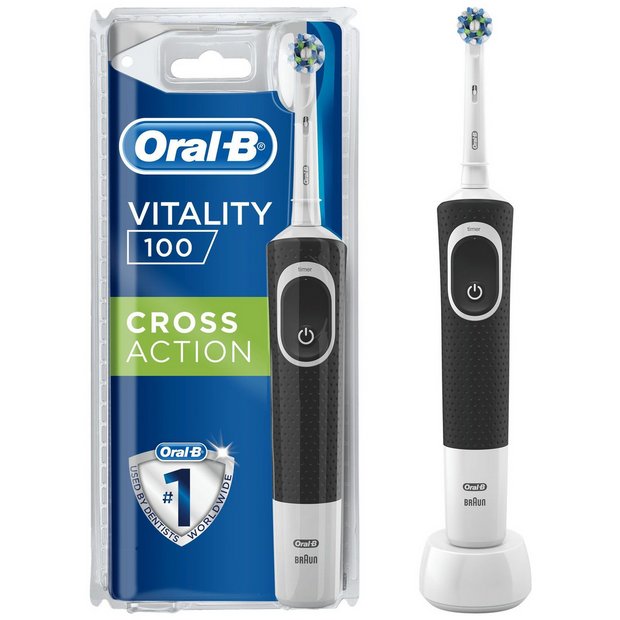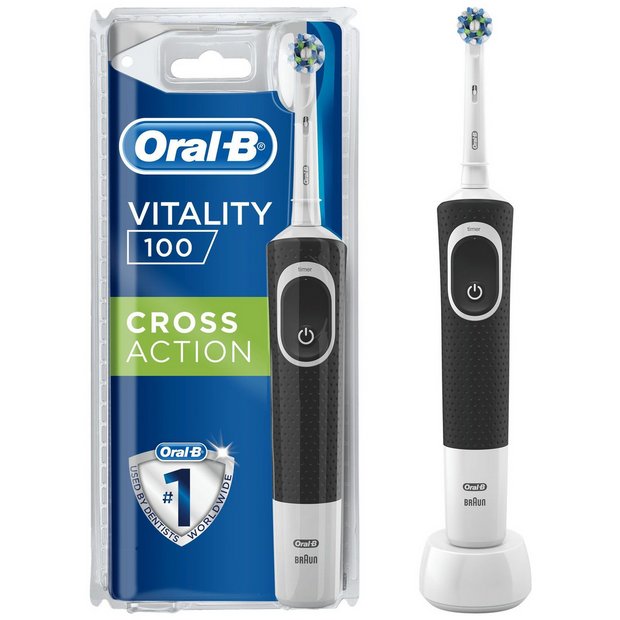 If you're looking for a basic model that will still improve your overall dental hygiene, this is a great choice. Argos is selling it for the lowest price anywhere.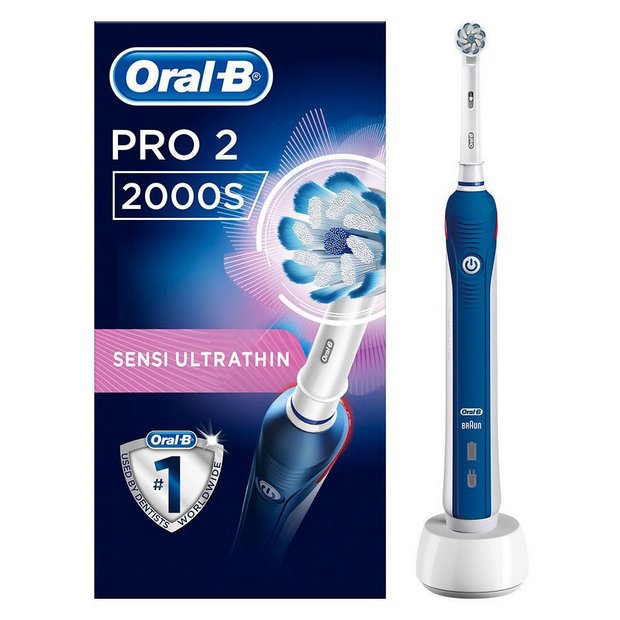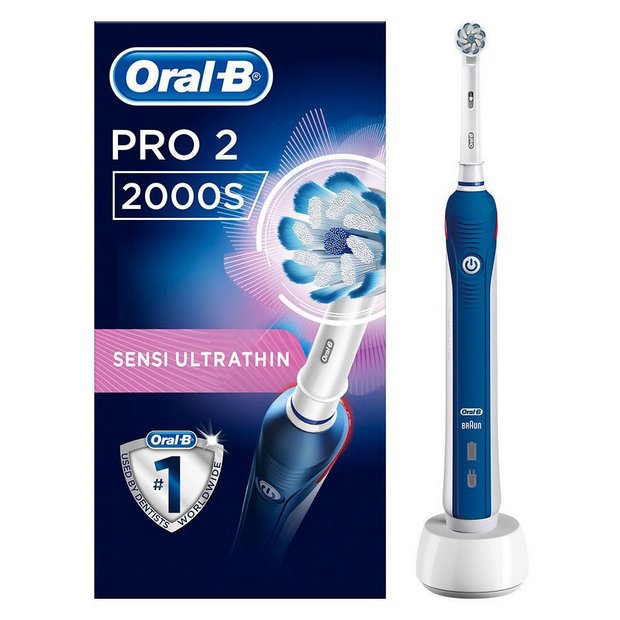 The Oral-B Pro 2 range comes with a handy built-in timer and smart notifications to make sure that you brush your teeth as efficiently as possible. Now with £20 off the RRP.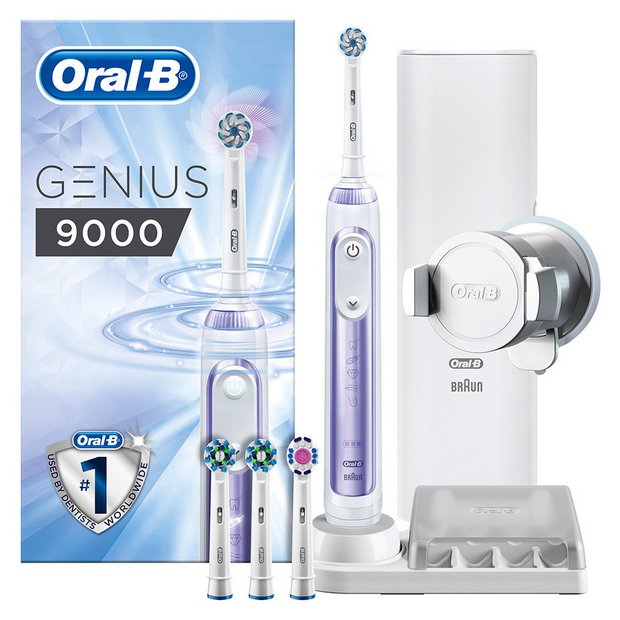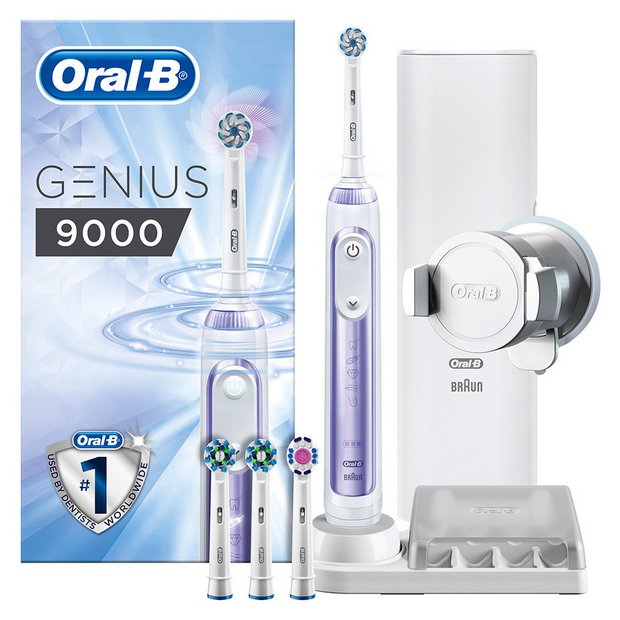 The Oral-B Genius 9000 Purple Orchid has a round head that oscillates, rotates and pulsates, and the position detection, pressure control and Quadpacer timer features help you clean your mouth as thoroughly as possible.
Which electric toothbrush should you buy?
Any dentist or hygienist worth their salt (but definitely not sugar) will tell you that an electric toothbrush is both the best and simplest way to improve the health of your gums. Alongside a healthy, balanced diet of course.
Which raises a few questions: which brand of electric toothbrush should you use? How much should you be looking to spend?
These tooth scrubbers come in wide range of shapes and price tags. At the top end of the market, you're looking at spending hundreds of pounds, which will secure you advanced features like Bluetooth connectivity and fancy smartphone apps, as well as multiple brush modes.
The latter is particularly important, as brush modes add in additional features that can include: a whitening mode to help polish your teeth to a pearly-white finish; a sensitive mode, which is perfect if your teeth are very sensitive; and a gum care mode that dials down the power so that you can clean right around the edge of your teeth without causing bleeding.
Related: Best electric toothbrush
Cheaper models will likely only have one brush mode, do away with fancy connectivity and might have shorter battery life. They'll still offer a better clean than your manual brush, though.
The best Black Friday deals still going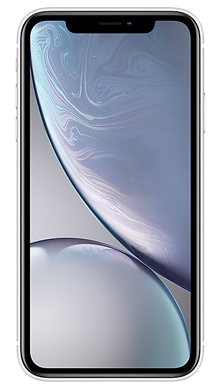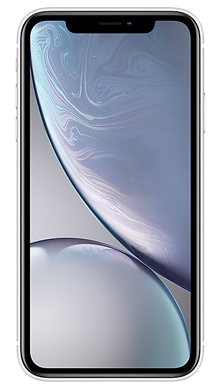 This is the bargain of Black Friday and not to be missed. An iPhone XR for £36 a month and 100GB of data? Yes, please. Use our exclusive code TRUSTED10 to save £10 on the upfront.
Don't miss this fantastic deal on the OnePlus 6T. Plenty of data, nothing to pay upfront and 3 months BT Sport and 6 months of Apple Music.
Three's phenomenal best ever Black Friday SIM only deal.
---
Want more Trusted Reviews deals?
How about these:
We may earn a commission if you click a deal and buy an item. That's why we want to make sure you're well-informed and happy with your purchase, so that you'll continue to rely on us for your buying advice needs.