Amazon's flogging Echo Dot smart home speaker and Hive Active Heating smart thermostat bundles with discounts up to £119, in one of the smartest Black Friday deals yet. 
It's quite literally a smart deal, as Hive's Active Heating platform supports Amazon's Alexa, so when your Echo Dot is set up, you can simply say 'Alexa, change my temperature to 25 degrees' or 'Alexa, turn on the hot water' and your connected devices will do the rest.
Hive Active Heating & Amazon Echo Dot Bundle – Black Friday Deals
If you already have an Amazon Echo or Echo Dot, but want a smart thermostat and hot water control with Alexa support, pick up this Hive Active Heating deal.
Get a Hive Active Heating thermostat and hot water system professionally fitted for less with this Amazon Black Friday deal.
If you don't need Hive to control your hot water, but would like an Active Heating thermostat that'll work in tandem with your existing Amazon Echo speaker (or other Alexa-supporting device), then save some money with this deal.
We were big fans of the Hive Active Heating thermostat, awarding it 4/5 in our review. We stated: "What the Hive 2 brings to the table is a much slicker thermostat brimming with pretty lights and a simplified interface. Well, in some ways at least.
This feels a lot more like a product I'd expect to see within a smart home, especially when compared to its rather ugly, white-plastic predecessor." We were also impressed by the companion app: "This has evolved over the years into something simple to use, and it comes with some great one-touch features such as Holiday mode."
In addition to bundling these two Internet of Things things together, Amazon's also slashed the prices of picking up a Hive Active Heating thermostats with or without professional installations.
Thankfully for people who have combi boilers (and therefore don't need something to control a separate hot water tank), there's deals on the standard Hive Active Thermostat, which just controls your heating.
Note that it's not currently possible to buy a standalone Hive Active Thermostat that only controls your central heating with a professional installation – this is a job which simply requires you to replace your old thermostat with a new one and shouldn't necessitate an engineer call out.
---
More Black Friday content
The best Black Friday deals still going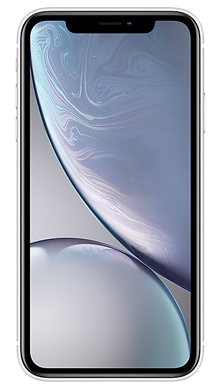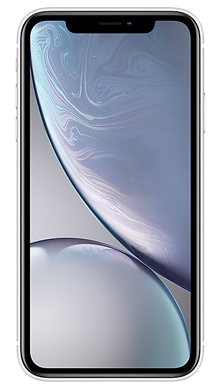 This is the bargain of Black Friday and not to be missed. An iPhone XR for £36 a month and 100GB of data? Yes, please. Use our exclusive code TRUSTED10 to save £10 on the upfront.
Don't miss this fantastic deal on the OnePlus 6T. Plenty of data, nothing to pay upfront and 3 months BT Sport and 6 months of Apple Music.
Three's phenomenal best ever Black Friday SIM only deal.
We may earn a commission if you click a deal and buy an item. That's why we want to make sure you're well-informed and happy with your purchase, so that you'll continue to rely on us for your buying advice needs.