Richer Sounds have dropped some huge discount bombs on two Philips OLED TVs. Check out our Black Friday TV page for more deals.
In the market for a 4K TV? Thanks to Black Friday prices are coming down for sets that were out of reach. Richer Sounds has reduced the price of Philips 65OLED803 by a whopping £600 to £2399 and the 55OLED803 by £500 to £1499. You may feel that's still too expensive, but considering these Philips OLED TVs are brand new for 2018 and feature the immersive Ambilight technology, it's a cracking deal.
Philips OLED803/903 TVs - Black Friday Deals
We've reviewed a few Philips OLED TVs including the OLED903 range (expect a review of an OLED803 TV soon) and raved about that set's quality. The OLED803 is seen as the entry-level to Philips more expensive OLED903 range and the differences between the two ranges aren't huge, the biggest being the OLED903 comes with Bowers & Wilkins integrated soundbar.
Related: Black Friday TV Deals
Aside from that we expect a similar performance, with a bright screen capable of fantastic contrast; a 4K image that's razor sharp and of course Philips Ambilight technology, which sets it apart from its rivals.
Philips OLED803/903 TVs - Black Friday Deals
Related: Black Friday TV Deals
---
More Black Friday content
The best Black Friday deals still going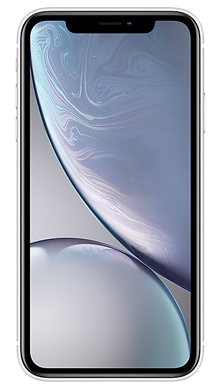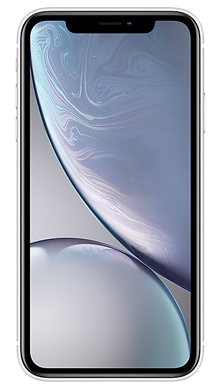 This is the bargain of Black Friday and not to be missed. An iPhone XR for £36 a month and 100GB of data? Yes, please. Use our exclusive code TRUSTED10 to save £10 on the upfront.
Don't miss this fantastic deal on the OnePlus 6T. Plenty of data, nothing to pay upfront and 3 months BT Sport and 6 months of Apple Music.
Three's phenomenal best ever Black Friday SIM only deal.
We may earn a commission if you click a deal and buy an item. That's why we want to make sure you're well-informed and happy with your purchase, so that you'll continue to rely on us for your buying advice needs.