Dell has generously lopped £480 off of the cost of its XPS 15 2-in-1 laptop in one of the best Black Friday deals we've seen so far. 
This powerful laptop-tablet hybrid, which recently earned PC of the Year at the Trusted Reviews Awards 2018, boasts a 15.6-inch 4K Ultra HD touchscreen display, an Intel Core i7-8705G processor and Radeon RX Vega M GL graphics, and a 1TB SSD. It's a great bit of kit and this is a good bargain. A seriously, seriously good bargain – if you've been looking to upgrade and want a powerful Windows 10 device, you'd be unwise to let this opportunity pass you by. We'd recommend the Dell XPS 15 2-in-1 at its regular price, but with £480 off, it's even more of a solid buy.
Dell XPS 15 2-in-1 Black Friday Deal
One of the best high-end Windows 10 devices available now, this deal is available while stocks last. For your money you'll get turbo-charged performance, an excellent display and a great keyboard. Don't sit on this, snap this deal up while you can.
The Dell XPS 15 2-in-1 range is high end, with models starting at over £1000, but you really do get what you pay for here.
The 4K Ultra HD screen not only gives you a high pixel count, but also high levels of colour fidelity. The XPS 15 2-in-1 is also powered by a G Series CPU, which blends an Intel 8th gen Core i7 CPU and AMD Vega GPU and 16GB of DDR4 2400MHz RAM.
This combination adds up to a high performance device that's very capable at photo editing. Even though it's not a gaming laptop, the Dell XPS 15 2-in-1 can hold its own when playing less demanding games, like Overwatch and Destiny 2. 
Related: Ultrabook of the Year Dell XPS 13 gets £330 price cut in mega-deal
Our verdict read: "If you're after an all round excellent, big-screen Windows 10 laptop, you'll struggle to do better…
"…The laptop easily dealt with large, multi-layer digital painting and photography projects with few issues. 3D modelling in Blender was also a blast and I never experienced any serious slowdown on regular sized projects. The same was true when video editing. Gaming performance was also surprisingly good. During my time with the XPS 15 2-in-1 I was able to get triple-A titles, including Rise of the Tomb Raider, Destiny 2 and Overwatch, running on the machine at playable, 45fps-plus frame rates at 1080p…
"…Add to this the new G Series CPU and graphics options and the laptop easily earns its place as one of 2018's best Ultrabooks."
---
Dell Black Friday Deals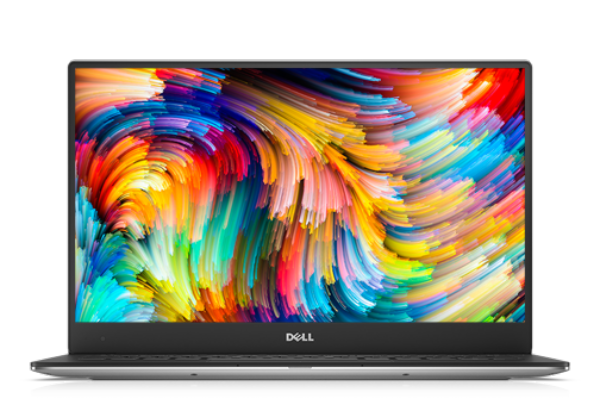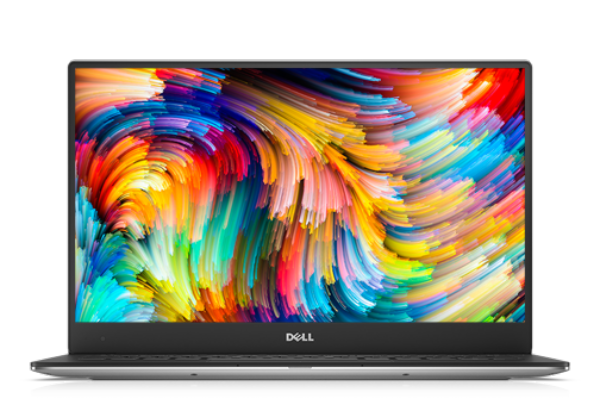 Pick up this great deal on the XPS 13 from Dell while stocks last. The last Black Friday XPS 13 offer from Dell went very quickly, so don't sit on this.
If you're after an ultra-portable laptop that's got enough power to breeze through basic tasks, then the Dell Inspiron 15 5000 is one of the best bets under £600 following Dell's bargain-tastic Mega Deals.
If you're looking for a more affordable Dell 2-in-1 laptop, then the Inspiron 13 7000 is a fantastic option, especially with this Black Friday deal lopping £140 off the price.
The best Black Friday deals still going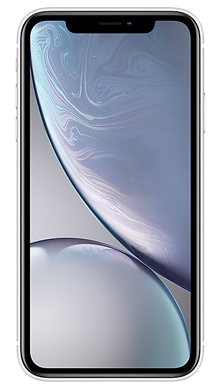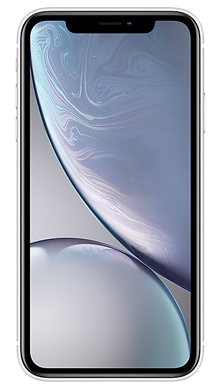 This is the bargain of Black Friday and not to be missed. An iPhone XR for £36 a month and 100GB of data? Yes, please. Use our exclusive code TRUSTED10 to save £10 on the upfront.
Don't miss this fantastic deal on the OnePlus 6T. Plenty of data, nothing to pay upfront and 3 months BT Sport and 6 months of Apple Music.
Three's phenomenal best ever Black Friday SIM only deal.
More Black Friday deals
We may earn a commission if you click a deal and buy an item. That's why we want to make sure you're well-informed and happy with your purchase, so that you'll continue to rely on us for your buying advice needs.