Google makes it much easier to delete your dodgy search history – here's how
Credit: Arthur Osipyan / Unsplash
Google has just made it much easier to clear your search history from its servers. New and accessible options have been added to the Google Search page on desktop and mobile, giving users the chance to quickly review and delete recent data held by Google without having to dig through account settings.
From today, users will be able to tap the menu icon and in the top left corner and select "Your data in Search". Here users will see their recent activity as well as options to delete all search activity from your Google account.
The company says this feature will be rolling out to the iOS and Android Google apps, and will come to Maps, from early next year, and then to other Google apps.
Related: Best smartphone 2018
While web users often clear their browser history as a matter of routine, it's rarer we take the opportunity to wipe everything Google knows about our search history from their servers. That's largely because Google hasn't made the ability to do so all that easy and all that visible. That changes today.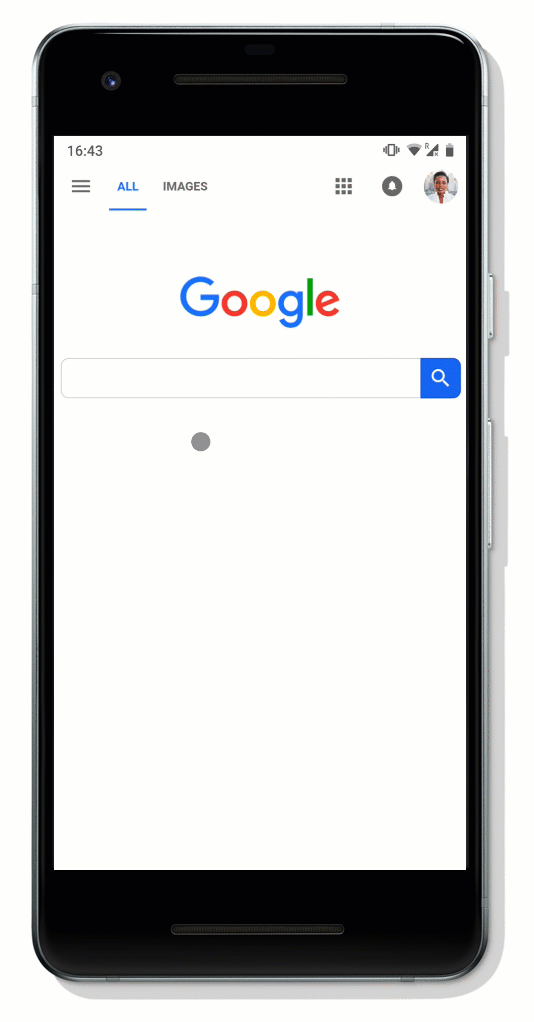 "Before today, if you were searching on Google and wanted to review or manage this data, the best way for you to do that would have been to visit your Google Account. Now, we're bringing these controls to you – from directly within Search, you can review or delete your Search activity and quickly get back to finding what you were searching for," writes Google privacy chief Eric Miraglia in a blog post.
"Having access to relevant and actionable privacy controls directly from the Google products you use every day is just one way that we are continuously working to build privacy that works for everyone."
If you've ever wondered what Google does with your data once you request its deleted, here's a video explainer from the horse's mouth.
Elsewhere, Google says it is giving users easier access to Ad Settings as well as the Activity Controls which determine the information Google saves to your account to improve its own services.
Will you be deleting your Google search history today? Drop us a line @TrustedReviews on Twitter.