UK consumers may splash out £7 billion in total over the course of Black Friday, Black Friday weekend and Cyber Monday, forecasters have predicted.
Black Friday weekend itself may have come and gone, but Cyber Monday has brought in a fresh wave of deals from all of the major retailers, including Amazon, Argos and Currys PC World.
Read more: Black Friday 2018 UK
And according to the British Retail Consortium, final spending figures are "likely" to be higher this year than they were for Black Friday 2017.
"Black Friday and Cyber Monday have become a staple fixture of the calendar year and an important one for many retailers," said a British Retail Consortium spokesperson told The Guardian.
"While it is too early to say how retailers have fared on Black Friday itself, we expect the weeks surrounding Black Friday to show some growth on last year. Whether the day itself breaks records will depend on how consumers have responded to the promotions offered this year."
However, it appears that shoppers have largely decided to find their bargains online.
Data from retail analysis firm Springboard shows that year-on-year Black Friday weekend footfall at both shopping centres and the High Street is down.
Shopping centres were hardest hit, according to Springboard, with Friday footfall down 8.3% from the same day in 2017. On Saturday, shopping centre footfall was down 8% year-on-year, and up to 3pm on Sunday footfall was down 8.8% year-on-year.
The High Street has also been hit hard, with footfall falling by 4% year-on-year on Friday, 4.4% on Saturday, and 4.7% up to 3pm on Sunday.
Overall UK data − combining shopping centre, High Street and retail park figures − shows that footfall dropped by 5.4% on Friday, 5.6% on Saturday and 6.1% up to 3pm on Sunday.
And for even more great deals, be sure to check out our Black Friday 2018 UK deals round-up, where you can find discounts on a huge array of items, including TVs, soundbars, laptops, headphones and much more for Black Friday.
More Black Friday content
The best Black Friday deals still going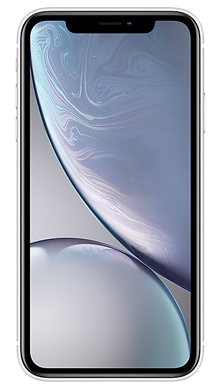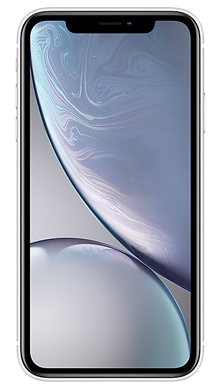 This is the bargain of Black Friday and not to be missed. An iPhone XR for £36 a month and 100GB of data? Yes, please. Use our exclusive code TRUSTED10 to save £10 on the upfront.
Don't miss this fantastic deal on the OnePlus 6T. Plenty of data, nothing to pay upfront and 3 months BT Sport and 6 months of Apple Music.
Three's phenomenal best ever Black Friday SIM only deal.
---
We may earn a commission if you click a deal and buy an item. That's why we want to make sure you're well-informed and happy with your purchase, so that you'll continue to rely on us for your buying advice needs.