Looking to pick up a PlayStation 4? AO has an excellent deal that'll give you FIFA 19, Call of Duty Black Ops 4, Fortnite Deep Freeze , a headset and 90 days of PlayStation Plus for under £300.
It's a great deal to tuck away for Christmas, and this PlayStation 4 ships with a 1TB hard drive, so there should be plenty of space to fit anything you want on this PlayStation, while FIFA 19, Black Ops 4 and a collection of Fortnite items will offer everything someone needs to jump into multiplayer gaming, with a Pro4-40 Headset and 90 days of PS Plus giving you 3 months of multiplayer, in addition to the free games that come with PS Plus.
PlayStation 4 Multiplayer Bundle at AO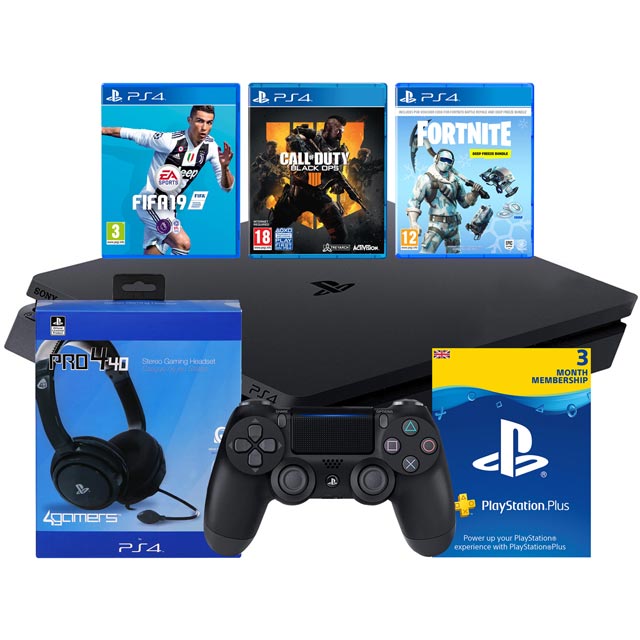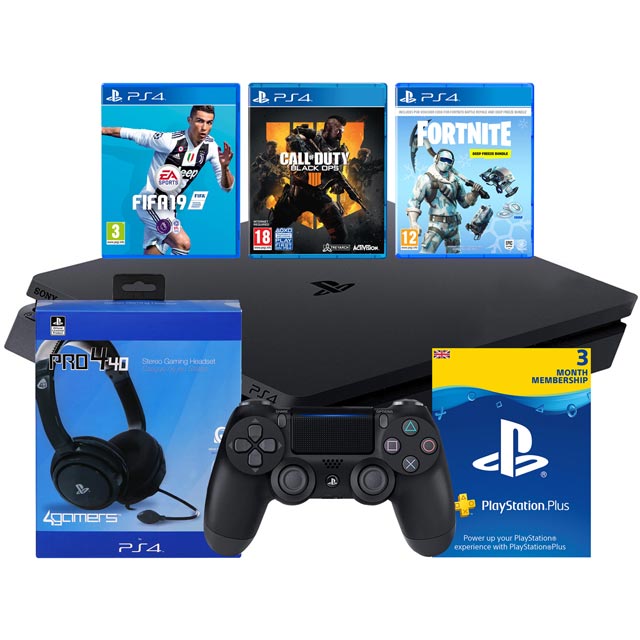 Everything you need to bring you into the PS4 generation
It's a good time to buy into the PS4 ecosystem. The last few years have delivered a ton of great exclusives like God of War, Bloodborne and Marvel's Spider-Man. So, there's lots to play, and this bundle is the best option for someone looking to get started.
From Trusted Review's very own review, we said: "The PS4 Slim isn't the best PS4 money can buy, but it's worth it if you're not worried about the enhanced performance and 4K potential of the PS4 Pro. This is the cheapest way to buy into Sony's PlayStation ecosystem, and it's a solid machine for your cash."
So there you have it, if you don't have a 4K TV, this deal is an absolute steal and you should get involved before it sells out.
PlayStation 4 Multiplayer Bundle at AO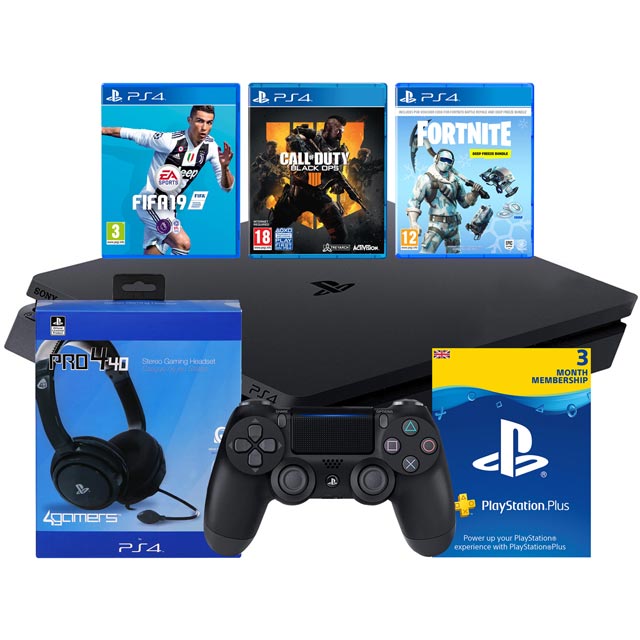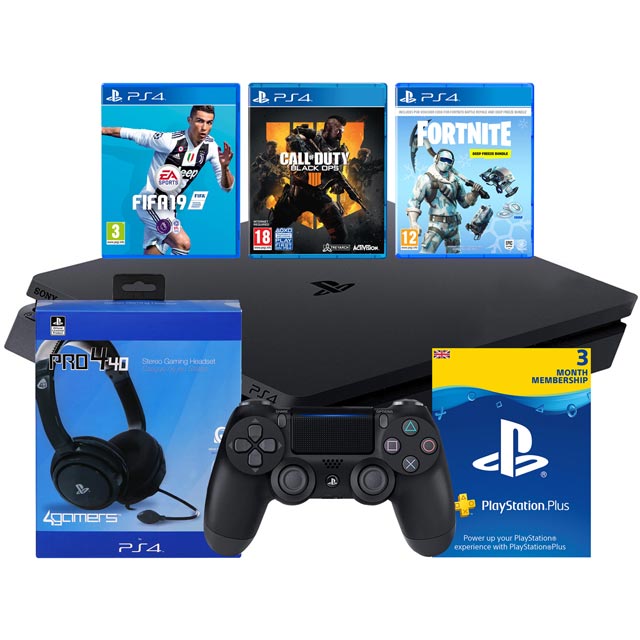 Everything you need to bring you into the PS4 generation
More Black Friday content
The best Black Friday deals still going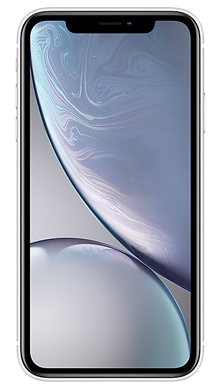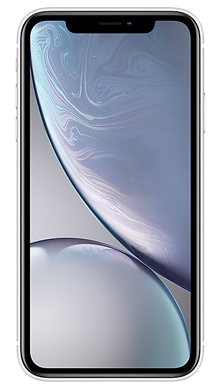 This is the bargain of Black Friday and not to be missed. An iPhone XR for £36 a month and 100GB of data? Yes, please. Use our exclusive code TRUSTED10 to save £10 on the upfront.
Don't miss this fantastic deal on the OnePlus 6T. Plenty of data, nothing to pay upfront and 3 months BT Sport and 6 months of Apple Music.
Three's phenomenal best ever Black Friday SIM only deal.
We may earn a commission if you click a deal and buy an item. That's why we want to make sure you're well-informed and happy with your purchase, so that you'll continue to rely on us for your buying advice needs.