If you're looking for a 2018 iPad for a low price, you're not too late. This is better than anything we saw during Black Friday – but you need to act fast.
We're almost at the point of waving goodbye to another Black Friday/Cyber Monday sales bonanza, but there are still some great deals to be had if you look carefully. In particular, we've spotted that eBay has extended its generous PRESENTS coupon offer to a whole bunch of tablets. This means that you can get 15% off a brand new iPad 2018.
Black Friday iPad 2018 deal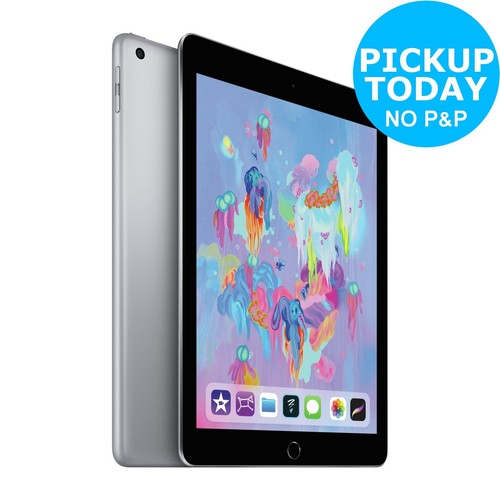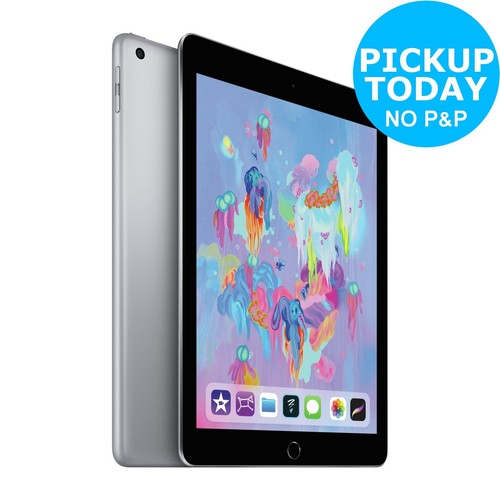 Apple's affordable 2018 tablet option, complete with Fusion A10 CPU and Apple Pencil support.
The following deal snags you this tablet through the Argos eBay shopfront. With 15% knocked off the regular £319 price tag, you're looking at a saving of almost £50.
Just add 'PRESENTS' to the coupon field when you check out, and the saving will be applied.
Apple continues to sell the iPad 9.7-inch 2018 as its affordable tablet option. As you'd hope, given that the model was only released earlier this year. That means you're saving big money on a current generation Apple device, which is an extremely rare occurrence.
While it doesn't benefit from the flashy redesign of the latest iPad Pro models, the iPad 9.7-inch 2018 looks just like any other iPad from the past five years. It also packs in a highly capable Fusion A10 processor, which is the same CPU that runs the iPhone 7 and iPhone 7 Plus. Basically, there's plenty of performance head room here.
What's more, the 2018 iPad adds support for the Apple Pencil stylus, so you can doodle away to your heart's content.
Black Friday iPad 2018 deal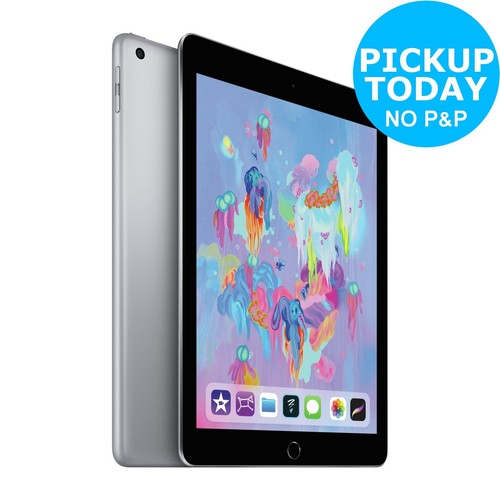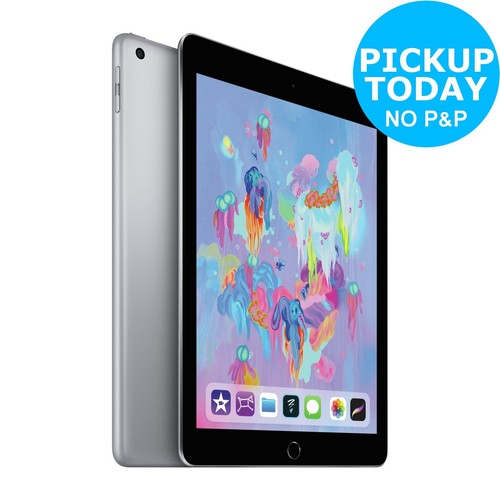 Apple's affordable 2018 tablet option, complete with Fusion A10 CPU and Apple Pencil support.
We loved the iPad 9.7 2018 when we reviewed it earlier in the year, awarding it 10/10 and saying that "The new iPad is an iPad Pro on a budget. You get many of the same features for a fraction of the price, and that makes it hugely compelling."
With £50 knocked off, it's even more appealing.
The best Black Friday deals still going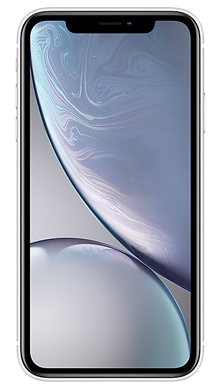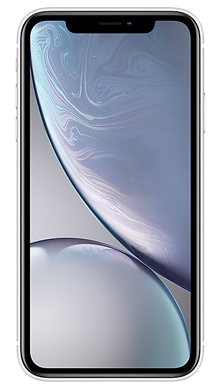 This is the bargain of Black Friday and not to be missed. An iPhone XR for £36 a month and 100GB of data? Yes, please. Use our exclusive code TRUSTED10 to save £10 on the upfront.
Don't miss this fantastic deal on the OnePlus 6T. Plenty of data, nothing to pay upfront and 3 months BT Sport and 6 months of Apple Music.
Three's phenomenal best ever Black Friday SIM only deal.
We may earn a commission if you click a deal and buy an item. That's why we want to make sure you're well-informed and happy with your purchase, so that you'll continue to rely on us for your buying advice needs.