The Black Friday 2018 deals keep coming and today's slipperiest offer sees a Durex condom variety packed price slashed by over 50% on Amazon UK.
As well as providing the perfect excuse to buy a shiny new TV or laptop, Black Friday offers savings on a number of more useful everyday products – and unless learning to change nappies is one of your squad goals, condoms fall pretty high on that list.
Durex Surprise Me Variety Condoms black Friday Deal
For today only, you can get a 'Surprise Me' variety pack of 40 Durex condoms for the bargain price of just £13 – less than it costs to look at Trotters. Its full price £27, but with this deal, you're paying a mere 32p a rubber. Talk about future-proofing your home on the cheap.
You'll have to get in quick though, as this deal had just over 12 hours left live at time of publication.
The bundle is comprised of four Durex favourites: you get 10x Thin Feel, 10x Extra Safe, 10x Tickle Me, and 10x Pleasure Me condoms, all of which are variants on the popular 'stop me having a goddamn kid' theme.
We don't review condoms, but if we did, we'd probably say they were one of the better methods of avoiding unwanted pregnancies for all parties involved.
Durex Surprise Me Variety Condoms black Friday Deal
Amazon shoppers seem to agree, rating this variety pack 4.5/5 stars. Verified Purchaser Jessica K sums up the appear of condoms aptly in her 5-star review, saying: "Not pregnant"
Check out our complete guide to this year's amazing Amazon Black Friday deals for even more great offers on things like phones, smartwatches, and your future sanity.
---
Even more Black Friday content
The best Black Friday deals still going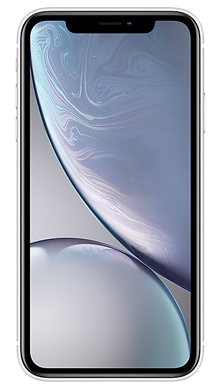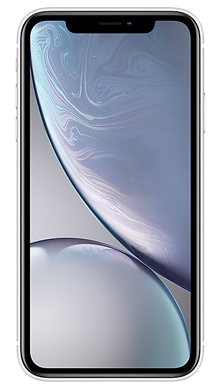 This is the bargain of Black Friday and not to be missed. An iPhone XR for £36 a month and 100GB of data? Yes, please. Use our exclusive code TRUSTED10 to save £10 on the upfront.
Don't miss this fantastic deal on the OnePlus 6T. Plenty of data, nothing to pay upfront and 3 months BT Sport and 6 months of Apple Music.
Three's phenomenal best ever Black Friday SIM only deal.
---
We may earn a commission if you click a deal and buy an item. That's why we want to make sure you're well-informed and happy with your purchase, so that you'll continue to rely on us for your buying advice needs.